Top Boston Companies Hiring
Spotlight company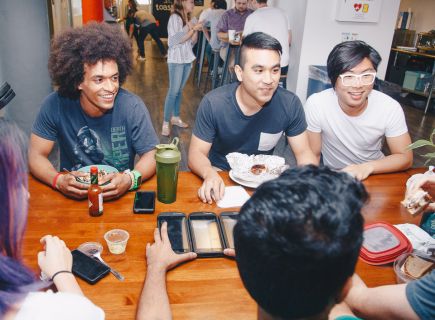 We're not your traditional tech company, and we don't aim to be. At Toast, people can truly bring their full selves to work. Together, we empower restaurants of all sizes to build great teams, increase revenue,
Best Places to Work in Boston
Built In's "Best Places to Work" list rates companies based on their employer benefits and employee submitted compensation data. Check out the list!