Productivity + Software
Industry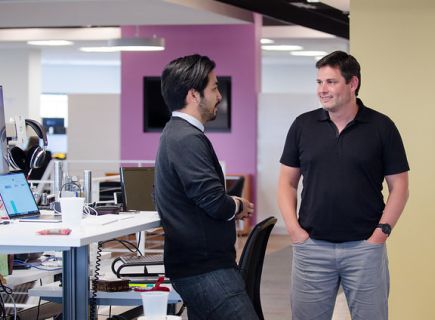 Hello, we're Fuze
Fuze is a global, cloud-based unified communications platform. Designed for the way people work, Fuze powers business conversations and insights across the modern enterprise. With a single unified voice, video, and messaging application, people can now communicate anytime, anywhere, across any device.
Why Work with Us?
Our vision is to power every business conversation. We believe that a shift is occurring in business that facilitates a new way of thinking about how we communicate at work. This new future is completely mobile and dynamic based on the context and location of each interaction.
We are
Passionate,
Collaborative &
Visionary
An Insider's view of Fuze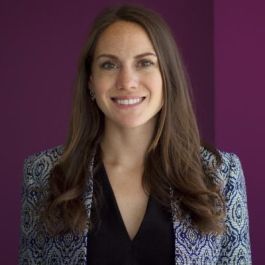 What are some social events your company does?
Once a quarter, we host a theme party in our offices to get everyone together. Fuze Cruise, summer camp, Halloween, and a holiday party with a cookie swap to name a few of the recent ones. We also have a softball league during the summer and fall, and have done a few volunteer outings at local charities.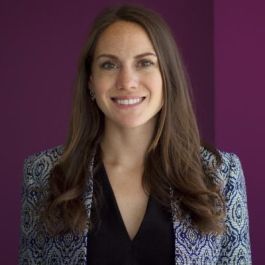 Amanda
Marketing Director
What's the biggest problem your team is solving?
Joining Fuze was one of the biggest challenges I had but was one of the most rewarding. New challenges are always coming up and everyday I am able to learn something new.
Cristina
QA Manager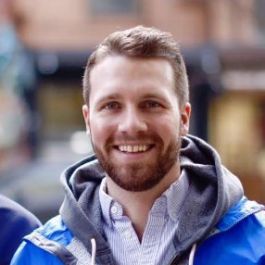 How has your career grown since starting at the company?
Working at Fuze since 2014 has been immeasurably rewarding both personally and professionally. I've made lifelong friends, rubbed shoulders with business leaders from coast to coast, and taken my career to a level I didn't think possible.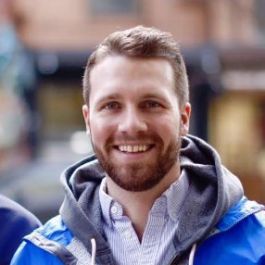 Josh
Area Director, New England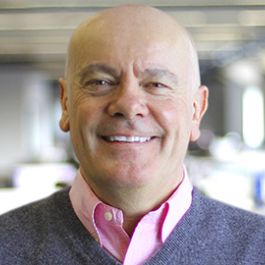 What unique initiatives do you have that encourage innovation?
We look for people who have high energy and are up for a challenge. We're in the business of transitioning enterprises to the cloud with communication and collaboration software. Our market potential is massive when you think about the millions of knowledge works in global enterprises today.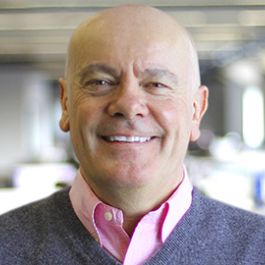 Colin
CEO
What does career growth look like on your team?
My experience with Fuze over the last 18 months has been fantastic. The Account Management role has presented incredible opportunities, including moving to our beautiful new office in London this Summer!
Matt
Account Manager
We're Hiring
We're
Hiring
Where we are
We're right in the heart of Copley Square with plenty of restaurants & bars in the area. The office is easy to get to with train & bus stops nearby.
To call Fuze anything less than a "once in a lifetime" opportunity would be a disservice to everyone that works here and anyone looking to join.

Josh

Area Director

Fuze is a great place to work. Have an excellent work environment and amazing people to work with. The work pace is fast and very challenging. I've learned to work in multi-cultural environment, improved technical and management skills.

Joao

Manager

No single day is the same at this rapidly expanding stage of the business we are in and I am very proud to be working with such motivated colleagues who try to do everything a bit better every day. I enjoy the responsibilities I have, the growth of m

Nick

Marketing Manager

I've been at Fuze since January 2016. When I first joined in EMEA, there was a true startup mentality, which is exactly what I was looking for. Within my first 12 months at Fuze, I learnt more about growing a business than I had in my previous few ro

Alexia

Senior Manager, Global Customer Success
Our funding history
Investors:

Summit Partners , Technology Crossover Ventures (TCV) , Bessemer Venture Partners

Investors:

Technology Crossover Ventures (TCV) , Bessemer Venture Partners

Investors:

Advanced Technology Ventures , Bessemer Venture Partners

Investors:

Capstone Partners

Investors:

led by Wellington Management Company with participation from Greenspring Associates, Summit Partners, Bessemer Venture Partners and G20

Investors:

led by Summit Partners, with participation from Bessemer Venture Partners and other existing investors.