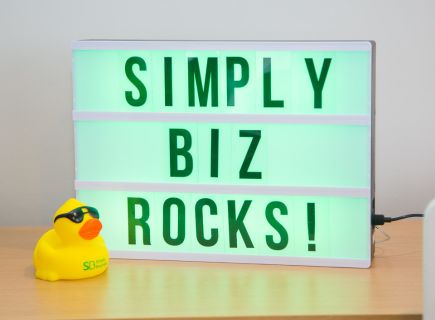 Hello, we're Simply Business
Simply Business supports small businesses by providing them with insurance and expertise in the small business world. We provide our customers with a choice in their insurance options while also providing them with a world class level of service, all in a digital first environment.
Why Work with Us?
Here at Simply Business we have five core values that we uphold in everything that we do: Learning, Empowerment, Authenticity, Pioneering, and Simplicity. Utilizing these values and embedding them into our culture makes SB a unique and great place to work, a place where every person is valued, a place where we get things done and have fun doing so.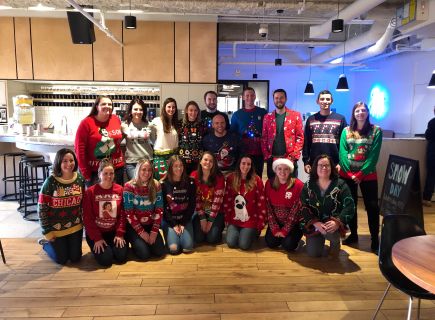 We are
Empowering,
Collaborative &
Experimental
An Insider's view of Simply Business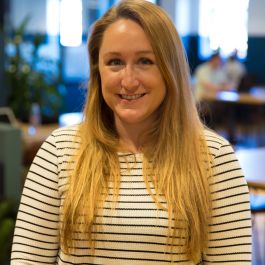 How would you describe the company's work-life balance?
We genuinely care about the work-life balance of our teammates and understand that things come up. That's why we give our employees the ability to work from home when they see fit, not the other way around. Plus, all of our meetings are remote-friendly, so we never feel like we're missing out on important conversations!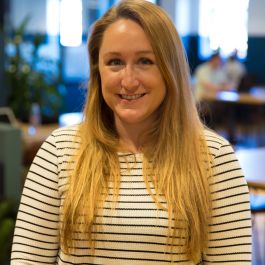 Mariah
Senior Manager, Customer Communications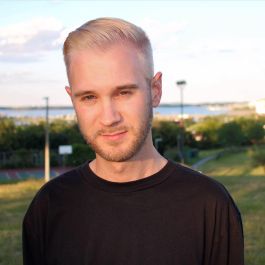 What projects are you most excited about?
I've really enjoyed working on the Front End for our Knowledge Center redesign, now called Simply U. Our current blog design has been sufficient, but the redesign will have new features including commenting, recommended articles, and categorization. Additionally, the new design will look much fresher and offer a better experience to customers.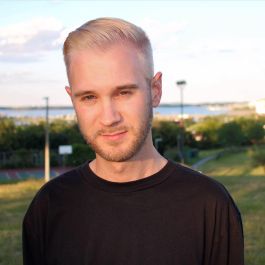 Bryan
Front End Developer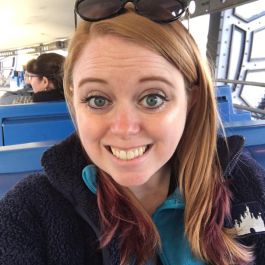 How has your career grown since starting at the company?
When I started at Simply Business, I was given the opportunity to take a leap and take on new responsibilities that I had never done before. My team has supported me and worked with me to help me learn so many new skills. I feel like I have grown in so many ways since starting here and I can't wait to see what is next.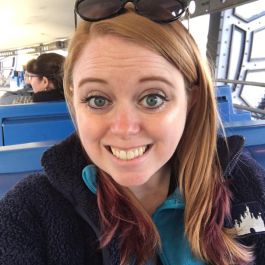 Kelsey
Talent Acquisition Specialist
What projects are you most excited about?
Myself and another female colleague are working on bringing a program called #iamremarkable to SB. It is about female empowerment, which is one of my passions! The program aligns with SB's devotion to gender diversity. It's exciting that I have been encouraged and supported in this effort and I think it speaks volumes for the company I work for!
Jill
Quality and Insurance Specialist
We're Hiring
We're
Hiring
Where we are
We are located in downtown Boston, accessible to every line on the T and surrounded by a lot of history and a lot of great places to grab lunch.
My favorite part of working for Simply Business is the people. I've seen the growth from 10 employees to 60, and the culture remains the same. I continue to wake up energized and excited to come into the office and work with such an amazing team.

Jake

Senior Manager, Customer Communities

My time at Simply Business has been fantastic. It is so refreshing to work for a company that is truly remote friendly. My engineering team is supportive and protective of their employees work life balance. I couldn't ask for a better place to work!

Jenah

Software Engineer
Jobs at Simply Business
2 open jobs
Developer

Sales