Logistics Startups Boston
List of Logistics startups in Boston
1 Companies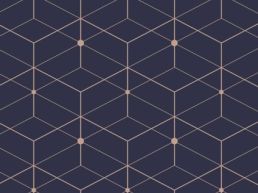 Logistics • Transportation
HaulHub is a transportation logistics platform for the construction industry that's transforming the way projects are managed. Our mission is to improve efficiency, transparency, compliance, and payment for contractors and truckers alike. Already well-established in Massachusetts, HaulHub beginning to scale the platform and the business nationwide....
---
Health Insurance Benefits
Unlimited Vacation Policy
Logistics Jobs in Boston

Customer Success Representative
Tive Inc.
Cambridge
2 days ago
As a Customer Success Representative (CSR), your number one focus will be to ensure that our customers have a fantastic experience with Tive. You will proactively engage with customers and respond to customer inquiries over chat, phone, and e-mail, as well as working with our sales and technical support teams to improve internal processes and contribute ideas for product improvements. The role offers a great opportunity to work in a collaborative, fast-paced environment, get exposure to all aspects of the business, and rapidly advance your career.

Senior/Principal Software Engineer
HaulHub
Greater Boston Area
2 weeks ago
This is a fantastic opportunity to make an outsized impact. You'll join a rapidly accelerating company that is modernizing how heavy construction jobs are managed. As Senior Software Engineer, you'll be directly responsible for many innovative features and new systems that we'll be working on, as well as helping us create a technical vision, insuring we're always setting and delivering on high standards.