Healthtech Startups Boston
List of Healthtech startups in Boston
14 Companies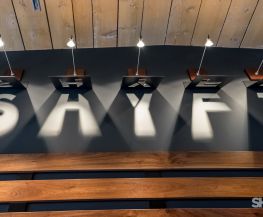 SHYFT is the world's leading analytics cloud for life sciences that enables organizations to catalyze clinical development and commercial growth through converged insights. Customers drive collective action against key objectives as they anticipate, design and deliver the right treatment to the right patient at precisely the right time.
---
Health Insurance Benefits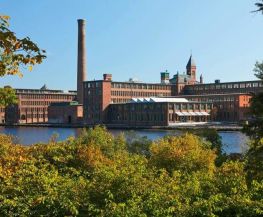 Devoted Health is a new health care company serving seniors. Aiming to launch Medicare Advantage plans in 2019, our mission is to build a health care solution good enough for Mom. Founded by Todd and Ed Park, previously of Athenahealth, they intend to devote themselves to building Devoted Health for the next 30 years.
---
Flexible Spending Account (FSA)
Health Insurance Benefits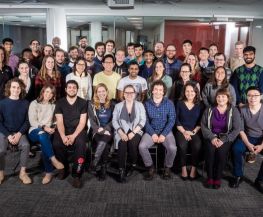 Artificial Intelligence • Healthtech
PathAI's mission is to advance medicine with intelligent pathology. PathAI's platform provides end-to-end data-driven pathology analysis, resulting in fast, accurate and standardized pathologic diagnoses.
---
Health Insurance Benefits
Healthtech Jobs in Boston