Enterprise Web Startups Boston
List of Enterprise Web startups in Boston
2 Companies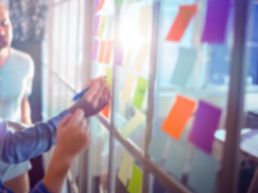 Thought Industries is a startup in the Online Learning space. We enable training and software companies to launch and monetize external learning programs — think Shopify meets Udemy/Coursera. We are helping consumer brands and for-profit learning organizations change how they build, deploy and grow online learning businesses.
---
Health Insurance Benefits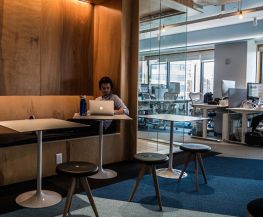 Enterprise Web • Software
DigitalOcean takes the complexities out of cloud hosting by offering blazing fast, on-demand SSD cloud servers, straightforward pricing.
Enterprise Web Jobs in Boston

Product Manager
Thought Industries
Greater Boston Area
1 week ago
We're looking for a Product Manager to help us build out our SaaS Learning Business Platform. Your day to day would consist of working to gather requirements and create complete project plans for new functionality and enhancements to our learning platform. This involves creative problem solving and working closely with stakeholders to shape ideas into a narrative that a developer can follow.