Automotive, Fashion, Other, 401(K)
3 Companies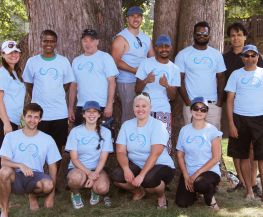 We're an established industry leader pushing the limits of mobile and big data to transform the entire driving experience. We're optimizing our unmatched combination of innovative technology and human-powered solutions to move forward on a massive scale.
---
Health Insurance Benefits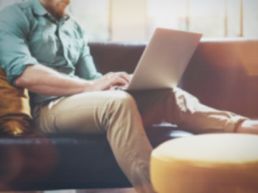 Welcome to Happy Interneting. We love the internet, but not the complicated plans, bloated bundles, and poor service. So we reinvented it. We use next-gen technology to beam lightning-fast internet. We eliminated the bundles, contracts, fees, and just left the good part: lightning-fast, incredibly reliable, and awesome service at one fair price.
---
Flexible Spending Account (FSA)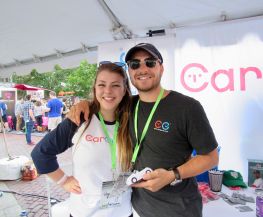 Automotive • Consumer Web
Now the #1 largest automotive shopping website in the US by unique monthly visitors, CarGurus is on a mission to transform how shoppers find cars and how sellers find buyers. Using complex data analytics, we simplify the process of car shopping and give consumers everything they need to find great deals from top-rated dealers and sellers.
---
Flexible Spending Account (FSA)