Machine Learning, PostgreSQL, Disability Insurance
2 Companies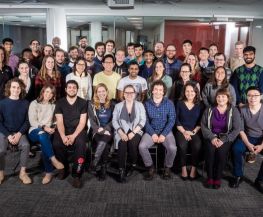 Artificial Intelligence • Healthtech
PathAI's mission is to advance medicine with intelligent pathology. PathAI's platform provides end-to-end data-driven pathology analysis, resulting in fast, accurate and standardized pathologic diagnoses.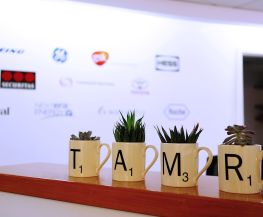 Big Data • Machine Learning
Tamr is a data connection/data fusion platform that dramatically reduces the time and effort required to connect and enrich data sources. Tamr combines machine learning and advanced algorithms with collective human insight to identify data sources, understand relationships and curate siloed data at scale.