Fashion, Other, Parking
3 Companies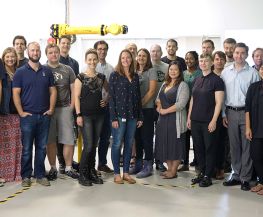 Computer Vision • Hardware
Veo Robotics is transforming manufacturing with products that incorporate advanced computer vision, 3D sensing, and AI. Our first product lets high-performance industrial robots work collaboratively with people to enable much more flexible, productive, and efficient manufacturing workcells.
---
Health Insurance Benefits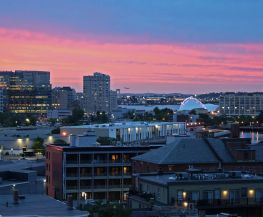 908 Devices, is democratizing chemical analysis by way of mass spectrometry, offering point-of-need chemical analysis devices ranging from rugged, handheld chemical detection tools to compact, tiny footprint analyzers and fast separation devices. These purpose-built and user-centric devices serve a range of industries such as safety & life sciences
---
Flexible Spending Account (FSA)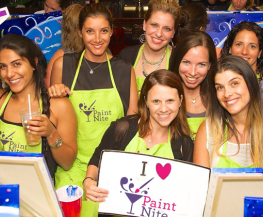 Paint Nite® events invite you to break away from the typical night out with a potent cocktail of creativity and social connection. Guided by a local artist, you'll spend two hours laughing with friends and painting your masterpiece at a popular local bar. And the best part is, you don't have to be Picasso; you just have to be inspired.
---
Health Insurance Benefits