Python, Hardware, Disability Insurance
3 Companies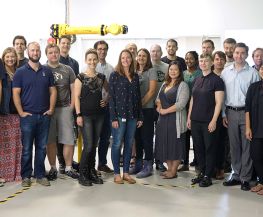 Computer Vision • Hardware
Veo Robotics is transforming manufacturing with products that incorporate advanced computer vision, 3D sensing, and AI. Our first product lets high-performance industrial robots work collaboratively with people to enable much more flexible, productive, and efficient manufacturing workcells.
---
Health Insurance Benefits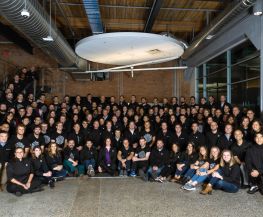 At Markforged, we are on a mission to unlock the next 10x innovation in design and manufacturing. We build an Industrial 3D Printing Platform to liberate designers and engineers from decades-old, slow processes. Only Markforged enables engineers to build the world's strongest 3D printed parts across the entire range of materials.
---
Flexible Spending Account (FSA)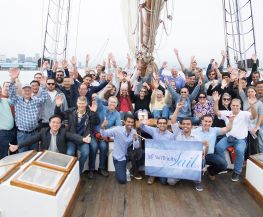 WiTricity charges electric vehicles wirelessly. Just park and charge. No cables. No mess. WiTricity is collaborating with the majority of global automakers and their Tier 1 suppliers to bring the next generation of wireless EV charging to a commercial reality.
---
Flexible Spending Account (FSA)