Digital Media, Paid Volunteer Time, Disability Insurance
3 Companies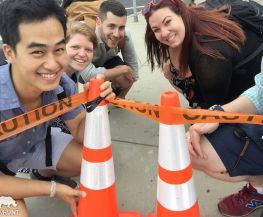 Consumer Web • Digital Media
BookBub is one of the fastest-growing consumer tech startups in Boston (and we're profitable). Millions of readers use BookBub every day to find great books, and our service empowers thousands of leading publishers and authors to drive sales and find new fans.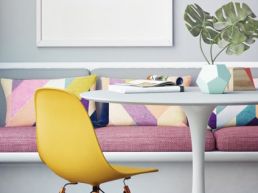 Blue State Digital is a purpose-driven creative and tech agency. We transform how brands and causes engage their most important people. Blue State Digital helps grow communities, build platforms, and transform organizations for the digital age, led by the most creative and analytical minds from the political, nonprofit, and brand worlds.

WordStream is a SaaS company and the preeminent thought leader in the world of online advertising. We create and support award-winning software that empowers small businesses and agencies to grow more efficiently. Accelerating this success is only possible if we continue to scale our talented, customer-inspired team.