Health Insurance Benefits, Disability Insurance, Logistics
2 Companies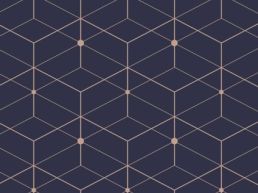 Logistics • Transportation
HaulHub is a transportation logistics platform for the construction industry that's transforming the way projects are managed. Our mission is to improve efficiency, transparency, compliance, and payment for contractors and truckers alike. Already well-established in Massachusetts, HaulHub beginning to scale the platform and the business nationwide....
---
Health Insurance Benefits
Unlimited Vacation Policy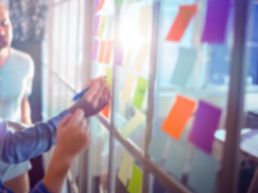 eCommerce • Information Technology
Syndic8 sets a new standard in E-commerce communication. As the world's first SaaS BPM (Business Process Manager) for E-commerce, Syndic8 unifies brands, retailers, and marketplaces on a centralized, workflow-driven platform. And yes, we actually use artificial intelligence!
---
Flexible Spending Account (FSA)
Health Insurance Benefits