Automotive, 401(K) Matching, Disability Insurance
3 Companies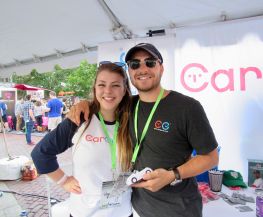 Automotive • Consumer Web
Now the #1 largest automotive shopping website in the US by unique monthly visitors, CarGurus is on a mission to transform how shoppers find cars and how sellers find buyers. Using complex data analytics, we simplify the process of car shopping and give consumers everything they need to find great deals from top-rated dealers and sellers.
---
Flexible Spending Account (FSA)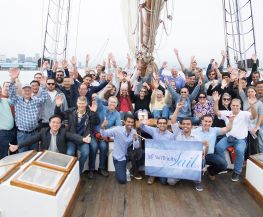 WiTricity charges electric vehicles wirelessly. Just park and charge. No cables. No mess. WiTricity is collaborating with the majority of global automakers and their Tier 1 suppliers to bring the next generation of wireless EV charging to a commercial reality.
---
Flexible Spending Account (FSA)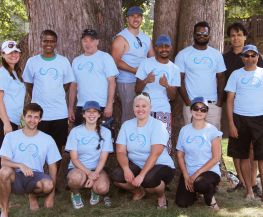 We're a leading B2B provider of driving assistance services to automotive manufacturers and insurance providers in North America. Our mission is to safeguard consumers on the road through a unique combination of platform intelligence and human-powered solutions, strengthening our clients' relationships with their drivers.
---
Health Insurance Benefits