Fashion, Other, Some Meals Provided, Adoption Assistance
3 Companies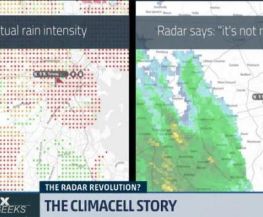 We are a VC backed weather tech/SaaS start up with over $65 million in funding (with some of it from our own clients). We are doing things no-one in the industry or academia has done before to improve business decisions and impact parts of the world previously without weather data.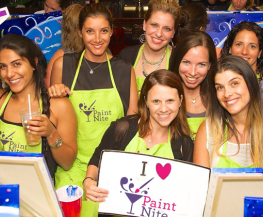 Paint Nite® events invite you to break away from the typical night out with a potent cocktail of creativity and social connection. Guided by a local artist, you'll spend two hours laughing with friends and painting your masterpiece at a popular local bar. And the best part is, you don't have to be Picasso; you just have to be inspired. Welcome to Happy Interneting. We love the internet, but not the complicated plans, bloated bundles, and poor service. So we reinvented it. We use next-gen technology to beam lightning-fast internet. We eliminated the bundles, contracts, fees, and just left the good part: lightning-fast, incredibly reliable, and awesome service at one fair price.