Mobile, Child Care Benefits, Fitness Subsidies, Tuition Reimbursement, Express, Golang, Disability Insurance, Volunteer in local community, Eat lunch together, Group brainstorming sessions, Pair programming, Documented equal pay policy, Restricted work hours, 201 - 500 employees
2 Companies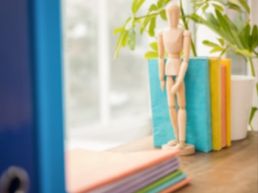 FORM powers the world's 2 billion mobile workers as they change companies and industries for good, with mobile technology that improves execution from the frontline. FORM activates and connects teams in the field – with leaders, missions, and each other – so they can deliver success in the enterprise. The FORM field execution platform serves as a...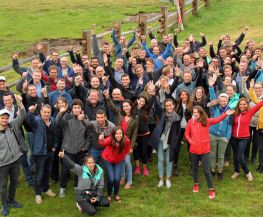 Computer Vision • Machine Learning
Scandit enables businesses and consumers to interact with every day objects, and augment the physical world with real-time data capture, by scanning barcodes and recognizing text and objects using smartphones, tablets, wearables, drones, and robots.