Mobile, Company Outings, PostgreSQL, Golang, Disability Insurance, Volunteer in local community
3 Companies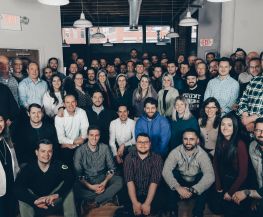 Dispatch is leveraging its proprietary platform and industry-leading technology integrations, Dispatch partners with customer-centric brands to simplify complex home service logistics.

Drizly is the world's largest alcohol marketplace and the best way to shop beer, wine, and spirits. Our customers trust us to be part of their lives – their celebrations, parties, dinners and quiet nights at home. We partner with the best retail stores in over 1300 cities across North America to serve up the best buying experience.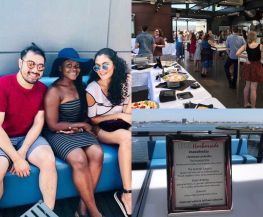 At Wellframe, we reimagine healthcare relationships through a new approach that uses high-tech to deliver the high-touch support people need, when and where they need it. We call it Digital Health Management. Our comprehensive suite includes Digital Health Management solutions for care management, advocacy, and navigation.