Company Outings, Job Training & Conferences, Sabbatical, 3D Printing, Disability Insurance, Friends outside of work, Time allotted for learning
3 Companies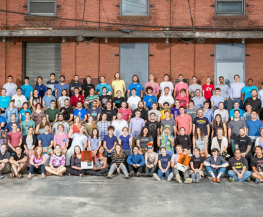 We're a passionate team of engineers, designers, and problem-solvers. Started out of MIT in 2011, Formlabs now employs over 500 people across offices in Germany, Japan, China and Somerville, Massachusetts. We're committed to bringing powerful and accessible fabrication tools into the creative hands of professionals around the world.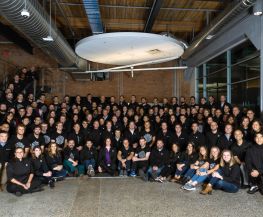 3D Printing • Artificial Intelligence
Markforged transforms manufacturing with the most affordable 3D metal and carbon fiber printers, capable of producing parts tough enough for the factory floor. Engineers, designers, and manufacturing professionals all over the world rely on Markforged 3D printers for tooling, fixtures, functional prototyping, and high-value end-user production.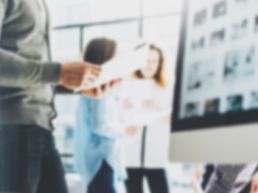 Our innovative 3D Magnetic alignment technology controls the orientation of composite reinforcement in three dimensions. This merges superior mechanical properties with the customization of 3D Printing. Current composites are expensive, time intensive, hard to customize, and have limited geometries. Our patented technologies allow for cheaper, fast