Company Outings, Job Training & Conferences, Sabbatical, Hive, Disability Insurance, Friends outside of work
3 Companies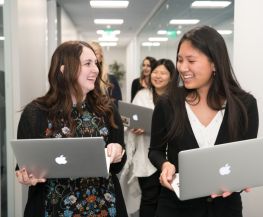 At BHE, our mission is to offer high-quality analytics solutions for life science companies looking to answer the toughest research and business questions. BHE's solutions include innovative custom research projects as well as the industry-leading Instant Health Data (IHD) platform.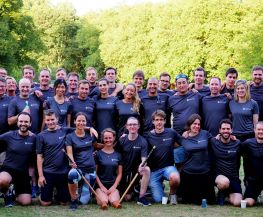 Big Data • Information Technology
Privitar is leading the adoption of data privacy engineering and accelerating the responsible growth of the global data economy. The company enables its customers to to control, use and share privacy-enhanced data for advanced analytics and machine learning with an uncompromising respect for data subjects.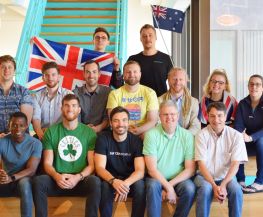 CloudHealth by VMware gives organizations a new, more efficient way to visualize, optimize, and automate their cloud environments. The CloudHealth® Cloud Service Management platform integrates with services across the datacenter and cloud, giving enterprises, startups, and service providers access to a centralized hub of robust data analytics.