401(K) Matching, Disability Insurance, Social Impact
3 Companies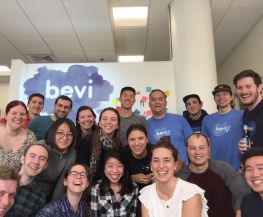 Hardware • Internet of Things
We're disrupting the beverage supply chain by using intuitive, user-centered design to provide customizable, healthy beverages at the point of use - and to save the waste generated by over 65 million plastic bottles, and counting.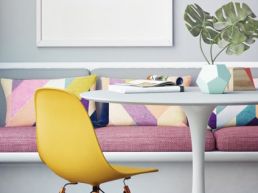 Blue State Digital is a purpose-driven creative and tech agency. We transform how brands and causes engage their most important people. Blue State Digital helps grow communities, build platforms, and transform organizations for the digital age, led by the most creative and analytical minds from the political, nonprofit, and brand worlds.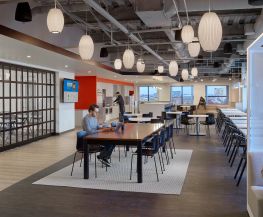 As one of the Boston area's fastest growing technology companies, Jobcase is the only social media site dedicated to empowering America's workforce. Available online as well as an app, Jobcase provides one place to manage all things job-related, especially access to the knowledge, connections and wisdom of 90 million+ other Jobcasers.