Company Outings, Tuition Reimbursement, Express, Golang, Hardware, Disability Insurance, 50M+ amount
2 Companies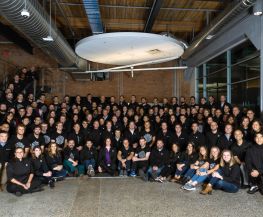 3D Printing • Artificial Intelligence
Markforged transforms manufacturing with the most affordable 3D metal and carbon fiber printers, capable of producing parts tough enough for the factory floor. Engineers, designers, and manufacturing professionals all over the world rely on Markforged 3D printers for tooling, fixtures, functional prototyping, and high-value end-user production.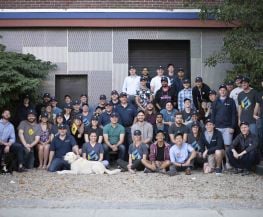 Enterprise Web • Hardware
Tulip, the Manufacturing App Platform, is empowering the world's leading manufacturers to improve the productivity of their teams, the quality of their output, and the efficiency of their operations. With Tulip's no-code platform, manufacturers can empower those closest to operations to digitally transform their shop floors.