Boston Tech Companies That Use Flask
List of Boston tech companies using Flask
3 Companies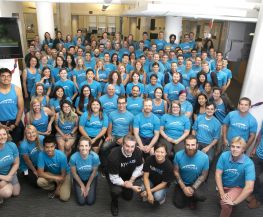 Kyruus is focused on solving the "patient access paradox": patients being told to wait weeks/months for appointments while appointment slots simultaneously go unutilized – even at leading health systems. We are the leader in patient access technology and are helping to alleviate this supply-demand mismatch and solve truly unmet needs in healthcare....
---
Health Insurance Benefits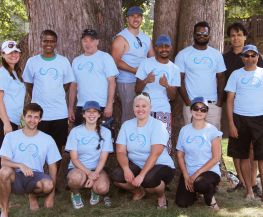 We're an established industry leader pushing the limits of mobile and big data to transform the entire driving experience. We're optimizing our unmatched combination of innovative technology and human-powered solutions to move forward on a massive scale.
---
Health Insurance Benefits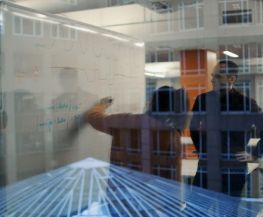 Artificial Intelligence • Machine Learning
DataRobot offers a machine learning platform for data scientists of all skill levels to build and deploy accurate predictive models in a fraction of the time it used to take. The technology addresses the critical shortage of data scientists by changing the speed and economics of predictive analytics.