Mobile, Company Outings, Tuition Reimbursement, Express, Golang, Disability Insurance, Spark
3 Companies

Drizly is the world's largest alcohol marketplace and the best way to shop beer, wine, and spirits. Our customers trust us to be part of their lives – their celebrations, parties, dinners and quiet nights at home. We partner with the best retail stores in over 100 cities across North America to serve up the best buying experience.

Dispatch is one of the fastest-growing software companies in America. Leveraging its proprietary platform and industry-leading technology integrations, Dispatch partners with customer-centric brands to simplify complex home service logistics.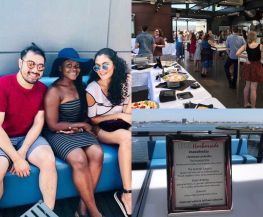 Wellframe helps healthcare organizations support every aspect of health beyond the four walls of care delivery. We provide care transformation services, a patented engagement platform, clinical programs that support the clinical and social determinants of health, and rigorous measurement.