Real Estate, Company Outings, Job Training & Conferences, Sabbatical, Disability Insurance, Friends outside of work
3 Companies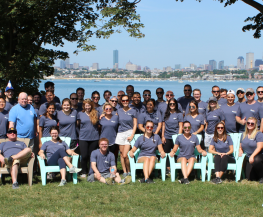 Building Engines is an operations platform for modern CRE organizations to  connect  and  align  people, processes & activities.  Our property management tools transform activity into intelligence so that CRE professionals can  control their changing work environment with  confidence, improve building operations performance and increase asset value...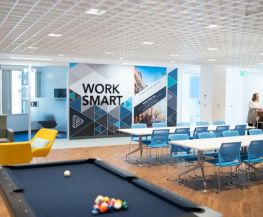 Placester is a real estate marketing platform. We provide the ability to advertise online by leveraging automated distribution with performance tracking in just few clicks. Advertisers are able to focus on lead management, while Placester handles the mechanics of driving traffic.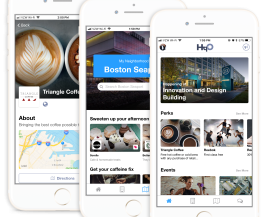 HqO is a tenant experience platform that enables landlords to create places people love. Headquartered in Boston, HqO partners with the leading landlords, property managers, and brokers who want to attract innovative tenants, provide a premium experience, and increase overall asset value by accessing untapped data about their tenants and space.