Company Outings, Job Training & Conferences, Sabbatical, Disability Insurance, Friends outside of work, Logistics
3 Companies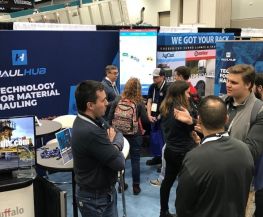 HaulHub builds technology for material hauling. HaulHub fully manages material movement for producers, contractors, and carriers with automated scheduling, real-time GPS tracking, electronic payment processing, and data analytics. We power 1,000+ jobsites and plants nationwide.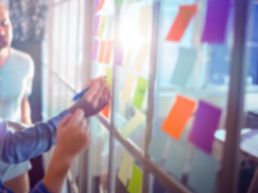 eCommerce • Information Technology
Syndic8 sets a new standard in E-commerce communication. As the world's first SaaS BPM (Business Process Manager) for E-commerce, Syndic8 unifies brands, retailers, and marketplaces on a centralized, workflow-driven platform. And yes, we actually use artificial intelligence! Learn more at https://syndic8.io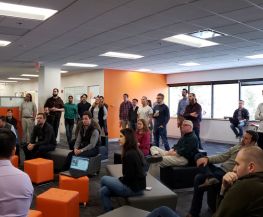 Information Technology • Logistics
TRUX (www.truxnow.com) is unleashing the power of mobile technology on the construction industry by building integrated, data-driven solutions to problems that construction companies face every day. We're a fast-moving tech startup innovating in an old-fashioned space ripe for disruption. Opportunity is huge and we're grabbing it with both hands!