Fashion, Other, Company Equity, Adoption Assistance
3 Companies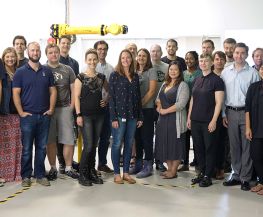 Computer Vision • Hardware
Veo Robotics is transforming manufacturing with products that incorporate advanced computer vision, 3D sensing, and AI. Our first product lets high-performance industrial robots work collaboratively with people to enable much more flexible, productive, and efficient manufacturing workcells.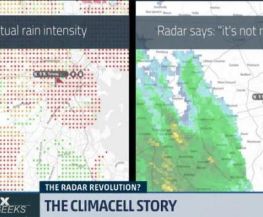 We are a VC backed weather tech/SaaS start up with over $65 million in funding (with some of it from our own clients). We are doing things no-one in the industry or academia has done before to improve business decisions and impact parts of the world previously without weather data.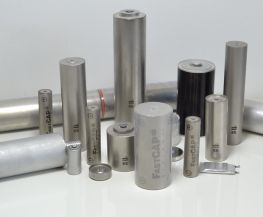 Nanoramic specializes in energy storage technology and material solutions. We synthesize and incorporate nano-carbons in various materials and transfer these properties at the macroscale level. We choose advanced and proprietary combination of advanced materials, creating new materials that meets the needs of several applications.