Mobile, Company Outings, Golang, Hardware, Disability Insurance, Volunteer in local community
2 Companies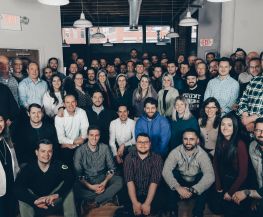 Dispatch is leveraging its proprietary platform and industry-leading technology integrations, Dispatch partners with customer-centric brands to simplify complex home service logistics.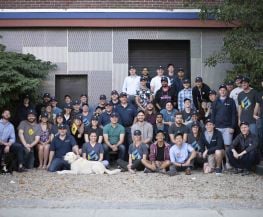 Enterprise Web • Hardware
Tulip, the Manufacturing App Platform, is empowering the world's leading manufacturers to improve the productivity of their teams, the quality of their output, and the efficiency of their operations. With Tulip's no-code platform, manufacturers can empower those closest to operations to digitally transform their shop floors.