MySQL, Paid Volunteer Time, Artificial Intelligence, Life Insurance
3 Companies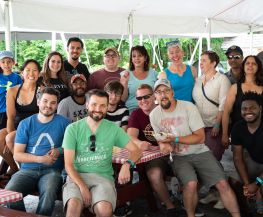 Agency • Artificial Intelligence
Cantina is a strategic design and development agency with a fun, dynamic, and creative team. We shape amazing ideas and turn them into 'digital reality' for startups and enterprises. Cantina's core offerings include mobile product development, "internet of things" implementations, responsive design and enterprise grade technical design.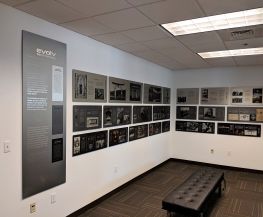 Artificial Intelligence • Security
Evolv is a venture backed startup developing technology to detect and prevent active shooters and terrorists from attacking the places we expect to be safe. Evolv's technology is being used to seamlessly screen millions of people around the globe in stadiums, entertainment venues, performing arts centers, airports, office buildings and hotels.
Artificial Intelligence • Cloud
Humana Studio H is a place where data scientists, software engineers and healthcare experts come together, combining experience design with emerging technology in order to make people—and populations—healthier.