21 Boston Companies to Watch in 2021
Big funding rounds. Groundbreaking tech. Hiring sprees. Here's what to know about your local tech scene this year.
We're well into 2021, and Boston tech has proven once again that it's a magnet for innovation and investment.
After capping off a year that included 10 companies collectively raising close to $3 billion, Boston tech is off to a hot start with five companies raising more than $1.1 billion — in March alone. 
It's both impressive and indicative of the overall health of our port-side tech hub, a growing community that blends startup graduates from Cambridge and MIT incubators with tech staples like Amazon, Salesforce and Klaviyo.  
As 2021 continues to unfold, Built In Boston rounded up 21 companies positioned for another strong year, some of which have already tallied key wins with product releases, large partnerships and millions in funding. 
For Boston!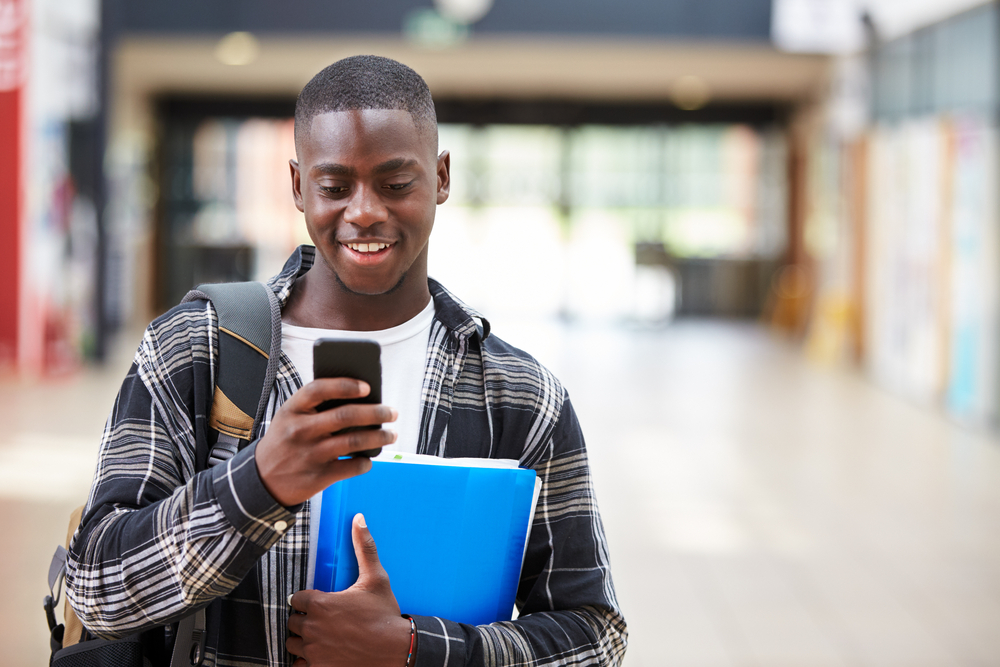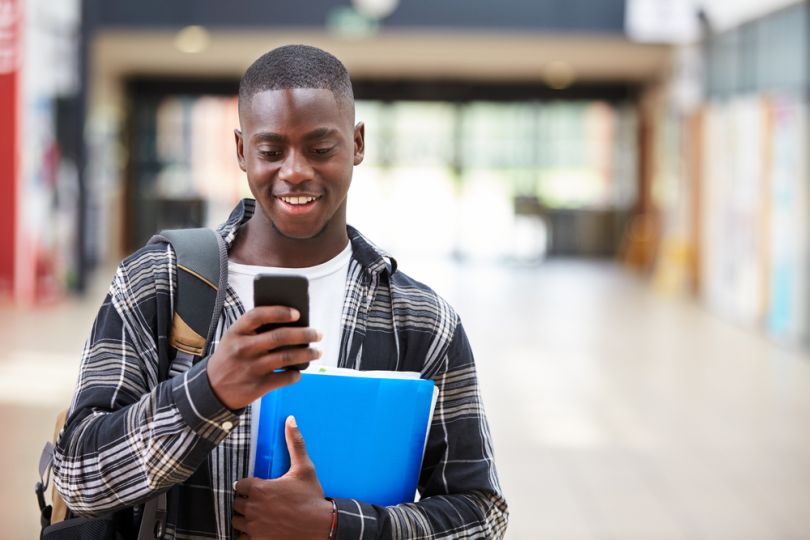 What they do: Colleges and universities use AdmitHub's AI-powered chatbot to "nudge" students when enrollment dates are approaching, answer incoming questions 24/7 and host polls for educators to learn more about their students.
Founded: 2014
Why we're watching: In January 2020, the edtech company raised $7.5 million toward its college retention efforts. Its team continues to grow, with positions open in data, design, engineering and more.
What they do: With the help of the Appcues platform, non-technical users can measure and improve product adoption with in-app experiences like new user onboarding, platform tours and surveys, without writing any code. 
Founded: 2013
Why we're watching: Though Appcues is based out of Boston, it has an entirely remote team. The company is expanding and looking for additional engineers, customer support and account executives to serve its thousands of customers, including Boston-based Litmus, ProfitWell, Privy, and Salsify.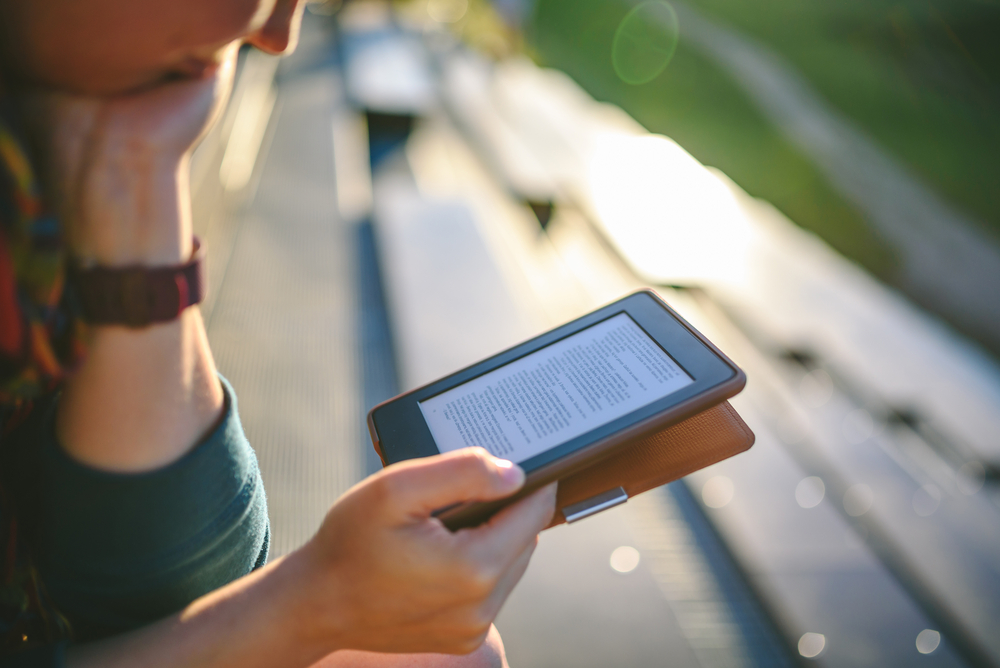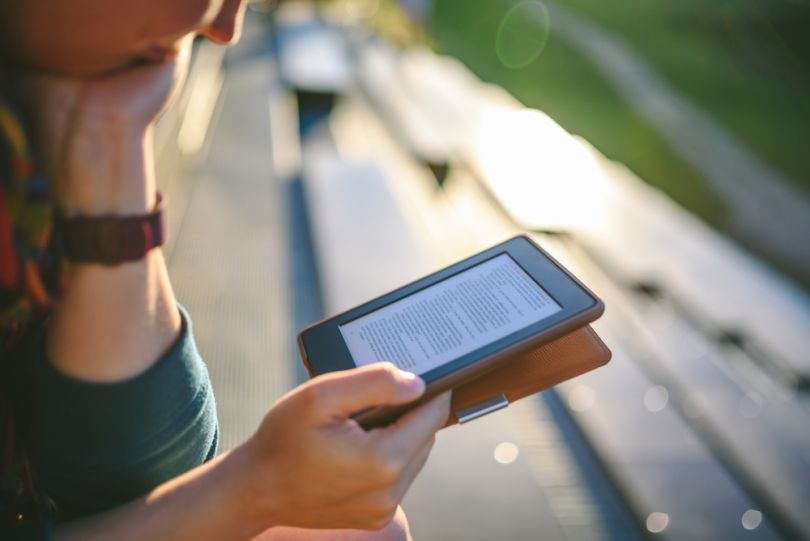 What they do: BookBub aims to help modern readers in the digital era by recommending discounted titles and offering daily free e-books. In 2019, the company also launched its audiobook retailer, Chirp. 
Founded: 2012
Why we're watching: In close to 10 years, BookBub has partnered with thousands of authors and publishers. It shows no signs of slowing down and is currently adding finance, sales and content positions.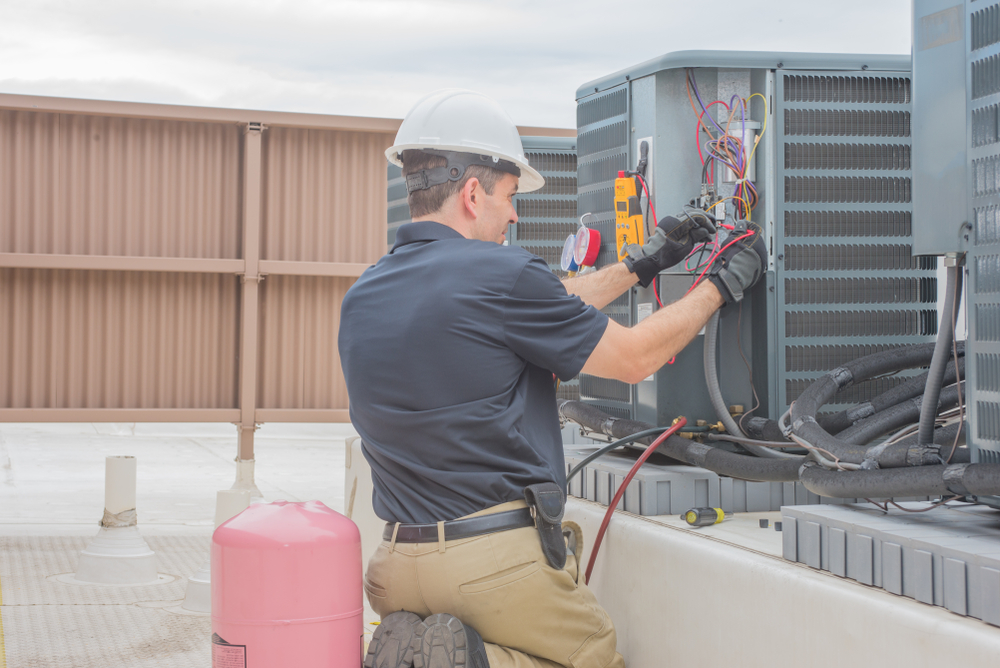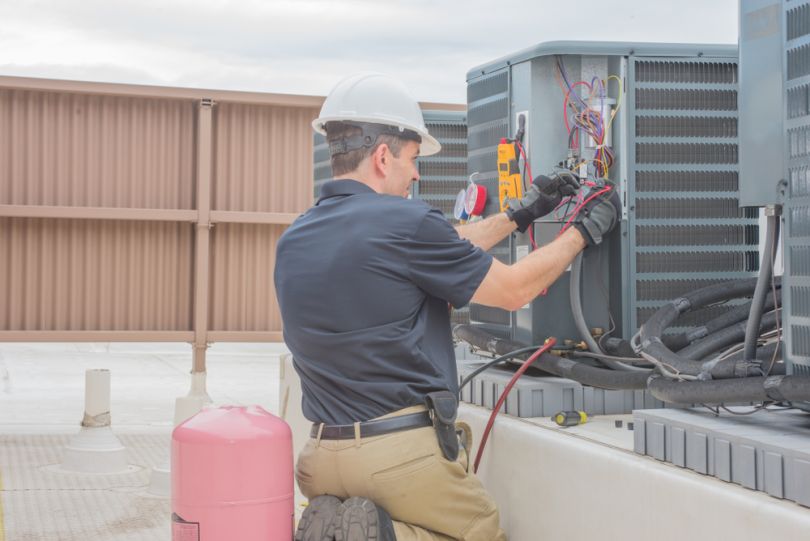 What they do: Dispatch offers a specialized and unique software platform for home service brands that rely on independent service providers. With a focus on partnering with customer-centric brands, Dispatch simplifies complex home service logistics.
Founded: 2015
Why we're watching: This March, Dispatch announced three customer partnerships with York HVAC, Amarr Garage Doors and Friedrich Air Conditioning. They've also modernized their tech stack and are currently hiring.
What they do: DUST Identity is a security startup that focuses on building trust with physical objects by connecting them with their digital records. By creating a secure link from each object to its verifiable records, DUST aims to build a world where every product has a trusted and trackable lifecycle.
Founded: 2018
Why we're watching: DUST uses quantum technology to protect supply chains from tampering, and in November was nominated for the 2020 Emerging Tech Company of the Year awards. They are hiring for a multitude of positions, which will nearly double their employee headcount.
What they do: As a platform for managing addiction, Eleanor Health focuses on providing whole-person care that transforms the quality, delivery and accessibility of addiction treatment. 
Founded: 2019
Why we're watching: Eleanor Health raised $12 million in their first round of funding in 2019 and continues to grow. In January and February, they opened two additional clinics in both New Jersey and North Carolina, and serve six states in total while also offering virtual care.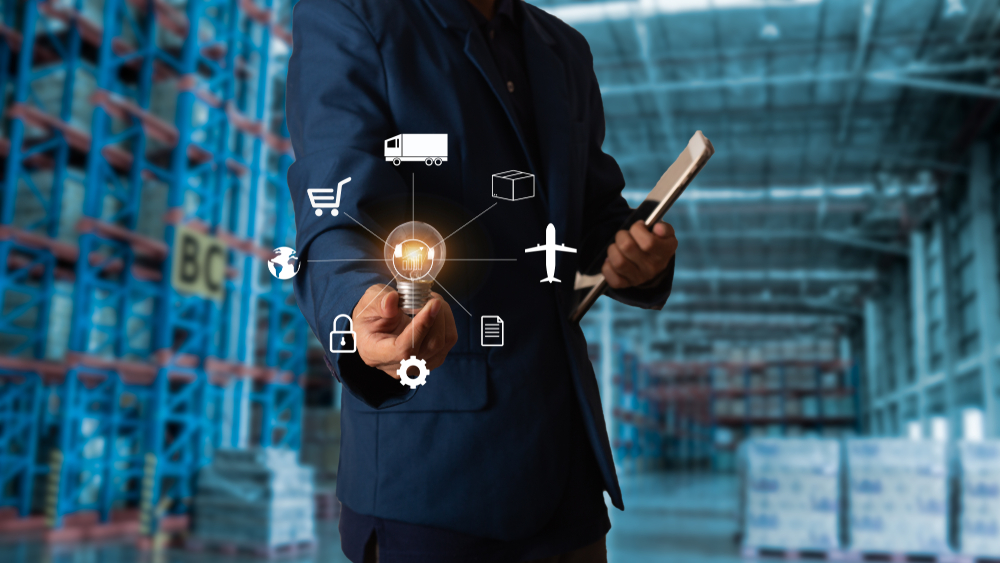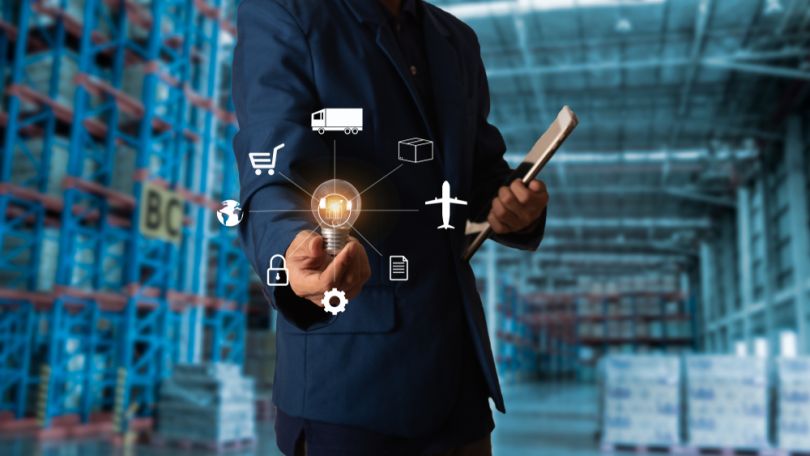 What they do: Fairmarkit's platform is designed to help organizations more efficiently purchase goods and services. Procurement and supply chain teams can use the company's platform to request management, recommend vendors, automate processes and more. 
Founded: 2017
Why we're watching: Last year, the startup announced it secured $30 million in a Series B funding round and stated its plans to use the new funds to double its headcount.
What they do: Gradient AI aims to automate the insurance industry through AI and machine learning. The company offers technological solutions for underwriting, claims management and business processing. 
Founded: 2018
Why we're watching: The startup recently raised a $20 million Series B to expand its product offerings, accelerate its customer acquisition plans, and expand its board of directors.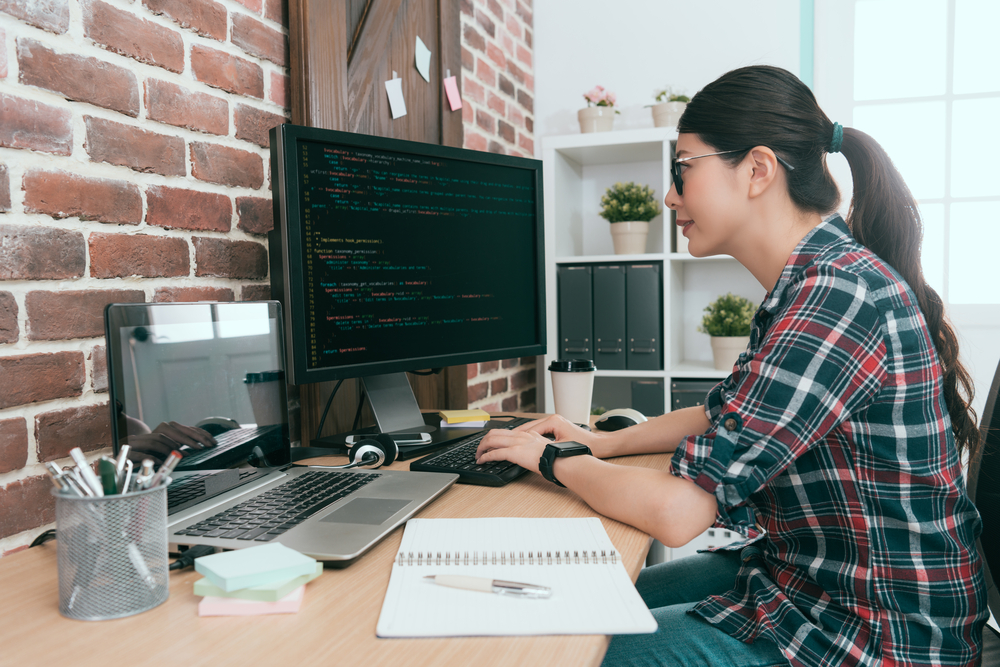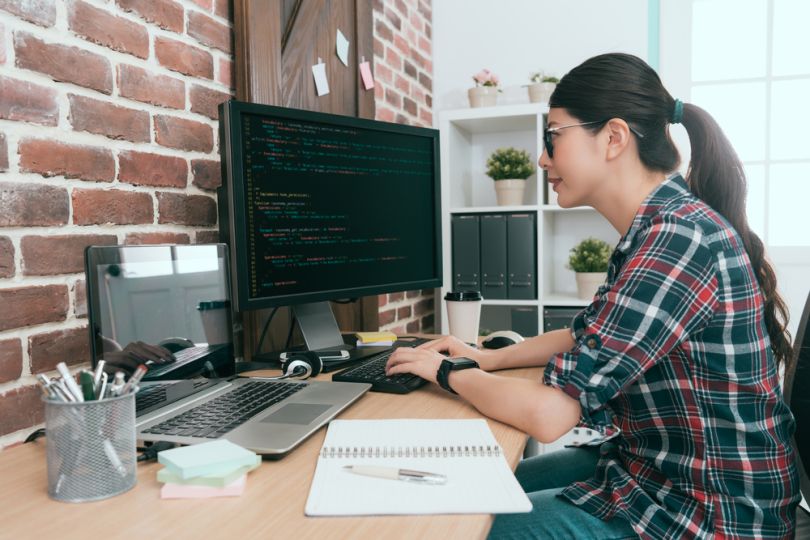 What they do: LogRocket's technology empowers engineering and product teams to replay what users do on their sites so they can reproduce bugs and fix issues faster. The company's platform allows teams to monitor site performance, convert and retain customers, track and manage errors and increase engagement. 
Founded: 2016
Why we're watching: The startup is currently working on growing its team, boasting open roles in departments like design, engineering, HR and marketing. 
What they do: For techies, software delivery has turned into a fast-paced game of who can release great products the fastest. But to go along with all of that innovation, developers need functional UI testing at scale. Enter mabl, a company that allows tech teams to run automated tests for API, browser and mobile web apps. 
Founded: 2017
Why we're watching: Founded by former Google employees, mabl has amassed an impressive list of customers since launching four years ago. Dollar Shave Club, Roku, ADP, JetBlue, Charles Schwab and more have all turned to mabl for their test automation needs. 
What they do: MachineMetrics is an industrial IoT platform build for machines in the manufacturing industry. By collecting machine data, MachineMetrics aims to provide customers with need-to-know insights that can help flag machine issues, monitor production and optimize processes.
Founded: 2015
Why we're watching: According to the company, manufacturing has been stuck in the past for too long. Using cloud infrastructure, universal edge connectivity and out-of-the-box applications, MachineMetrics hopes to update the industry with cutting-edge tools. We're not the only ones who've noticed: Forbes listed the company as one of its Top 25 IoT Startups To Watch.
What they do: We're not quite at the level where flying cars are the norm, but when it comes to automated and autonomous vehicles, the future is here. Perceptive Automata is building human behavior prediction tech to make self-driving cars safer — especially in cities and towns. 
Founded: 2014
Why we're watching: As the demand for automated driving tools increases, Perceptive Automata is gearing up to meet the need with its human behavior prediction AI. The company is currently looking to fill roles, largely on its tech team. Aside from working on cutting-edge technology, employees are offered plush benefits like generous PTO, a $2,000 learning and development stipend and employee resource groups. 
What they do: Piaggio Fast Forward is a Boston-based spin-off from the designer and manufacturer of the Vespa scooter, and specializes in so-called "following" robotic technology. Its flagship product, gita, carries up to 40 pounds of gear and uses sensory vision to pair with and then follow its owner around, navigating complex pedestrian landscapes in the process. 
Founded: 2015
Why we're watching: Boston Dynamics' virally famous robot dog, Spot, now comes equipped with Piaggio Fast Forward's following technology, with applications in everything from autonomous trucking to military operations. 
What they do: Founded by Nabiha Saklayen, Cellino is aiming to make stem cell manufacturing scalable using machine learning that would automatically identify low- and high-quality cells. 
Founded: 2017
Why we're watching: Cellino's technology could be a major step in stem cell research if successful, which could lead to dozens of disease cures. In February, the startup raised $16 million to help the team scale up its technology.
What they do: Cricket Health is a platform for comprehensive kidney care. They use patient intervention and an evidence-based approach to manage chronic kidney disease and improve quality of life.
Founded: 2015
Why we're watching: This April, Cricket Health released results from the first year of its new StageSmart and MyCricket platforms, which showed a 65 percent reduction in hospital admissions and a 94 percent patient satisfaction rate. Furthermore, Cricket's employees are committed to core values such as bringing joy to the work.
What they do: HqO's platform enables landlords to deliver personalized experiences to their tenants. Their platform can be used to create content and event programming, manage building capacity, streamline solutions and more. 
Founded: 2018
Why we're watching: The proptech startup has more than $100 million in funding to date, including a recent $60 million Series C. The company is currently hiring across the board, with open roles in sales, engineering, operations and more. 
What they do: Alyce's platform uses AI to personalize gifting experiences for companies looking to spoil their prospects, customers and partners. The technology researches recipients and makes recommendations based on their interests outside of work.  
Founded: 2015
Why we're watching: According to Alyce's website, its platform helped one partner increase meeting bookings by 17 percent and another increase its pipeline by $45 million in six months. Plus, in April, the company secured a $30 million Series B.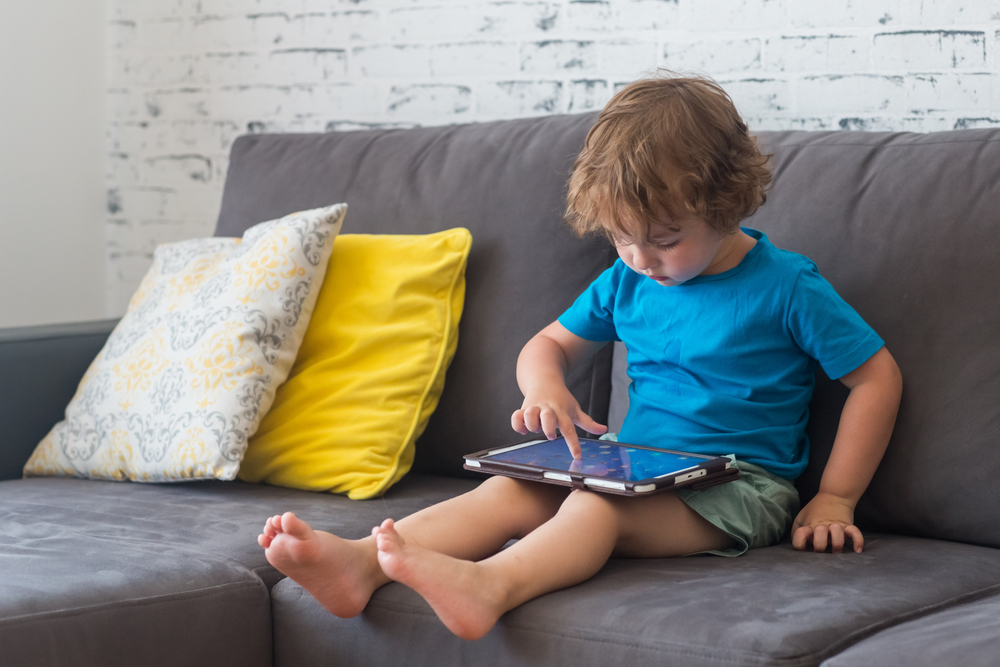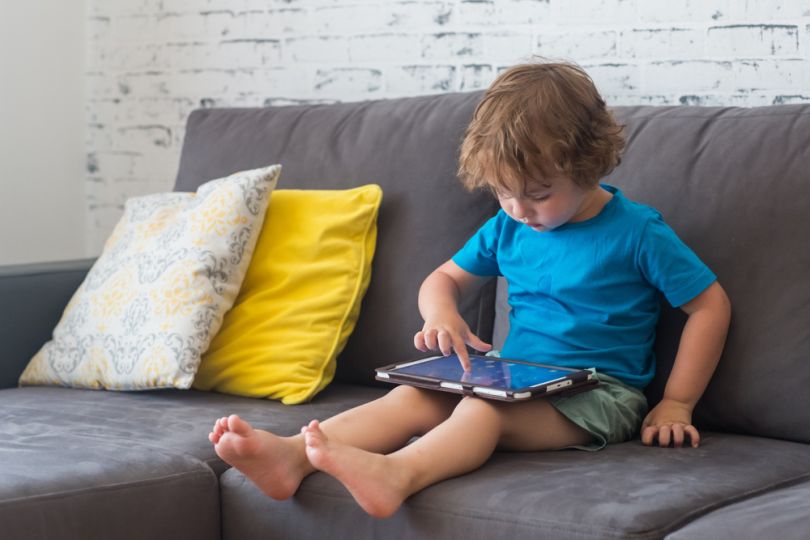 What they do: Built in conjunction with Boston Children's Hospital and Harvard Medical School, Mightier is a tool that helps children develop their emotional regulation and coping skills. Growing these skills can be frustrating, but Mightier aims to make it fun through a variety of biofeedback video games that reward children when they're able to stay calm. 
Founded: 2016
Why we're watching: Mightier has raised over $10 million in funding and recently partnered with Magellan Healthcare to further its ambitious roadmap. The company is currently working on video games that help children with autism and plans to release its findings soon.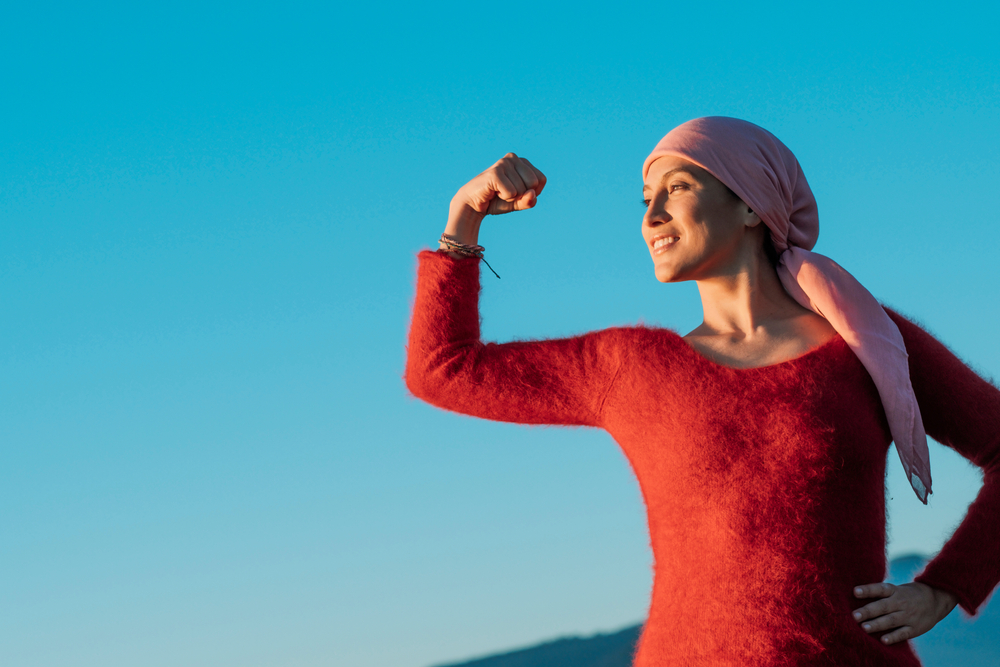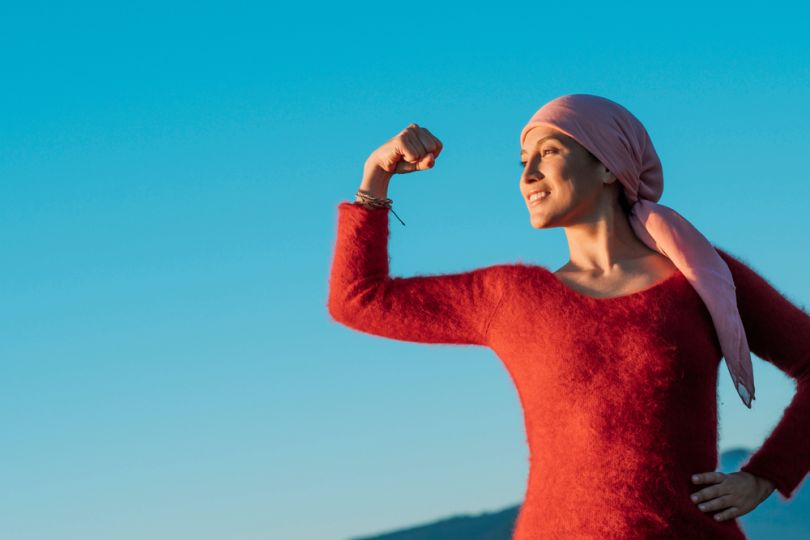 What they do: Reverie Labs is pioneering the use of machine learning and physics-based modeling in the development of small-molecule kinase inhibitors. In everyday English, that means they're using big data tech to develop new cancer drugs, designed down to the molecule and targeted against specific types of cancer. 
 Founded: 2017 
Why we're watching: Aside from the advancement of machine learning in the life sciences space that the company represents, we're interested to see what Reverie Labs does with the $25 million in Series A funding it raised in February.
What they do: It's one thing to sell a B2B product or service — it's quite another to make sure it doesn't get left to gather dust on the proverbial shelf. To help boost product usage (and contract renewal revenue), Thought Industries' software allows businesses to create customer education and training experiences, with the goal of increasing engagement, proficiency and retention rates.
Founded: 2014
Why we're watching: While 2020 was tough for most businesses, Thought Industries' growth actually accelerated last year — its sales were up 54 percent year over year in 2020, while enterprise sales soared a whopping 80 percent.
What they do: The latest hot startup to come out of Cambridge incubator Flagship Pioneering (birthplace of sustainable agtech startup Indigo Ag and a little vaccine maker known as Moderna) is Valo Heath, a drug discovery and enhancement company. The startup uses AI to identify molecules and predict their chance of success as a therapy for several major families of disease. 
Founded: 2019
Why we're watching: Aside from its auspicious birthplace, Valo Health has another thing going for it: $300 million in Series B funding to build out its technology and develop new therapeutic programs.