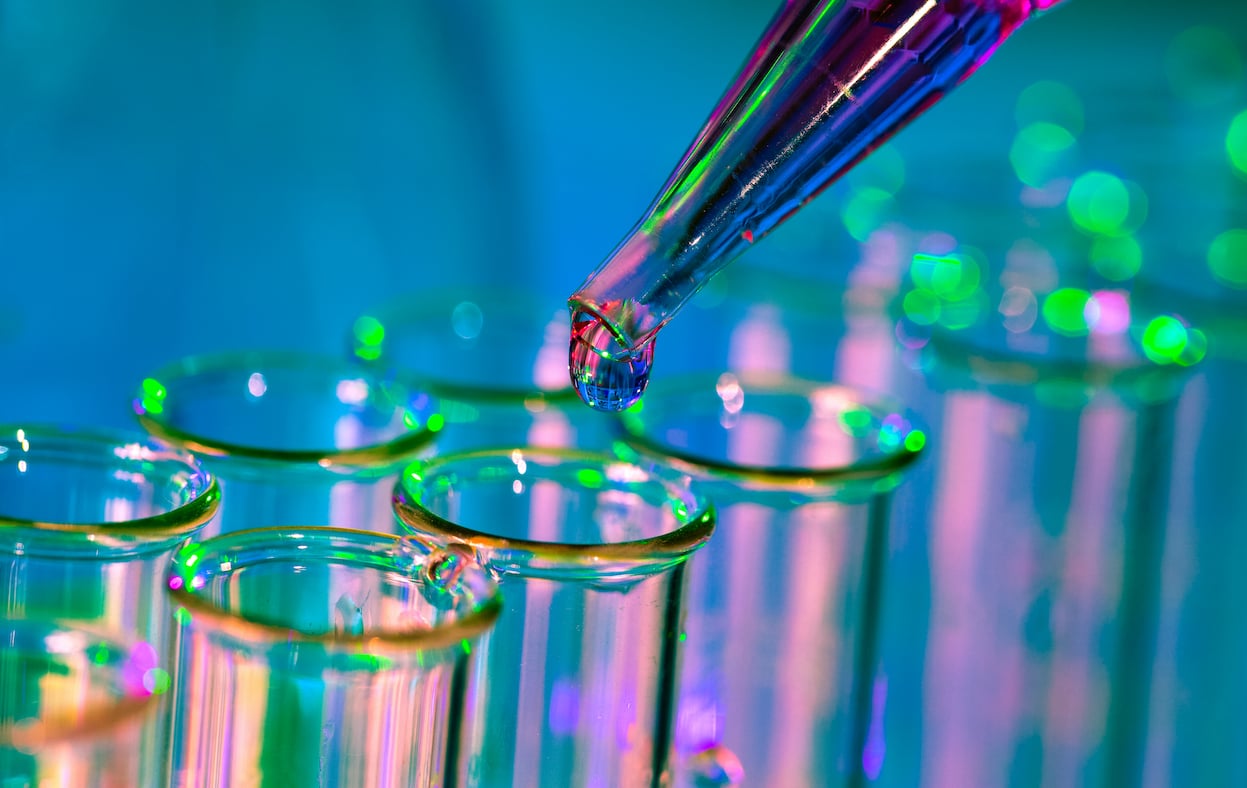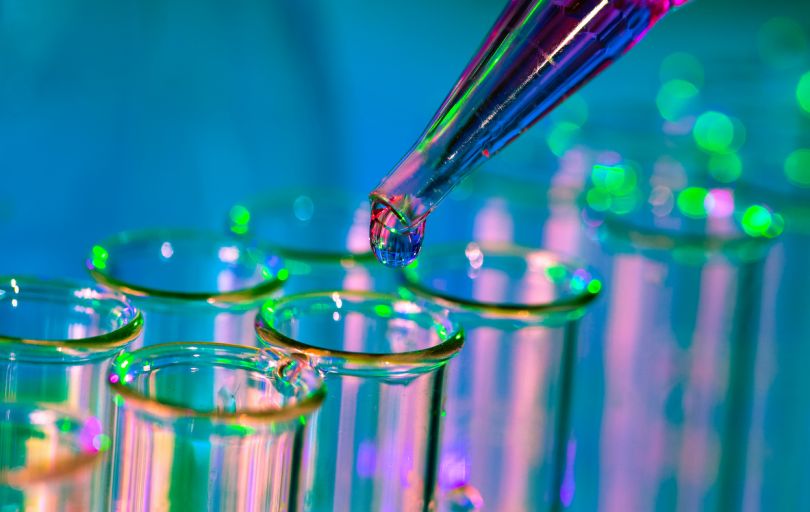 Drug development startup Valo Health announced Tuesday it has added $110 million to an already massive Series B initially announced in January, bringing the round's total to an even $300 million. The additional funding comes from Koch Disruptive Technologies, the investment arm of multinational corporation Koch Industries.
Founded in 2019 by Flagship Pioneering (a Cambridge-based incubator responsible for companies like Moderna and Indigo Ag), Valo Health aims to use artificial intelligence and machine learning to enhance drug discovery and development. Its Opal Computational platform uses clinical data to identify molecules and predict their chances of success in different therapies, making drug discovery an end-to-end process that can be used across several major disease areas.
In fact, Valo claims its scientists have been able to use the platform to identify previously unknown associations between genetic markers and certain diseases across various oncology, neurodegenerative and cardiovascular diseases. This breadth of focus is what sets Valo apart from the other similar companies out there, says founder and CEO Dr. David Berry.
"We are reimagining the process of discovering and developing life-changing drugs in potentially half the time, at half the cost, and with fewer failures, and we are proud that [Koch Disruptive Technologies] recognizes our paradigm-changing work," Berry said in a statement.
The drug development and larger healthtech space in Boston is certainly crowded, especially amid the pandemic. However, Koch Disruptive Technologies' president Chase Koch thinks Valo's approach to drug discovery could be "highly disruptive to the industry," and could bring "significant value" to patients and practitioners looking for more "enhanced treatment options" in the future.
"The medtech and healthcare markets are currently undergoing dramatic change and accelerated transformation," Koch said in a statement. "Our investment in Valo is a testament not only to our belief in their mission but to the importance of this industry in general."
Looking ahead, Valo plans to use this Series B to further build out the Opal technology and develop more therapeutic programs. The company is also hiring, with dozens of open tech positions available now — most of which are based out of its headquarters in Boston.