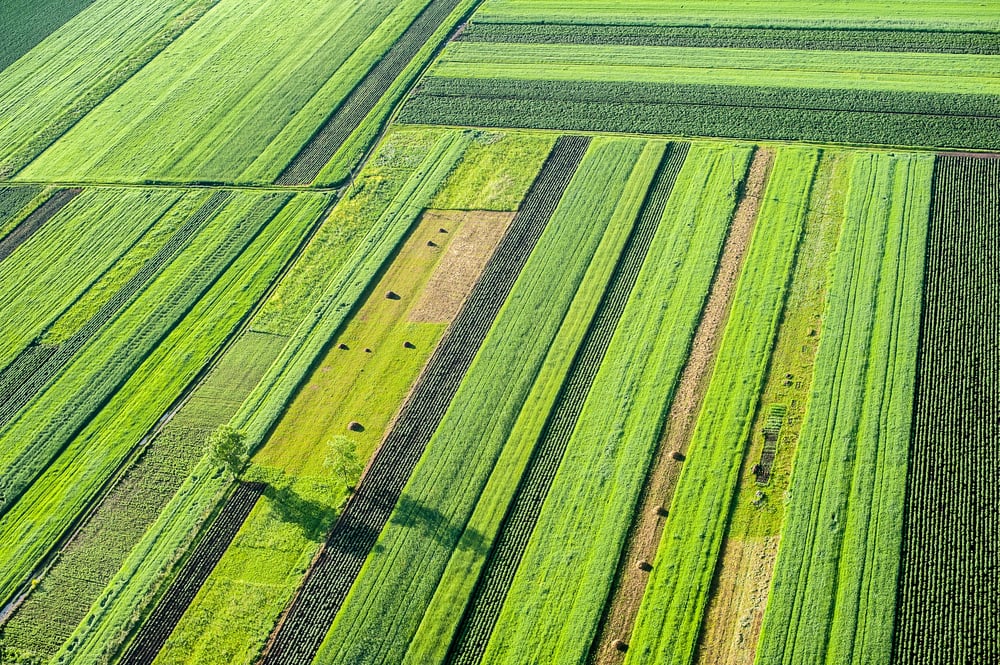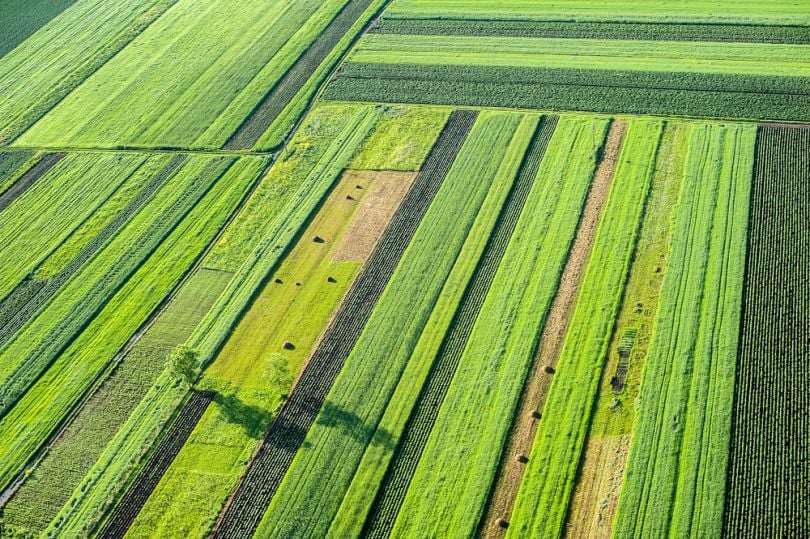 Boston agtech startup Indigo Ag wants to use technology to make the agriculture industry more sustainable and eco-conscious future. Now the company raised an extra $200 million to make this vision possible.
Indigo announced the $200 million funding round on Monday. The round includes $175 million in convertible equity and $25 million in debt from FedEx and Pacific Western Bank, as well as existing investors. With this round, Indigo has raised $850 million to date.
Indigo uses microbiology and digital technologies in multiple ways with the goal of increasing profitability for growers while promoting environmental sustainability and consumer health. It's created various products to do this, from its marketplace for farmers and a carbon credit management program, to its supply chain and transportation solutions.
The company says this most recent round will help build its online platforms, like the Indigo Grain Marketplace, which connects farmers directly to those buying their crops. The money will also go towards Indigo Carbon, which pays farmers to increase the carbon content of their soil and reduce emissions.
"In the past year, Indigo has seen continued growth across all of its business lines, from Grain Marketplace to carbon to transport," Indigo CEO David Perry said in a statement. "With over 10,000 growers and nearly half of all buyer facilities in the U.S. enrolled in Grain Marketplace, we are seeing a shift towards the use of technology to create a de-commoditized market."
He continued, "In 2020, Indigo intends to focus its efforts on the marketplace businesses that are experiencing exponential growth, with a goal of generating positive operating cash flow near the end of the year and for the full year 2021."