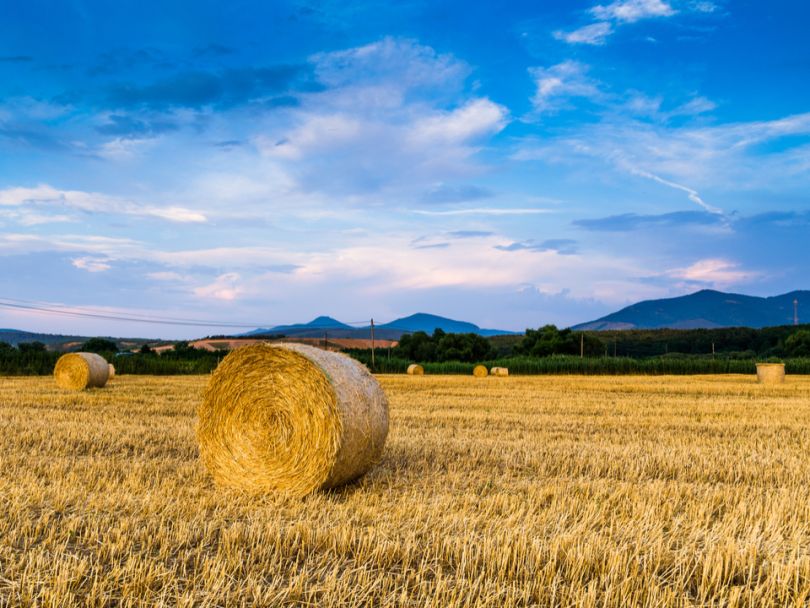 Think the avocados at your local supermarket are pricey? On Tuesday, Boston-based agtech company Indigo announced the closure of a Series E funding round worth $250 million, bringing the company's funding total to $650 million. That's a lot of avocados. 
The company, which was founded in 2014 to reinvigorate the farming industry, uses technology like machine learning to develop products that help crops resist environmental and pest stress, all while maintaining a more natural, eco-conscious approach than traditional, harsh pesticides and fertilizers. 
"Directly connecting growers and buyers is a critical step towards a food system that is responsive to the voices of consumerism," said Indigo President and CEO David Perry in a statement. 
Indigo's Series E round was made possible through participation from existing investors Baillie Gifford, Investment Corporation of Dubai, the Alaska Permanent Fund and Flagship Pioneering. With fresh cash in hand, Indigo has its sights set on expanding its existing products, particularly its newly-announced Marketplace feature.
Indigo Marketplace is the result of Indigo leveraging its technology to develop a data-driven farming platform. On Marketplace, growers and buyers can transact with each other directly, with no cost to use the platform. Buyers have tools to drill down on their specific needs (i.e. a specific quality or consistency of grain), and once a transaction is made, Indigo handles the rest: the company handles produce testing, transportation and payment all through the Marketplace platform. 
While the official launch of Marketplace has been announced in conjunction with the Series E funding, growers and buyers have had access to the platform for roughly three-and-a-half months. According to Indigo's statistics, growers have listed more than $6 billion worth of inventory for sale, and buyers have cast more than 4,000 bids totaling over $2 billion.
"As long as farmers are producing a commodity, they have little economic incentive to produce crops of higher quality or produce them more sustainably," explained Perry.
Indigo's Marketplace enables buyers who want differentiated grain to buy it directly from the growers who produce it, reducing the supply chain costs for the whole industry.
The research and products performed and created by Indigo are inspired by a singular vision of a healthy farming industry, and a world of bellies filled with sustainably grown food. 
The company currently employs 250 in Boston, and 500 employees globally. The team is rapidly expanding, with 100 open roles in Boston for positions in research and development, marketing, data science, people ops and more.