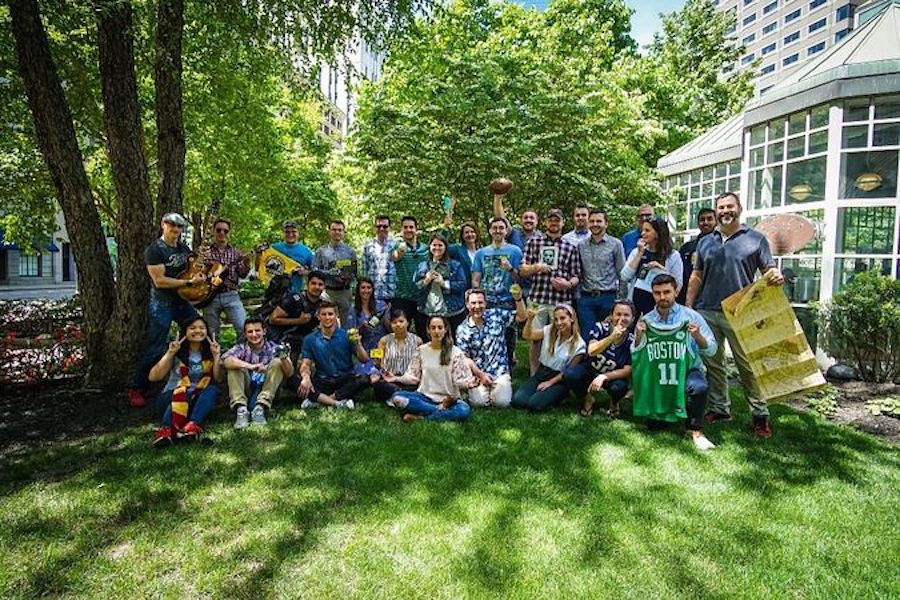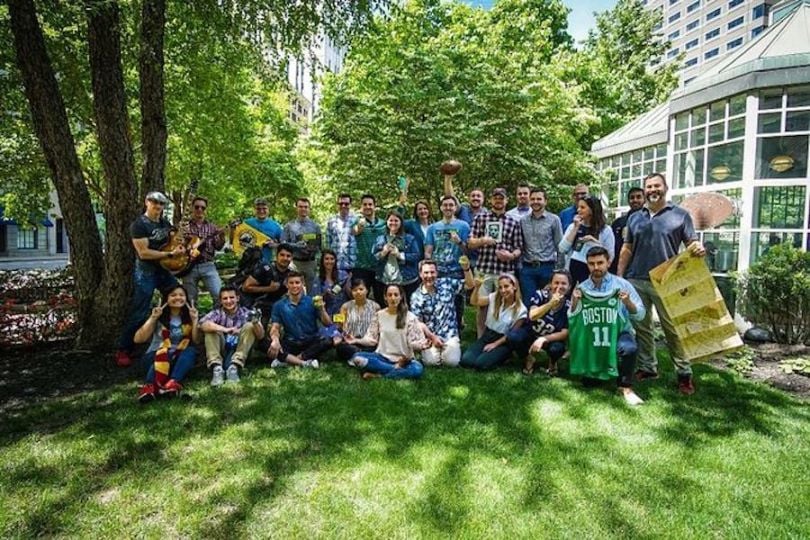 Alyce, a Boston startup taking a more personalized approach to corporate gifting, announced Thursday it closed on a $30 million Series B led by General Catalyst. The VC firm's executive-in-residence Lou Shipley and managing partner Larry Bohn will also be joining Alyce's board.
Built In last caught up with Alyce when it raised an $11.5 million Series A back in 2019. At the time, founder and CEO Greg Segall said the company was "growing like crazy." Since then, demand has grown even more, particularly amid the pandemic. Like so many other apps and services aimed at productivity and people management, the work-from-home era has given Alyce's unique corporate gifting service a renewed relevance.
"As everyone was flooded with spam last year unsubscribing soared," Segall said in a statement. "When prospects opt out, that's forever. It's clear that both brands and customers crave the same thing — a much more purposeful and relatable way to engage."
Alyce does this by generating gift ideas through AI-fueled personalization, creating what Segall calls "authentic moments" rather than "impersonal touches." He says this method is both more meaningful and sustainable because recipients get gifts they actually want that don't "end up in a landfill or at the bottom of a closet."
By integrating with other tools like Salesforce, Google suite and Marketo, Alyce's algorithm is able to extrapolate details about a potential gift recipient (like a sales prospect, business partner or colleague), figure out what their preferences are, and then come up with a list of items that they would like. Instead of sending the actual gift, the sender uses Alyce's "Swag Select" service to send a gift code that the recipient can use to redeem their preferred gift.
Alyce doesn't actually hold or distribute these gifts. Instead, it connects with third parties that send them out. Recipients can also choose to forgo gifts or swag and instead donate to a charity of their choice, selecting from more than 1.4 million charities on Alyce's donation marketplace.
All told, Alyce says its annual revenue growth has "consistently increased" since its founding in 2015, topping 300 percent year-over-year growth from 2019 to 2020. Looking ahead, Bohn seems to think the company's unique model has the potential to change the multi-billion corporate gifting industry.
"The ability to deliver products and experiences that both the giver and the recipient feel good about is incredibly powerful," Bohn said in a statement. "At General Catalyst, we are proud to lead the latest round of funding for Alyce as the company has reimagined the gifting category with technology and impact."
This Series B brings Alyce's total funding raised to $48 million and will be used to further fuel its rapid growth through R&D, increased sales, customer support and hiring. The company currently employs nearly 170 people, 68 of which are at its Boston headquarters. It plans to double its total headcount over the next 12 months.