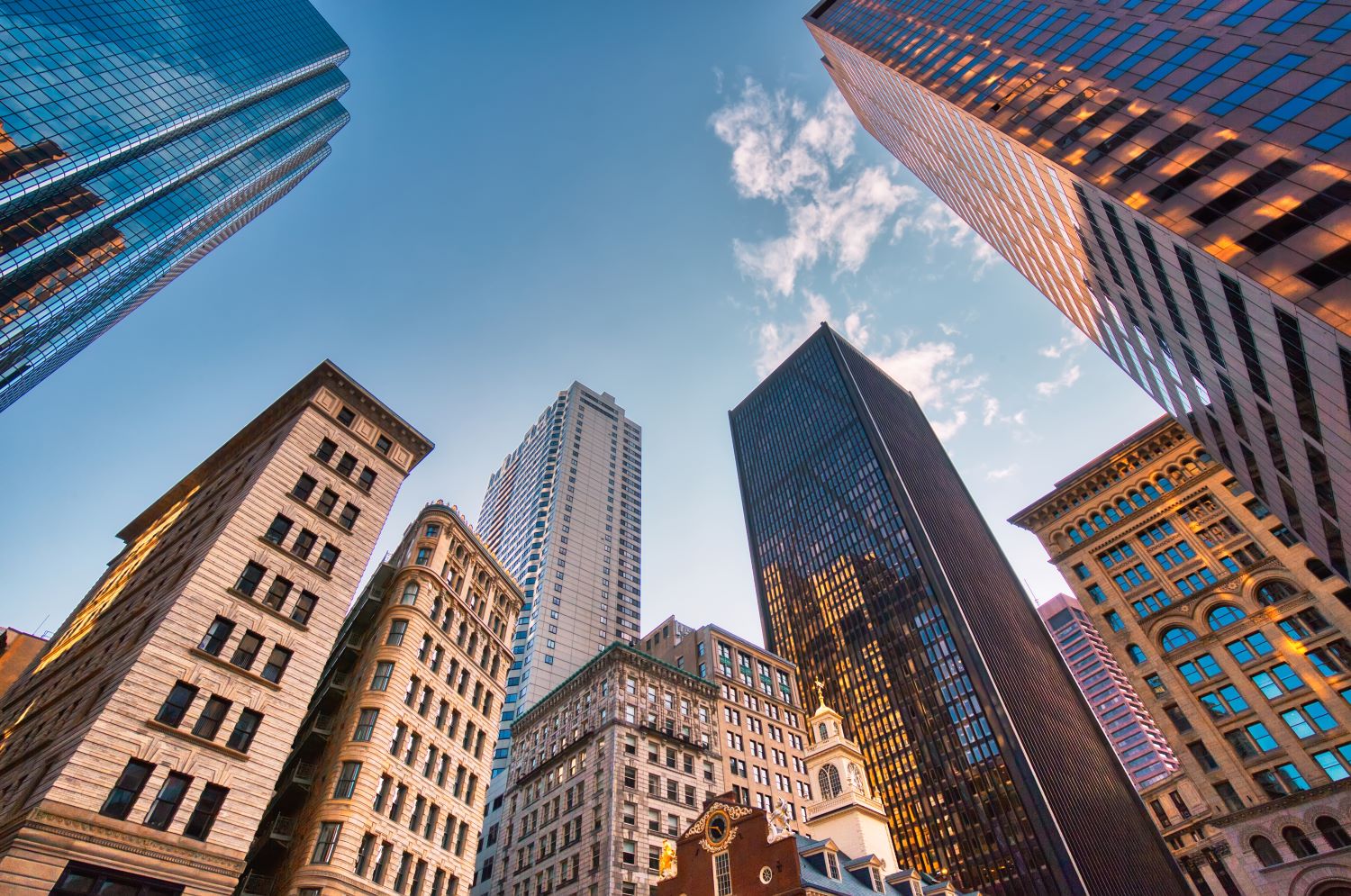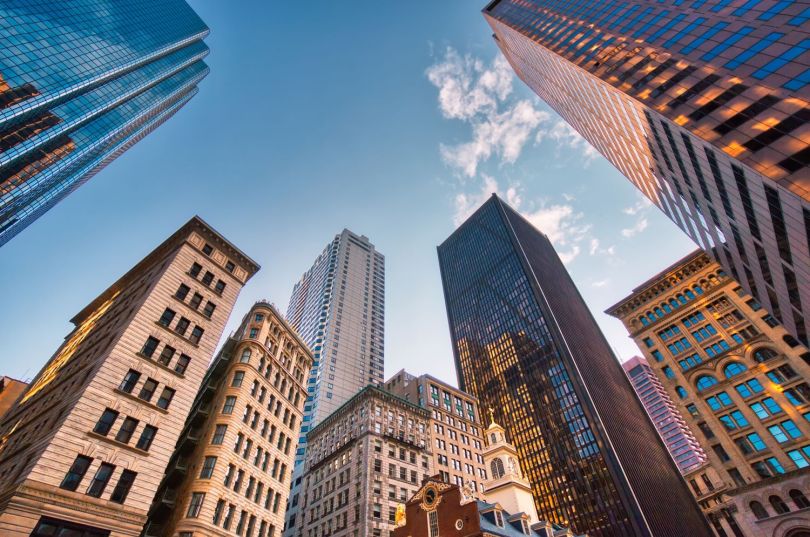 In a lively year for many reasons, the Boston tech space has continued to thrive with several startups reaching unicorn valuation. Leading the way for Boston tech in 2020 with a $400 million round was Indigo Ag, followed by Toast and DataRobot rounding out the top three.
Read more to read the full list of Boston tech companies that raised the most funding in 2020 and see what they are planning next. Now, onward to 2021.
#10. $170 million, March 30
Working through its several smaller entities, ElevateBio is researching how cell and gene therapy could be used to treat disease. With the funding from its Series B, it will be able to further this research through its companies AlloVir and HighPassBio. It also plans to advance the construction of ElevateBio BaseCamp, a new hub for R&D, process development and manufacturing.
#9. $194 million, May 20
With its Series C funding, the telehealth platform plans to improve its software that connects doctors to more than a million patients across the country, as well as hire engineers, and marketing and product professionals. Amid a significant spike in healthcare demand, telehealth has become more widely accessible due to pandemic. In response, Amwell deployed new systems and worked to hire more healthcare providers to keep up with the increasing number of patients.
#7 (tied). $200 million, November 17
This e-commerce company works to help businesses establish meaningful connections with their customers. Its platform uses AI and machine learning software to automate marketing material based on customer data. Accel led the Series C round and, with the new funding, Klaviyo plans to grow through R&D, increased sales and international expansion. Additionally, it has available positions in Boston for engineering and design roles.
#7 (tied). $200 million, September 9
Developers tend to think about security measures after creating their software. This cybersecurity startup aims to help developers build software efficiently and securely while it pinpoints any security vulnerabilities in their open-source code. The funds from its Addition-led Series D round brings the company's total valuation to $2.6 billion, and it will help Snyk work toward global expansion as well as product research and development.
#6. $230 million, June 10
As it works to provide SaaS tools for property and casualty insurance carriers, the funds from an investment led by Kayne Anderson Rudnick Investment Management and Whale Rock Capital Management will enable the company to extend the capabilities of its solutions. Duck Creek's product suite contains tools to help its customers with digital functions including policy administration, billing, analytics and more.
#5. $260 million, July 15
Based in Medfield, this startup acquires third-party private-label businesses from Amazon. Having closed on its Series C round led by Advent International, Thras.io has achieved profitable unicorn status faster than any other company in the nation, according to the company. The new funding will help it make larger acquisitions, new products and strategic partnerships. Thras.io is currently hiring and has multiple available tech positions.
#4. $263 million, January 21
This company develops AI-powered robotics that help automate warehouse and supply chain tasks. The Lexington-based startup's tech has the potential to help overwhelmed warehouses by processing orders from their wide inventories. The capital from its Series B round will go toward expanding globally and making new acquisitions, in addition to hiring new staffers across its engineering, sales, marketing and operations teams.
#3. $270 million, November 17
After closing this funding round led by Altimeter Capital, the company reached unicorn valuation. DataRobot helps its customers build and deploy their own AI and machine learning models without needing any expertise in the data science field. Amid the growing popularity of the AI market, the company is planning on using its newest capital to grow its global footprint and improve its platform. It's also hiring for positions in Boston and other offices worldwide.
#2. $400 million, February 14
At the close of a Series F round, this startup's restaurant management software has brought its valuation to a staggering $4.9 billion. Its system enables restaurants to manage everything from guest-facing tech to back-of-house operations on a single platform. Toast has big plans for its funding as it aims to add new products and features, improve the experience for restaurant employees as well as develop financial tools to help restaurants grow their business.
#1. $560 million, January 6 and August 3
Having created products using microbiology and digital technologies, this company aims to not only increase profitability for growers, but simultaneously endorse practices that are healthier for consumers and sustainable for the environment. It used its $200 million round back in January for building its online platforms including Indigo Grain Marketplace and Indigo Carbon. With the funds from its $360 million raise in August, Indigo plans to grow some of the central aspects of its business such as its marketplace.
Funding data is compiled from SEC filings, press releases, confirmed news reports and other public databases. Funding includes venture capital and private equity announced during 2020, but excludes acquisitions and debt financing in most cases.