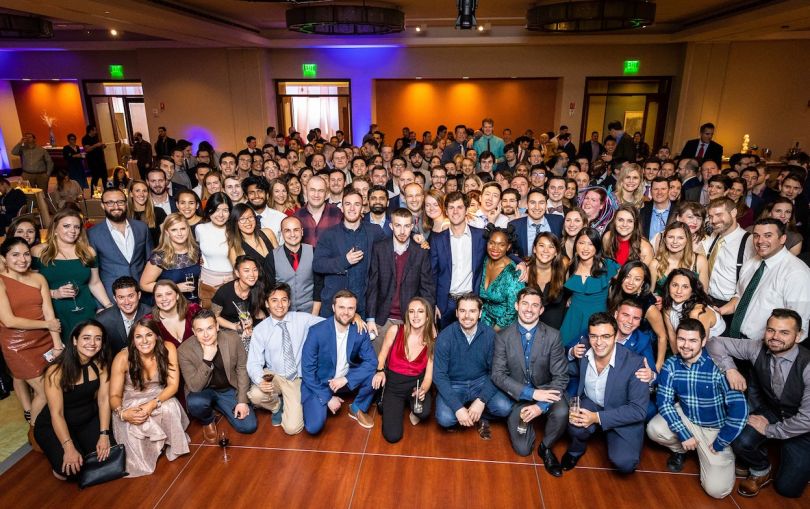 Artificial intelligence company DataRobot has raised $270 million of fresh funding, likely its last infusion of VC capital before going public, according to the company. The round was led by Altimeter Capital, with participation from new and existing investors including T. Rowe Price, BlackRock and Tiger Global.
Founded in 2012, DataRobot's automated platform was created to help companies build and deploy AI and machine learning models. Users can write their own models or choose from a library of hundreds of open source learning algorithms, then DataRobot helps them use the models effectively.
The platform was designed to be simple enough that users don't need to be a trained data scientist to do what they need to do. It also aims to help companies invest in AI projects that actually add value to the business.
This is important, especially considering that AI has become one of the most popular areas among both startups and investors in the last several years. In fact, research firm Gartner found that, between 2018 and 2019 alone, organizations that have deployed artificial intelligence grew from 4 percent to 14 percent. And investors have poured tens of billions of dollars into the space.
"There's a lot of noise in the market around AI. Everybody's an AI company," DataRobot's SVP of business development Seann Gardiner told Built In back in 2019 when the company closed on a $206 million Series E. "I think with the combination of having the platform and the tea to work with customers, almost to be their pit crew for AI, we can make customers wildly successful."
That round of funding brought DataRobot's total valuation to $1 billion. Now, with this fresh $270 million, the company is valued at $2.7 billion. It also claims to have facilitated more than two billion machine learning models so far, and demand is continuing to grow.
"Modern enterprises are generating and capturing more data than ever before, and this data is also changing more rapidly than ever," president and COO Dan Wright said in a statement. "We're seeing overwhelming demand for our platform. This latest round of financing further validates this momentum."
To keep up, the new funding will be used to scale the business globally and to further develop its platform. DataRobot is also hiring, with more than 80 open tech positions available at its Boston headquarters and offices around the world.