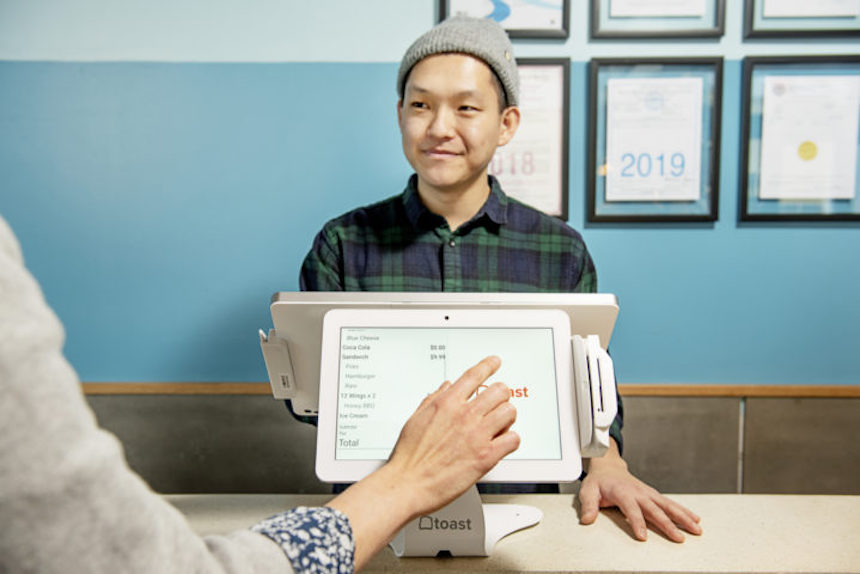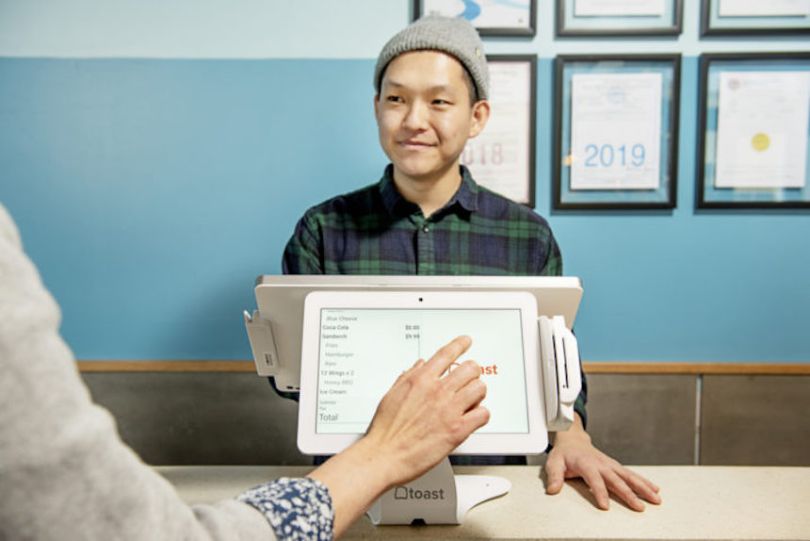 It's a big deal when tech startups reach valuations over $1 billion and become unicorns. It's a bigger deal when they reach valuations nearly five times that amount.
On Friday, Toast announced it raised $400 million in its Series F funding round. With this new funding, the company is now valued at $4.9 billion.
Launched in 2013, Toast has built a restaurant management system that allows users to handle point-of-sale, front-of-house operations, back-of-house operations, guest-facing technology and more from one platform. The company's software caters to restaurants of all sizes.
"As a result of our tremendous growth and commitment to the restaurant industry, we have continued to see a significant amount of demand from the investor community," Toast CEO Chris Comparato said in a statement. "As the clear platform leader in the restaurant space, we are excited to use this investment to extend our capabilities and drive a bigger impact for the restaurant industry."
Toast added tens of thousands of new restaurants as partners in 2019. It also increased its revenue by 109 percent.
The company is looking to use this funding to invest in adding new products and features. It's working on developing new hardware and software for restaurants. In addition, it's aiming to improve the restaurant employee experience and create financial products to help restaurants expand their business.
The company raised $250 million last April at a valuation of $2.7 billion.