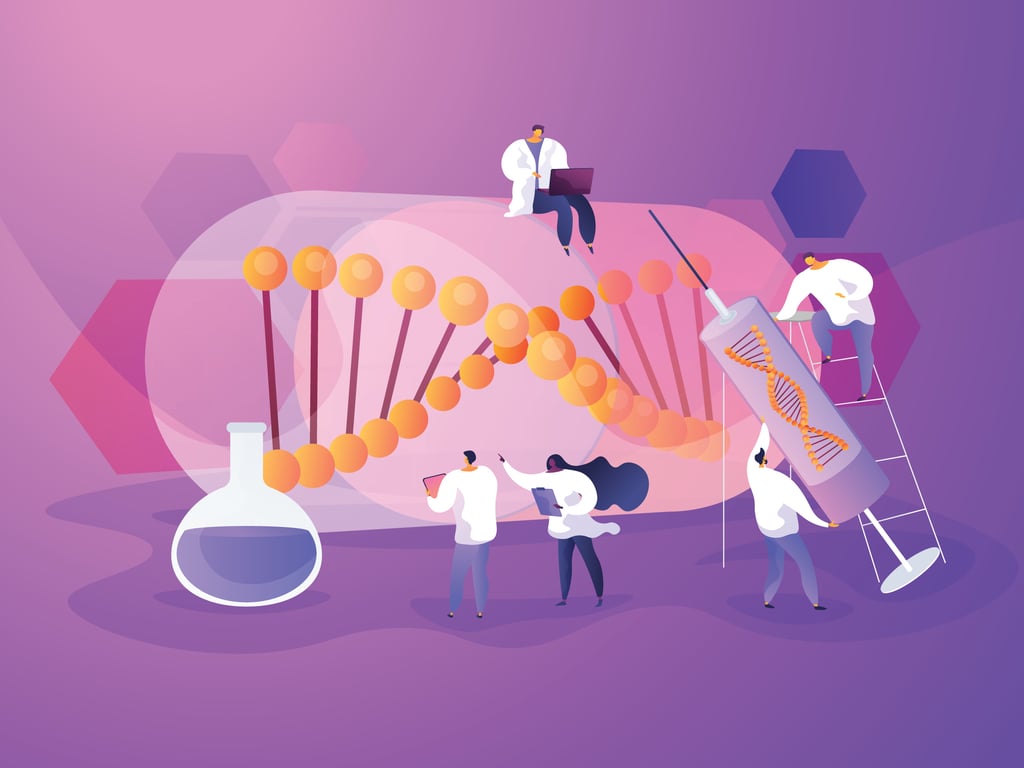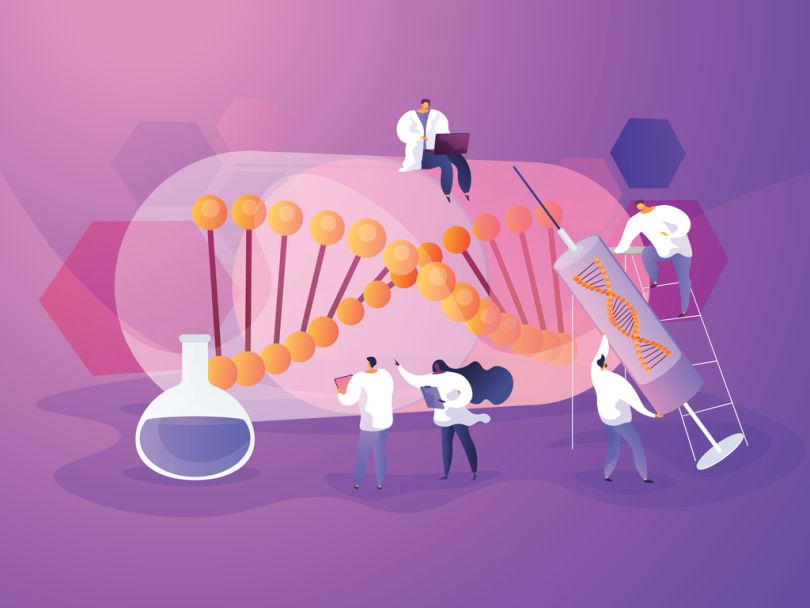 On Monday, Cambridge biotech startup ElevateBio announced the closing of its $170 million Series B funding round. This new investment will help fund the company's next stage of growth as it continues its research into cell and gene therapy.
Launched in 2019, ElevateBio launches and operates a portfolio of biotech therapeutics companies. This model allows for the smaller companies to focus on next-gen research, while ElevateBio focuses on overarching company goals, like securing funding.
"In less than a year since launching ElevateBio, we have firmly established our first-of-its-kind business model in cell and gene therapy, by announcing our initial two therapeutic companies, commencing operations for additional companies, and entering into a 10-year manufacturing partnership with one of the world's top hospital systems," CEO and co-founder David Hallal said in a statement.
He continued: "With the support of our new and existing investors, our highly disruptive, capitally efficient model uniquely positions ElevateBio to accelerate the rate of innovation in cell and gene therapy manufacturing, enabling technology platforms and therapeutic development for many years to come."
ElevateBio's portfolio companies focus on researching cell and gene therapy, which involve studying the way cell biology and genetics can be used as a method of treating diseases. For example, ElevateBio launched AlloVir to research T-cell immunotherapy. AlloVir has created T-cell therapy to fight infections related to stem cell transplants. The company is also working with Baylor College of Medicine to develop a coronavirus-specific T-cell treatment for people with compromised immune systems at risk for COVID-19.
Meanwhile, ElevateBio also leads HighPassBio, which is researching T-cell therapy specific to dealing with leukemia relapses.
The company will use its $170 million Series B to continue building ElevateBio BaseCamp, a 140,000-square-foot innovation hub in Waltham for R&D, process development and manufacturing. The creation of this new facility is central to ElevateBio's vision, and will allow it to do more cutting-edge research and spin out more biotech companies.
Along with the funding, ElevateBio has also added Germano Giuliani to its board of directors. Guiliani brings experience as an executive in the pharmaceutical industry and healthcare investor.