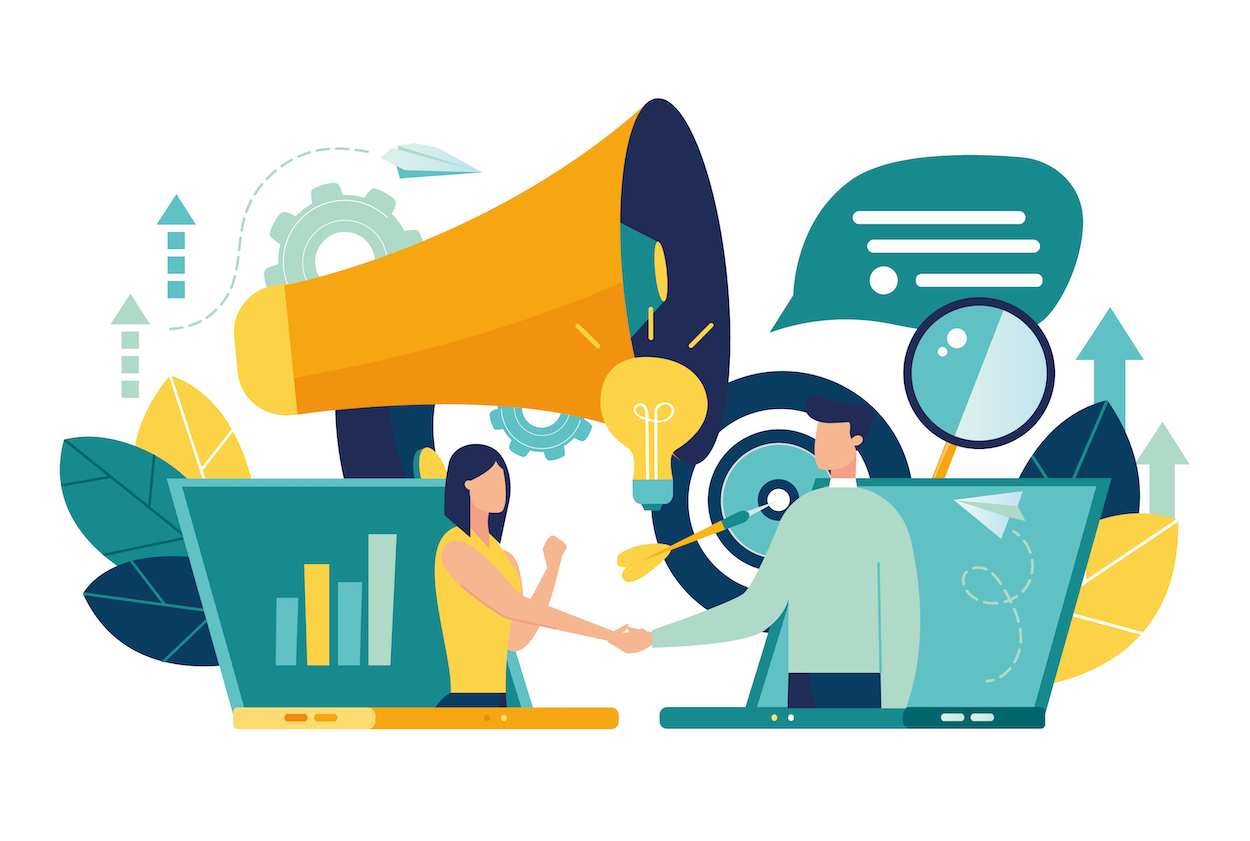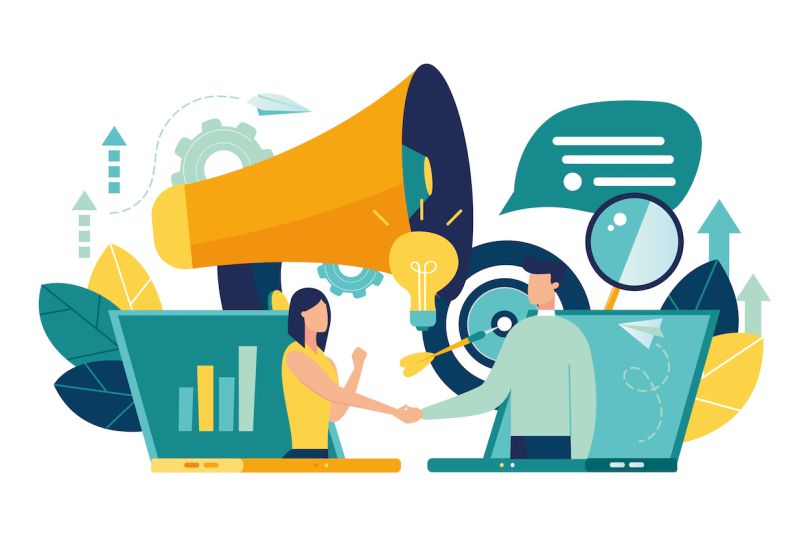 Thrasio, a Medfield startup that acquires Amazon third-party private-label businesses, announced Wednesday it closed on a $260 million Series C round. This, plus the $110 million financing announced in April, brings the company's total funding raised to more than $520 million.
This latest round was raised at a $1 billion pre-money valuation, which makes Thrasio, according to the company, the fastest U.S. company to reach profitable unicorn status.
Indeed, Thrasio has grown significantly since its 2018 founding. The company has acquired more than 50 Amazon companies, including 17 in just the last quarter, with revenue doubling every 73 days on average.
"People ask how we've been able to grow so quickly," co-CEO and co-founder Carlos Cashman said in a statement. "It's pretty simple: We build relationships with sellers and others in the Fulfilled by Amazon ecosystem. We're a resource to sellers to help them grow, and we're here to acquire their business and give them a well-deserved pay out when the time is right. We pay well in any economic climate and share the financial gains from growing their brands post-acquisition. So far, we've paid sellers more than $100 million."
Thrasio has also been growing internally, with more than 300 full-time employees and consultants in 11 cities and three continents. The company says it has been actively hiring during the COVID-19 pandemic, too, with more than 90 positions filled since April and dozens still listed on its jobs page.
Amazon itself has seen unprecedented demand in the midst of this pandemic, despite criticism the company has faced on issues like workplace safety and its facial recognition software. However, Thrasio co-founder and co-CEO Joshua Silberstein claims not enough attention is placed on the good Amazon does for society, saying in a statement that the company's third-party seller program has "enabled tens of thousands of entrepreneurs to become millionaires and may be the greatest wealth creation platform in history."
Thrasio aims to harness the power of this platform and this particular moment in the consumer products space. This latest funding round, which was led by Advent International, will enable the company to do just that through larger acquisitions, new products and strategic partnerships.
"The competitive advantages that have defined the market leaders for the past 50 years — strong retail distribution, brands that can shape purchase intent, the sale to use TV effectively, and highly concentrated property, plant and equipment — are rapidly becoming irrelevant," Silberstein said. "The result: a tumultuous $13 trillion market where the next generation of competitive advantages are being forged by companies like Thrasio."