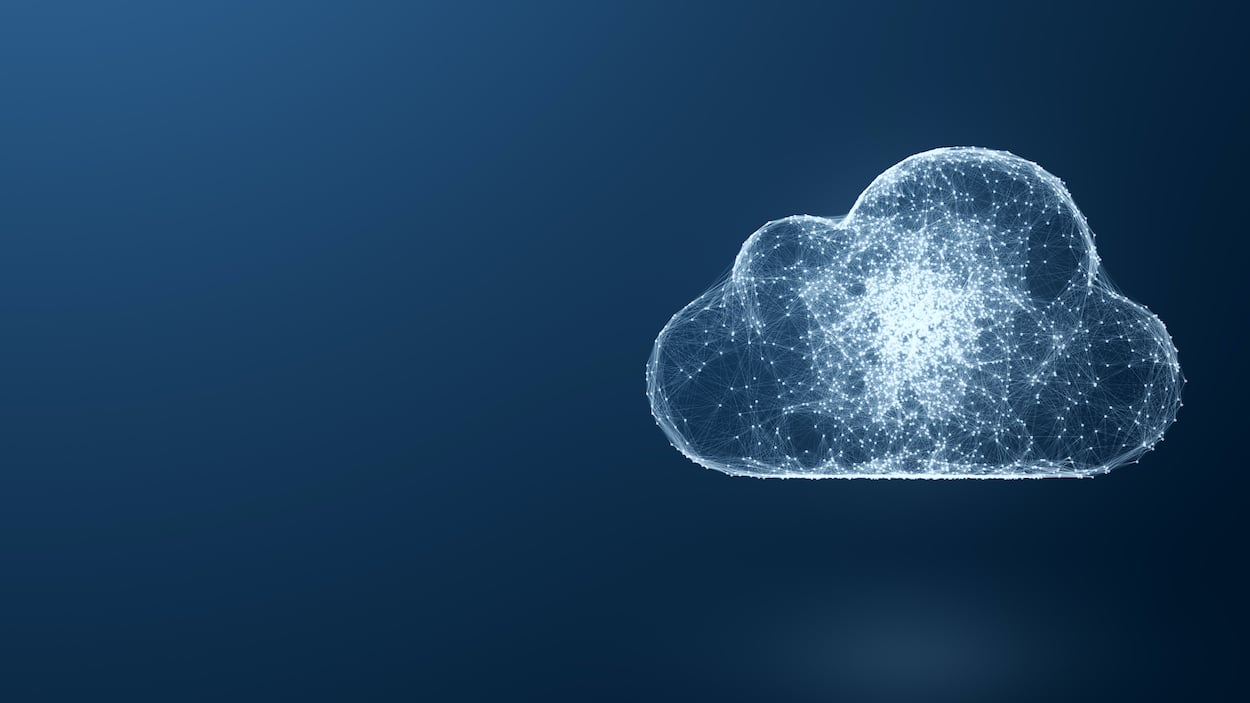 Boston-based cloud file storage startup Nasuni has secured $25 million in new equity financing and a $15 million debt facility, amounting to $40 million in fresh funding. This money, plus a new version of its platform that was released Tuesday, will help the company keep up with growing demand in the midst of the COVID-19 pandemic.
Nasuni is also growing its team, with several open positions in its sales, business development and engineering teams listed on its jobs page.
Recent research by IDC has found that, while worldwide IT spending is declining, cloud spending has remained resilient, representing the bulk of infrastructure spending as a whole. The cloud provides quick, scalable and relatively cheap access to data, even if users are working remote, which is exactly what companies need right now.
Founded in 2003, Nasuni has been at this for a while, providing companies in more than 70 different countries with an affordable way to consolidate and access their data in the cloud. Its enhanced platform promises to better support remote work, simplify file storage cloud migration and provide protection against cyberattacks like ransomware.
"As all organizations continue to navigate these uncertain times, one thing is becoming clearer than ever before — businesses need the cloud," founder and CTO Andres Rodriguez said in a statement. "Physical data centers have become a liability. To adapt quickly, enterprises need agility, economics and resiliency of the cloud. Our newest release enables end to end users to seamlessly store and share files remotely while giving IT the reliability, security and flexibility needed in this remote work world."
Even if the company's platform is seeing heightened interest, raising money in a pandemic isn't an easy feat. This funding, says Nasuni president and CEO Paul Flanagan, is a testament to Nasuni's promise.
"When national and local governments issued lockdowns and stay-at-home orders to combat the virus, organizations were faced with a unique challenge: delivery access to files and manage data center infrastructure remotely," Flanagan said in a statement. "With this new financing, we have all the resources we need to meet the growing demand."
This round, plus those closed in 2019 and 2017, brings the company's total money raised to $169 million. Silicon Valley Bank provided the credit facility, while new and previous investors including Goldman Sachs, Corporate Ventures and Northbridge Venture Partners participated in the equity round.
"During these uncertain times for the global economy, Nasuni continues to shine," David Campbell, managing director at Goldman Sachs and Nasuni board member, said in a statement. "Nasuni is in a great position to expand and become the market leader not just for cloud file storage, but for all enterprise file storage."