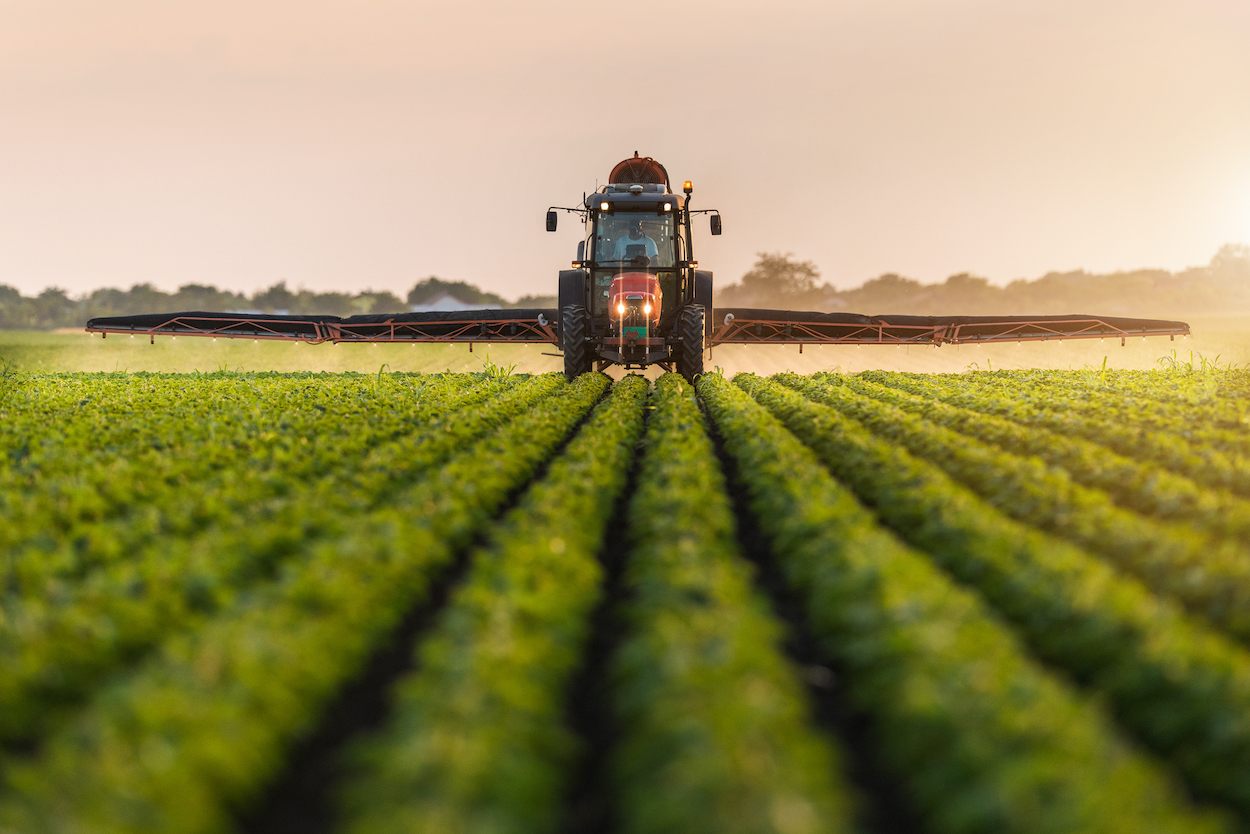 Indigo Ag, a Boston-based startup that is combining natural microbiology with tech to make the farming industry more environmentally sustainable, announced Monday it raised an additional $360 million, consisting of $260 million in preferred equity and $100 million in convertible equity.
This round, coupled with the $175 million in convertible equity the company closed on earlier this year, brings its total Series F financing to $535 million.
With a post-money valuation of $3.5 billion, Indigo Ag is reportedly the highest-valued agtech startup in the world. The stated goal of the company is to improve grower profitability, environmental sustainability and consumer health, and it does this through various products that handle everything from transportation to microbial seed treatments.
Raised from new and existing investors including the Alaska Permanent Fund and Flagship Pioneering, the money will be used to grow some of the company's central areas of business. This includes its marketplace, which, according to CEO David Perry, has facilitated more than $1 billion in transactions between farmers and grain buyers since its launch in 2018.
Along with this fresh funding, Indigo Ag announced it has added Stéphane Bancel to its board of directors.
Bancel is the founding CEO of Moderna, a biotech company pioneering messenger RNA therapeutics and vaccines. In fact, he led the development and discovery of the first vaccine candidate against COVID-19 to enter human clinical trials in the United States. Now, he said he hopes to apply his acumen to another looming threat to humanity: climate change.
"Through technological and scientific innovation, Indigo has the potential to revolutionize the agricultural industry and directly address climate change, one of the greatest threats of our time," Bancel said in a statement.