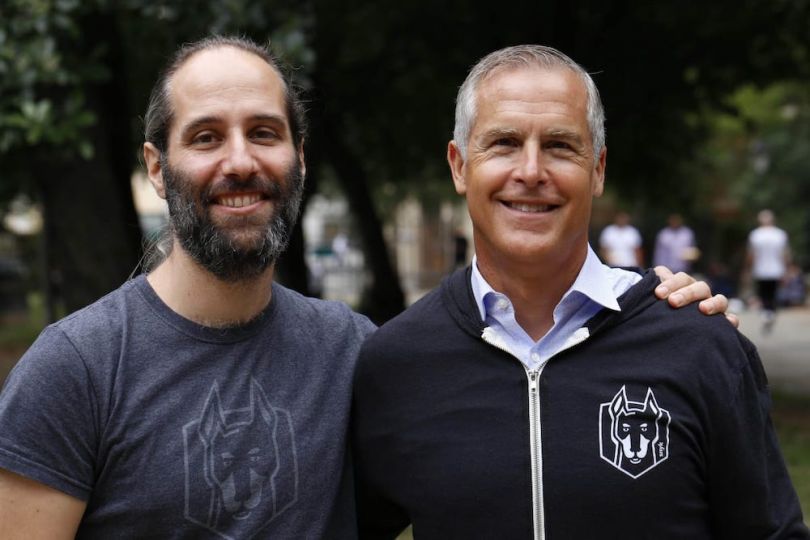 London and Boston-basybersecurity startup Snyk announced Wednesday that it raised $200 million in a Series D led by Addition. The latest round brings the unicorn's valuation to more than $2.6 billion. It has been a prosperous year for the company, which just closed on a $150 million round in January.
Snyk's software identifies security vulnerabilities in open-source code. The company is setting out to modernize the security industry by encouraging developers to prioritize security during the software development lifecycle, instead of treating it as an afterthought.
In order to do this, Snyk already integrates with existing developer workflows, source control and CI/CD pipelines. The company's developer-first approach aims to ensure development teams of any size that they can continue to develop their applications quickly, safely and securely.
"As the pandemic fuels the dramatic acceleration of digital transformation projects globally, it's crucial that we continue to provide very busy development teams with security intelligence, automated workflows, and visibility that will help mitigate their risks faster and more easily," Peter McKay, CEO of Snyk, said in a statement.
The additional capital will be used to fuel the company's global expansion efforts and double down on product research and development.
"Snyk's impressive growth is a signal that the market is ready to embrace a change from traditional security and empower developers to tackle the new security risk that comes with a software-driven digital world," Lee Fixel, founder of Addition, said in a statement.
Over the last year, Snyk doubled the size of its team and grew its revenue by 275 percent, according to the company. Snyk is now hiring for multiple sales and marketing positions.
"I know we'll continue to support each other as we find new and exciting ways to accelerate the development of secure software globally," McKay continued.
The company will hold its first virtual user conference, SnykCon, at the end of next month. The event will provide development, security and operations teams with a forum to discuss the development of secure software. The conference is free to attend and all proceeds will benefit the Bill and Melinda Gates Foundation.
Snyk, founded in 2015, has raised $450 million in venture capital financing to date, according to the company.