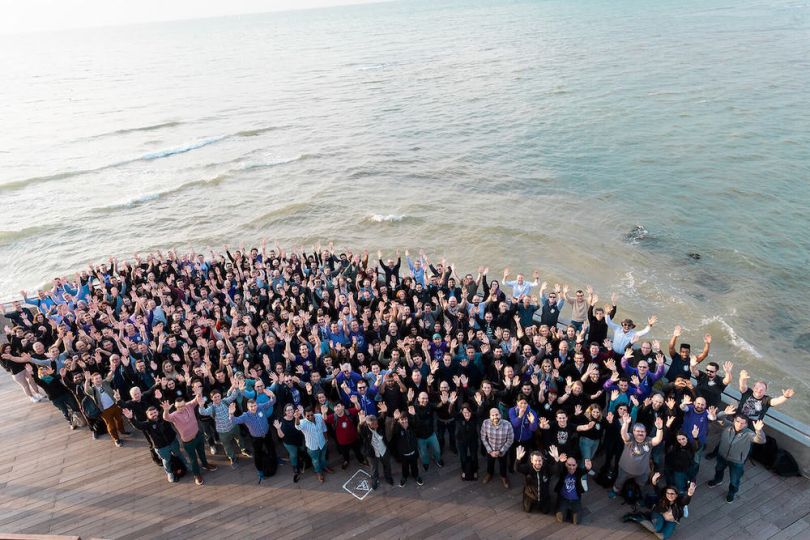 Software security company Snyk just announced it raised $150 million in an investment round led by Stripes, a New York-based equity firm.
This news follows a $70 million funding round in September, bringing the company's total funding raised to $250 million. The company also announced its valuation passed $1 billion with this latest investment.
It seems like every company is becoming a tech company, as software becomes a critical part of business for so many organizations. But developing software comes with liabilities, opening up companies to digital attacks or breaches.
Look no further than the Marriott hack of 2018. Even though the hotel conglomerate might not strike you as a tech company, it still fell victim to a data breach that potentially exposed the information of 500 million customers.
The stakes might not always be this high, but it's still critical that companies make sure their software is secure. That's why Snyk aims to ensure software is secure from the very start.
Based in London and Boston, Snyk has created tools to spot and fix vulnerabilities at the developer level. This is meant to ensure that software meets certain security standards as it goes from source code to production. Over 400,000 developers use the company's tools for cloud-based applications, open source code, container security and more, including the engineering team at Intuit.
"At Intuit, we move fast and efficiently, but we have to address security at every step," David Aghassi, a senior software engineer at Intuit, said in a statement. "Using Snyk helps us monitor and fix open source dependencies and ensure we always have security integrated into our application development process. It has also enabled us to find issues between development teams that we previously never had insight to."
Snyk signed Intuit as a new customer in 2019, as well as other major customers like Google, Salesforce and New Relic. This all added up to a successful year marked by 4X year-over-year revenue growth for Snyk, according to the company.
The company says this latest investment will accelerate product innovation, community growth and global expansion.
"With rapid 2019 revenue and customer growth from both individual users and scaling development teams, we are seeing the market embrace developer-first application security to help tackle the increasing cybersecurity concerns that come with digital transformation," Snyk CEO Peter McKay said in a statement.