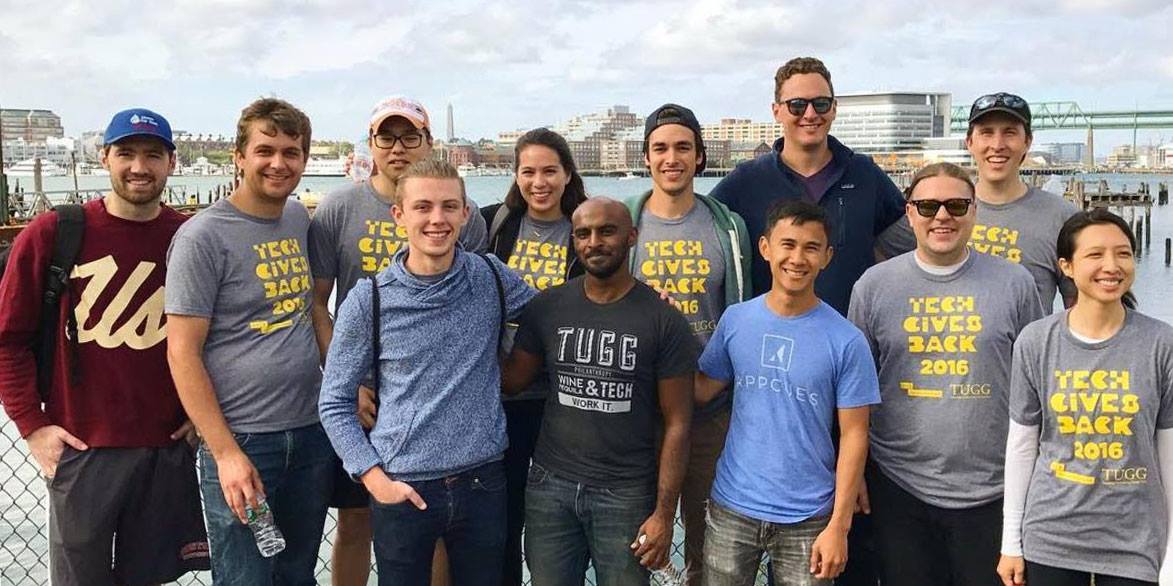 Onboarding new customers can be a nightmare, especially for tech companies with large and intricate products.
Jonathan Kim, founder of Appcues, first noticed this problem while working at HubSpot as a front-end developer for its Social Inbox.
"The product was so massive, no one could learn it on their own," Kim said.
To improve engagement rates, Kim figured new users needed to be better educated on how to use the platform. The only snag: companies like HubSpot had to rely on developers to design and implement in-app tutorials.
That's when he had the idea for Appcues, a startup building a platform non-technical staff can use to create personalized onboarding experiences for new users — all without writing a single line of code.
Appcues' onboarding engine sits on top of a company's software product and basically holds a customer's hand throughout the onboarding experience, taking into account the country where users are based, and whether they need extra tutorials or tool tips.
"It used to be that once you signed up for a product, the experience was one size fits all," Kim said. "Appcues allows software companies to bring personalization into the product."
Appcues hopes that its onboarding platform will increase the chances that a user sticks around to become an engaged and loyal customer for a company.
So far, Appcues has found significant traction among B2B companies including Bynder, Salsify, DataFox, Toast and many more.
About 3 million people currently experience Appcues, but his "North Star" goal for the company is 10 million users within 2018, Kim said.
Appcues employs 25 in Boston, and has seven open roles in engineering, design and sales.
"We exist because we want to make products that people love using, and to eliminate friction around user experience," Kim said. "We're primarily in web right now, but we want to bring that to mobile and desktop and different types of software in the future."