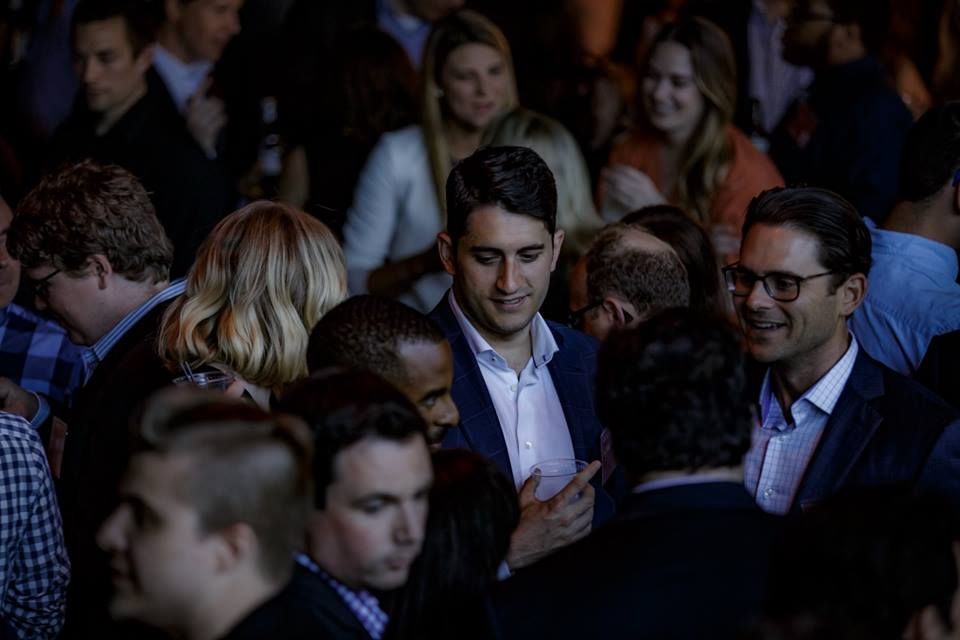 Every week, we dig through our events calendar and hand-select events worth checking out. We're particularly looking forward to these ones.
Meetup group Microsoft DevBoston will be hosting a talk about ASP.NET Core, a new open-source and cross-platform framework for building modern cloud-based apps. In this demo-heavy talk, Bill Pratt, lead software engineer at Vistaprint, will cover ASP.NET Core, how to build efficient lightweight Docker images and how to deploy and host ASP.NET Core containers on Azure.
Metis Communications is hosting its monthly office hours for one-on-one marketing mentoring sessions. Each month, Metis partners with some of Boston's best marketing, technology and startup experts to help teams level up. CEOs, marketers and entrepreneurs walk away with the tools and resources to launch their company or product, improve their marketing strategies and get their stories heard. Stop by for a beer, workshopping or constructive discussions.
Women in Technology International are hosting a fun event where attendees will learn how to master the Rubik's Cube, a craze in the eighties that's making a comeback. Andrew Celentano, a senior innovation manager at Sagentia, a company that helps clients accelerate their product development and penetrate new markets, will be your personal trainer in this Rubik's Cube workout. After spending weeks reviewing different solutions, he has found one that he calls "practically foolproof." In fact, he claims the moves are a lot like dancing or knitting.
Prompt Inc. is hosting a one-day intensive workshop specially designed for startups that want to increase their sales results (but aren't quite sure how). With tools, resources and templates, the workshop is a teach-and-implement structure — which allows attendees to put the material into practice immediately so that it becomes a habit. The goal is that attendees can hit the ground running, developing ready-to-use sales plans, conversations and strategies to implement right after the event.
Boston Mobile Apps Developers is hosting a summit created by data scientists for data scientists. The event will focus on how to reduce the time required to build tools, platforms and careers in support of data science. Tickets are required.
Photos via Built In