Tackling issues in education may seem daunting, but new technologies are changing the way we think about learning. From enhanced studying tools to improved classroom feedback through data analysis, powerful computing is enabling lifelong learning and helping traditional schools serve students better.
The companies that are changing education are also putting cutting-edge technology to use, and they're innovating with new sales and marketing techniques to change how stodgy institutions operate with new tech. Check out four Boston-area companies looking for bright minds to make learning better.
What they do: EdX, founded by Harvard University and MIT in 2012, provides free online courses from nearly 100 universities on subjects like computer science, history, psychology and even foreign languages. Courses are free, and users can also get certificates to prove course completion for a fee.
Cool perks: Employees at edX get free lunch every day from great local restaurants, a comprehensive benefits package, and an awesome working experience where everyone cares and wants to change the world (no, they're not kidding).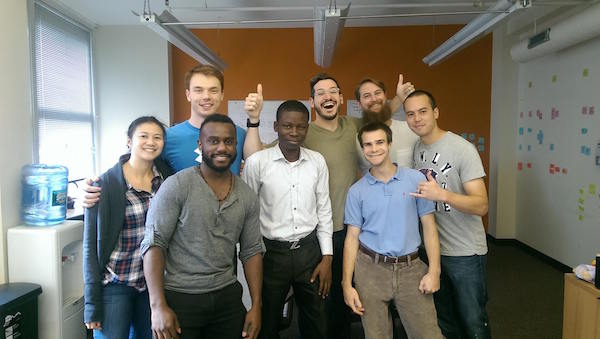 What they do: Preparing for tests has moved far beyond flash cards and highlighters. With Firecracker, med students can get in-depth help to get them through school. Using neuroscience-based techniques, their platform helps students maximize learning.
Cool perks: Employees are offered a job with potential for rapid intellectual and professional growth at a startup with a goal of improving humanity through education. Stock options and competitive training also come with employment.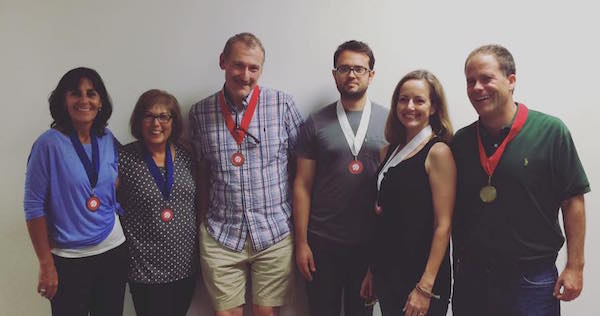 What they do: BoardOnTrack provides training, web-based tools and a membership community for school boards. The more than 3,000 board members in the system can get expert coaching, in-depth data analysis and access to a strong peer network as they look to improve outcomes for more than a quarter-million students.
Cool perks: Besides the ability to affect the lives of students today and in the future, they also gain experience in the flourishing edtech scene and have clear opportunities for promotion within the company.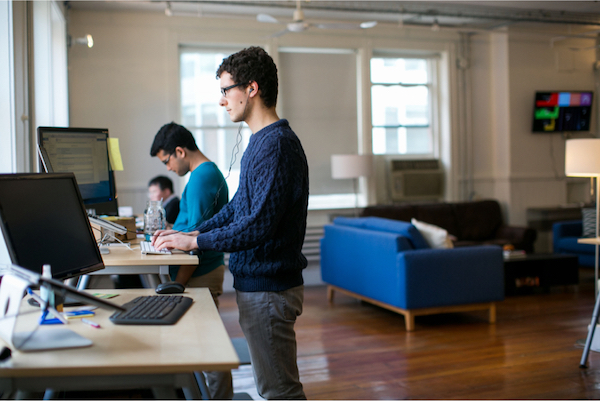 What they do: Panorama Education provides powerful data analytics to help schools improve education. The startup collects data by surveying students, teachers and parents at more than 6,500 schools.
Open jobs include: Senior Software Engineer, Technical Recruiter and Data Scientist
Cool perks: In addition to a 401(k) and full health and dental coverage, employees also get a gym membership and passes for the MBTA and Hubway. The company culture is also reflected in its flexible vacation policy, daily catered lunch and a "Panorama Decathlon" with Wikipedia races and Jenga battles.
Images via featured companies, Facebook, Twitter
Does your startup have news to share? Send us a tip or tweet us @BuiltInBoston