More vacation time is one of the most desirable employee benefits, along with better health, vision and dental insurance and more flexible hours. And lucky for Boston job seekers, an increasing number of tech companies are starting to offer unlimited vacation as one of the primary perks in their benefits packages. Though it might feel difficult to take a break from the daily grind, these seven Boston tech companies are making sure you enjoy time off.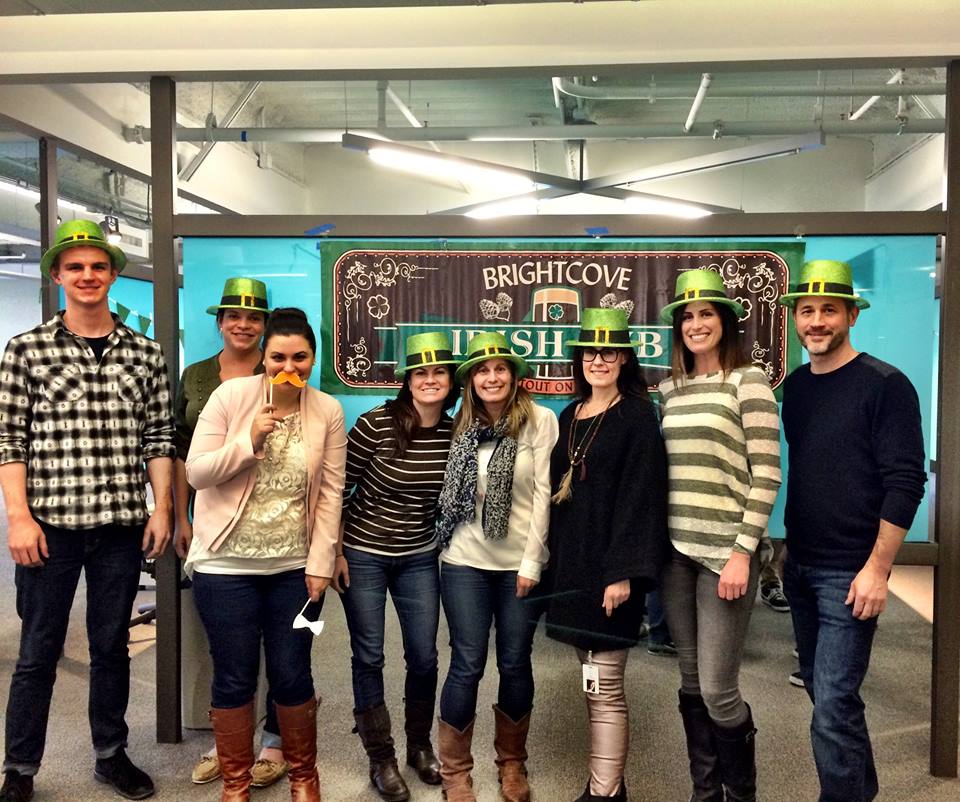 At Brightcove, employees enjoy unlimited vacation, as well as competitive compensation, stock options, 401k matching and tuition reimbursement. The company, which offers cloud-based platforms to publish and distribute digital media, is also conveniently located in Boston's innovation district within walking distance from South Station.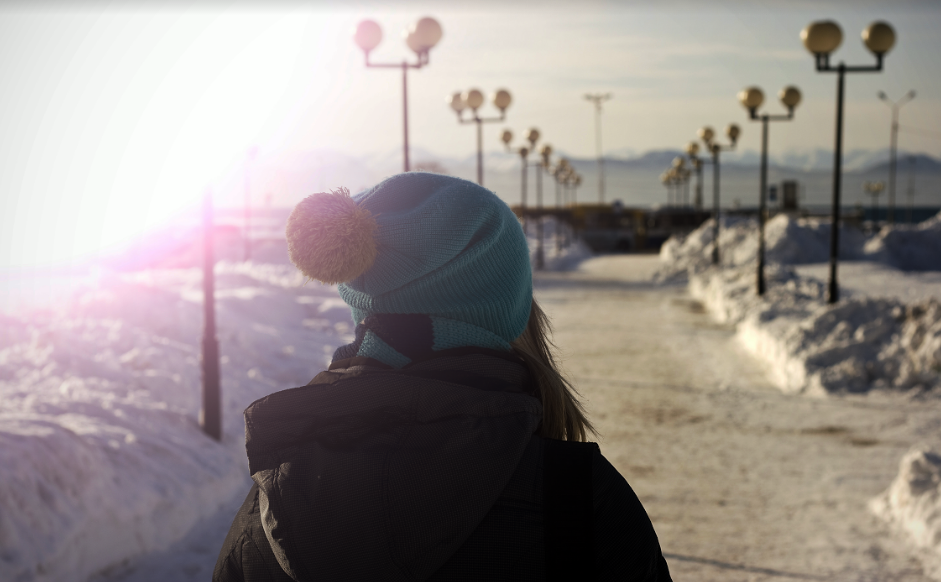 At adtech company Zaius, employees can enjoy an unlimited vacation policy, along with a competitive base salary and opportunities for commission and career development.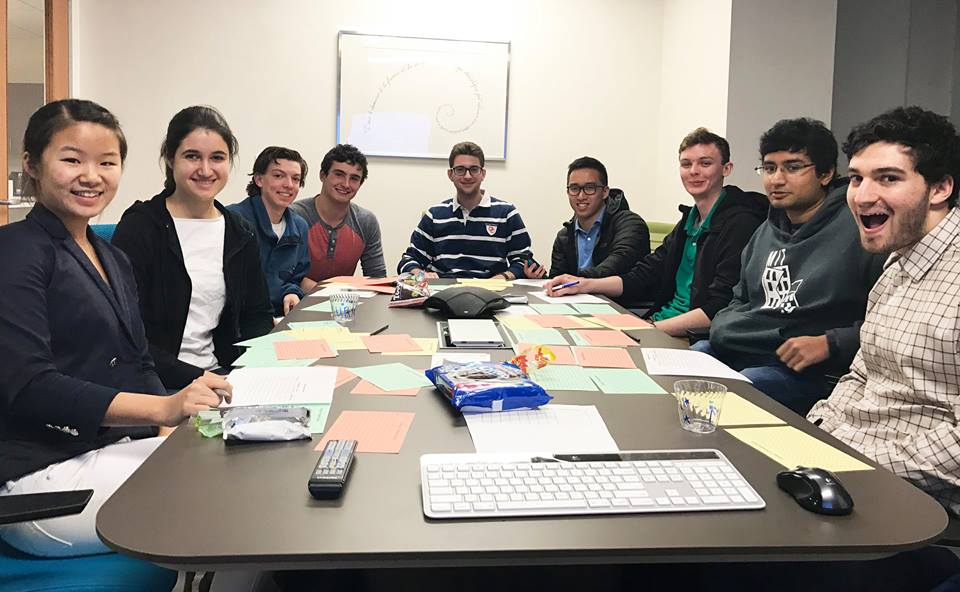 Quantitative hedge fund Domeyard asks employees to answer only to themselves, giving them the freedom and flexibility of an unlimited vacation policy, as well as flexible work hours, a casual dress code, generous employee benefits and a startup environment that includes a gaming room, team events and, of course, free food.
At ezCater, the only nationwide marketplace for business catering, employees have access to unlimited vacation, cash and stock options, medical and dental insurance, 401K packages and cupcakes.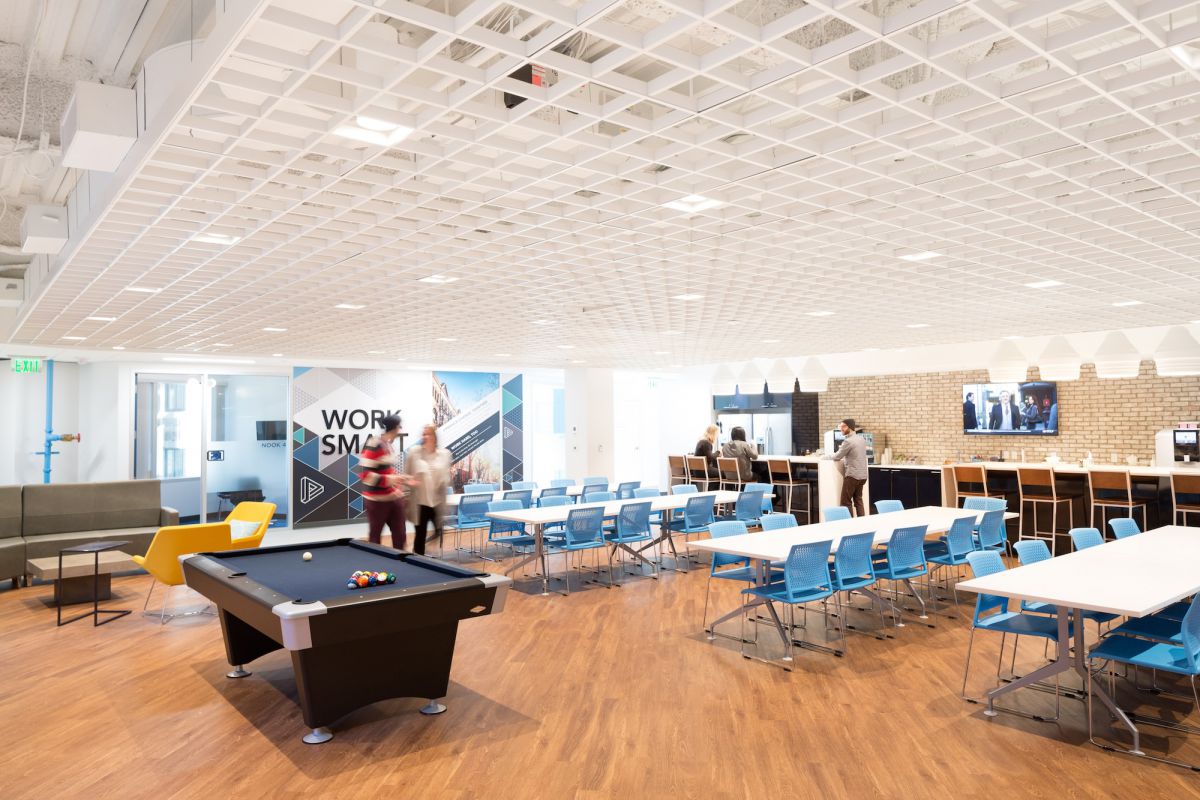 Real estate marketing company Placester offers employees unlimited vacation, along with competitive salaries, generous and early-stage equity and full medical, dental and vision.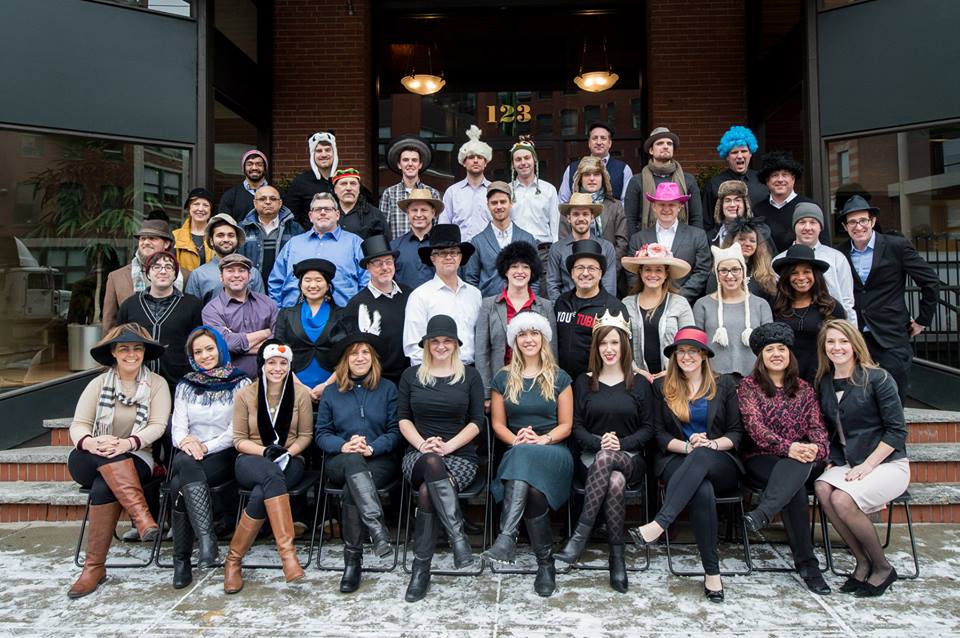 Pixability, a video adtech company that helps deliver media campaigns on YouTube, Facebook, Instagram and Twitter, has a wide variety of perks, including unlimited vacation, group yoga and boxing and an in-office massage therapist.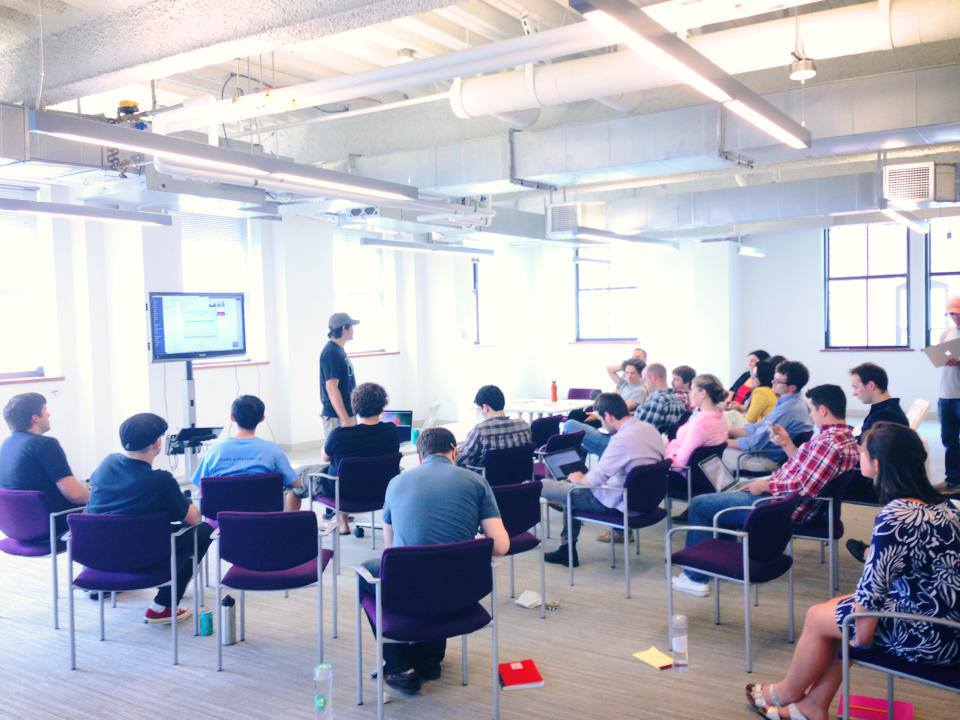 In addition to unlimited vacation, EverTrue offers employees a TrueAdventure bonus to help them enjoy their time out of the office. The fast-growing SaaS solution for philanthropic giving also offers perks like a 401k plan with employer matching and a competitive medical, dental and vision plan.