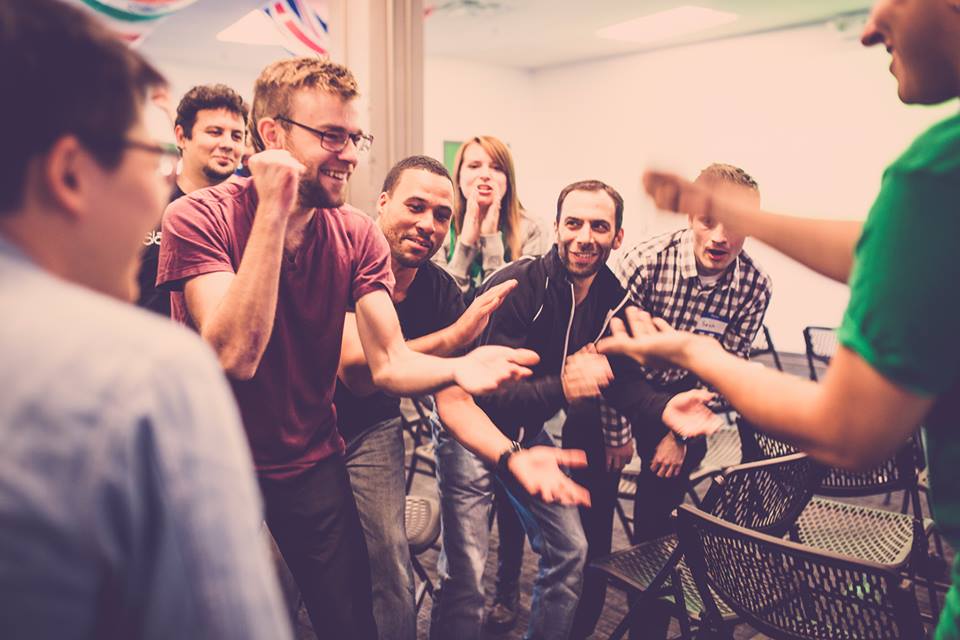 Launching your first venture can be daunting for young entrepreneurs. That's why many local innovators turn to accelerators or incubators that provide community, mentorship and resources to get a business off the ground.
Techstars Boston is known for producing some of the best-funded startups such as PillPack and Localytics across the Techstars network. Techstars is a global ecosystem that empowers entrepreneurs to bring new technologies to market. We've rounded up 10 Techstars Boston alumni from Placester to Neurala who have seen significant success, with each venture raising at least $10 million in funding.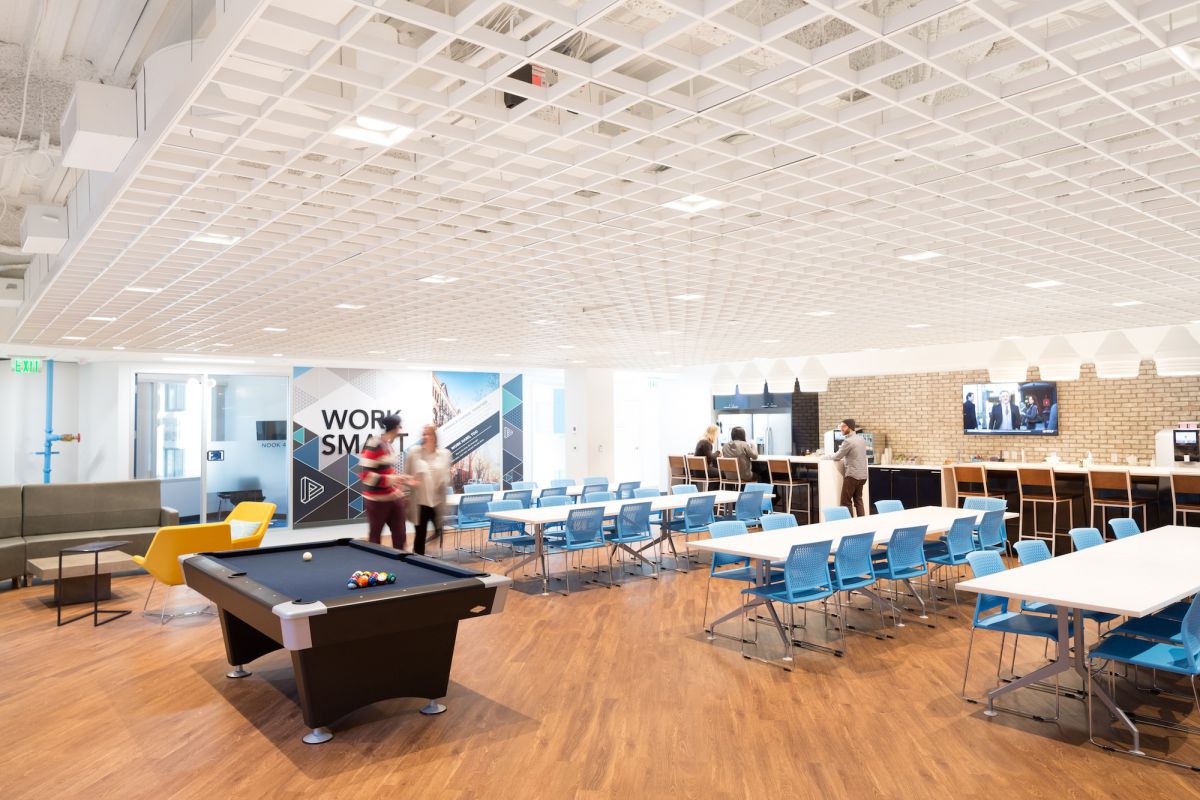 Total funding: $50 million
Placester is a real estate marketing platform that lets users advertise listings online via automated distribution with performance tracking baked in. The company graduated from Techstars Boston in 2011.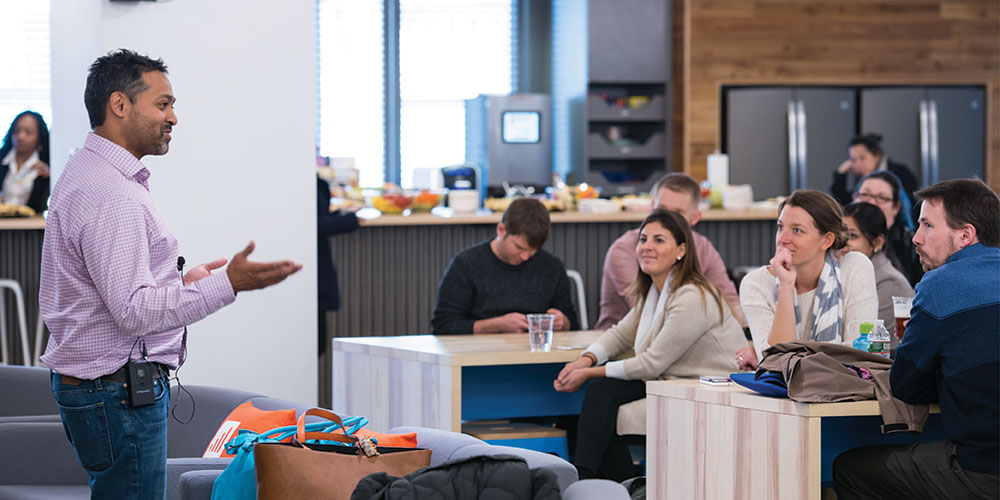 Total funding: $60 million
Localytics is a mobile engagement platform that uses data to give companies insights to improve their mobile app acquisition, engagement and retention efforts. Founded in 2008, the startup graduated from Techstars Boston in 2009. Localytics has also acquired two companies, including Berlin's Tapglue, which offered mobile app developers a backend service to easily add social features to apps.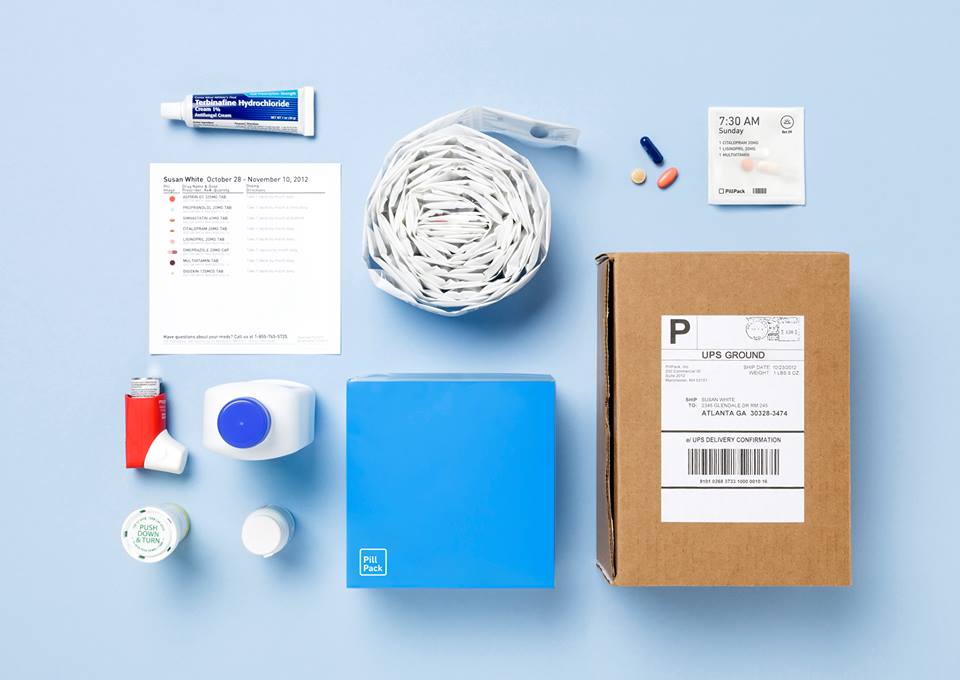 Total funding: $117 million
PillPack, a startup that wants to modernize the pharmacy, was a member of the 2013 Techstars Boston class and raised over $4 million in funding during the program. The company helps millions of people keep track of their medication regimens through an online pharmacy that fills, sorts and delivers all of your medications in personalized packets based on when you need to take them.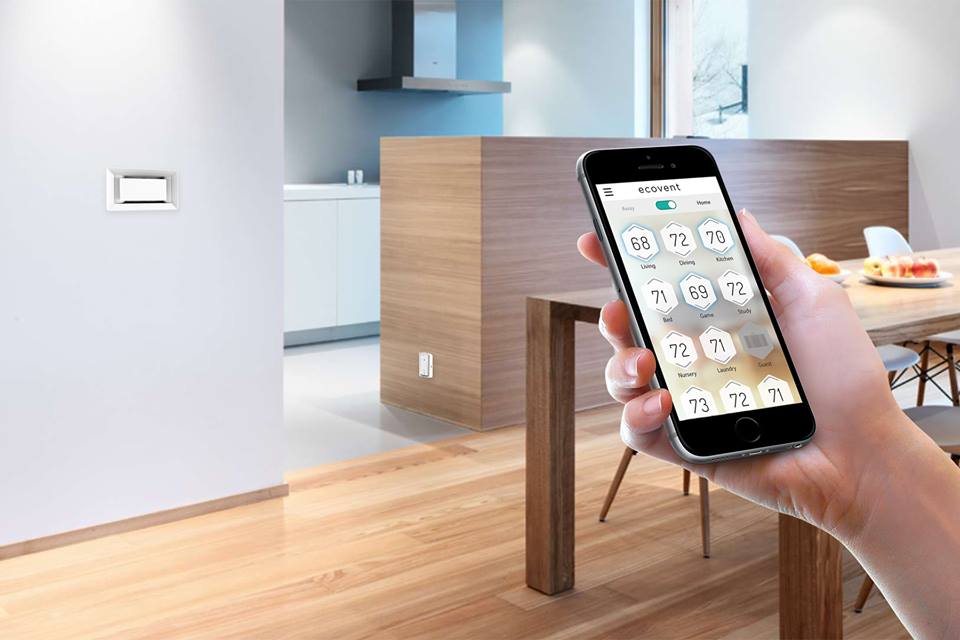 Total funding: $10 million
Ecovent graduated from Techstars in 2014. The Boston-based company's product helps adjust your home's heating and cooling system by opening air vents on demand. The smart system hooks up with other IoT devices to offer integration across the home.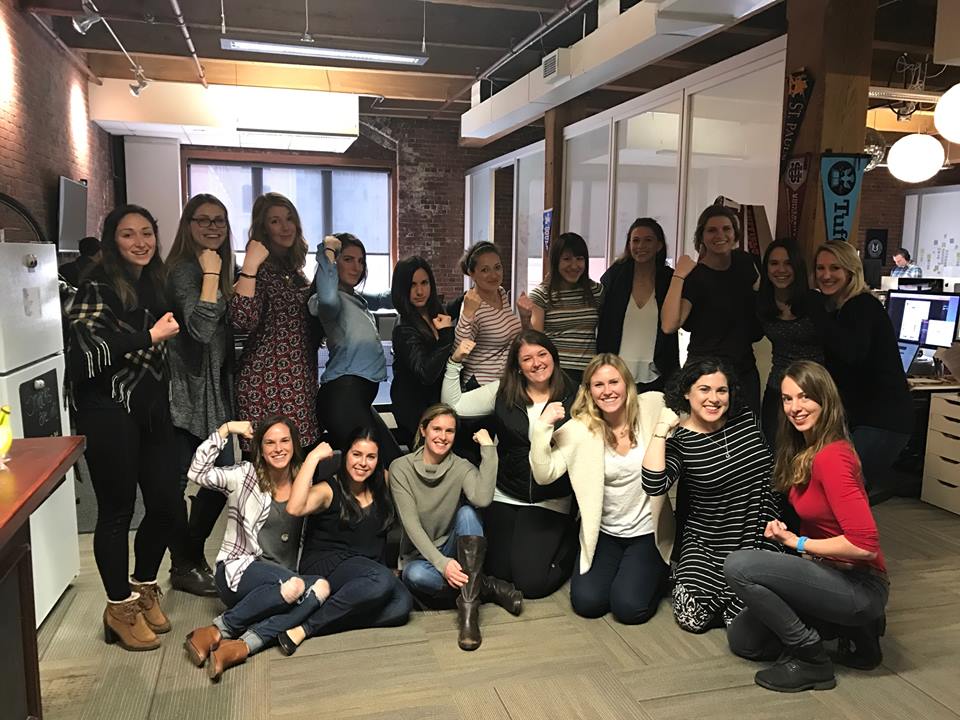 Total funding: $14 million
EverTrue is an education fundraising and mobile alumni networking platform that graduated from Techstars Boston in 2011. Today, 300+ nonprofit institutions rely on EverTrue to identify, prioritize and manage fundraising prospects.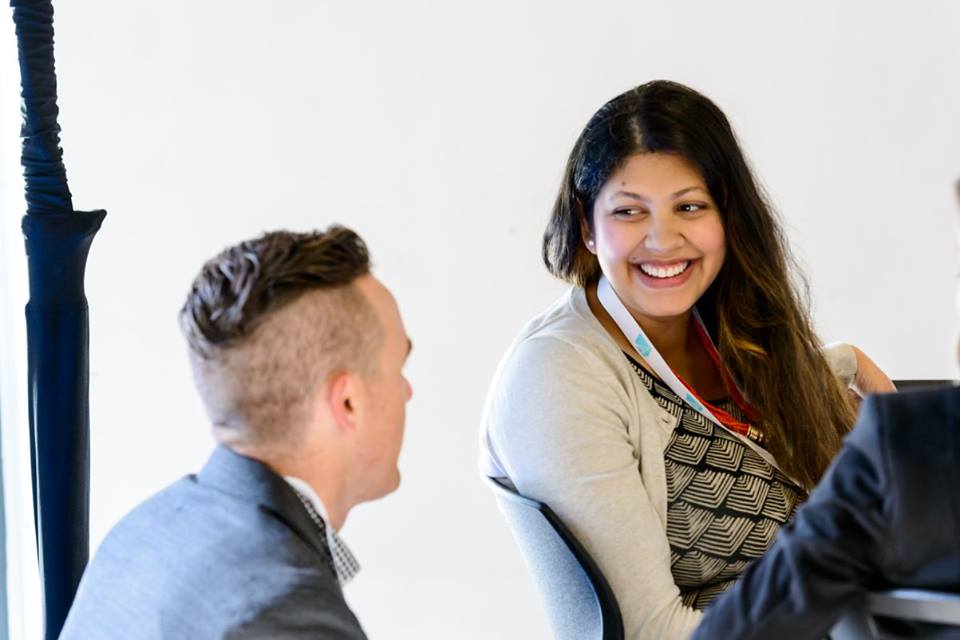 Total funding: $10 million
Promoboxx allows independent retailers to partner with national brands when promoting content across their digital channels. The Boston-based startup makes sure it's easy for retailers to participate — allowing them to launch an email marketing campaign with the click of a button and earn ad dollars for actions and tap into new audience members. Founded in 2010, Promoboxx graduated from Techstars in 2011 and is used by dozens of brands like Reebok, Chevrolet, New Balance and General Electric.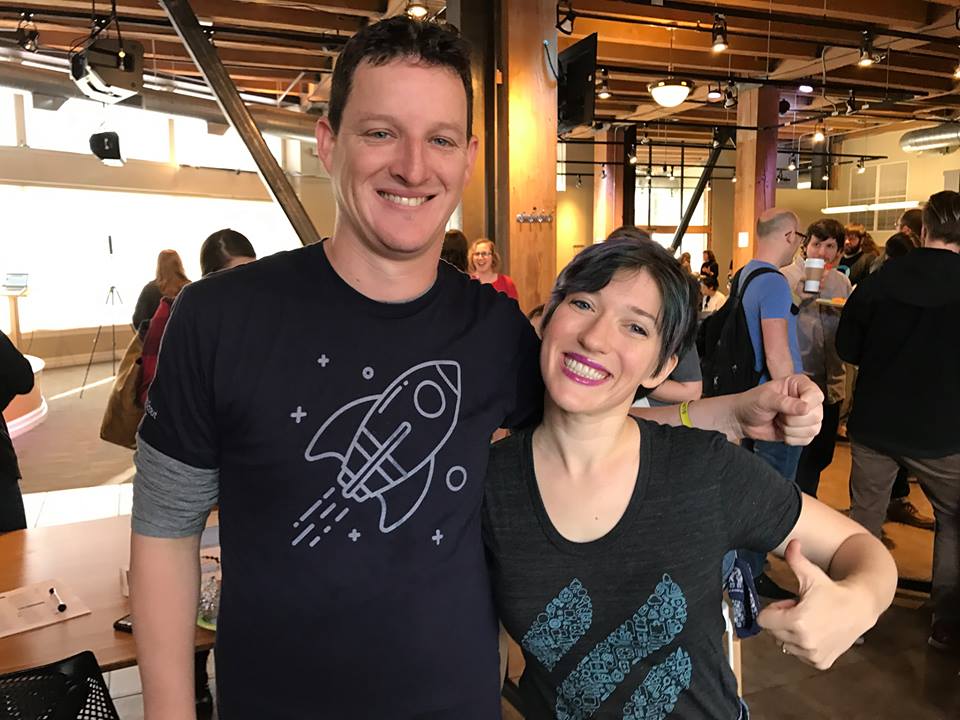 Total funding: $13 million
Help Scout provides companies with a scalable help desk that keeps the customer experience simple and personalized. Help Scout graduated from Techstars in 2011.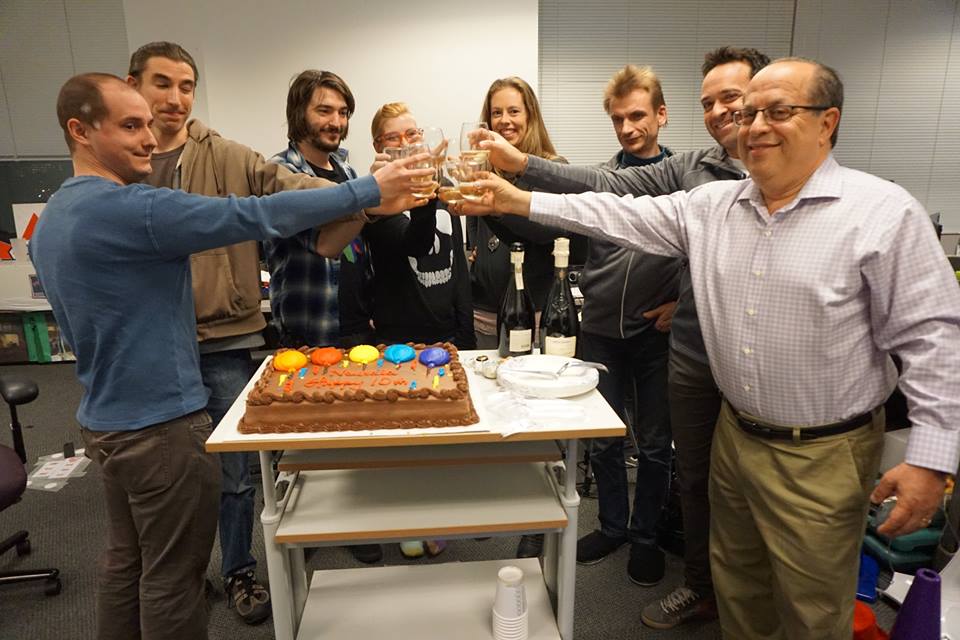 Total funding: $14 million
Neurala believes the brain is the perfect model for intelligence, with eyes and ears functioning as ideal models for sensors. The company tried to mimic biology in its software, cameras and microphones. Today, Neurala builds the brains for everything from toys to robots, using AI to serve customers like NASA, the U.S. Air Force, Motorola Solutions and Parrot and Teal Drones, among others. Neurala graduated from Techstars in 2013.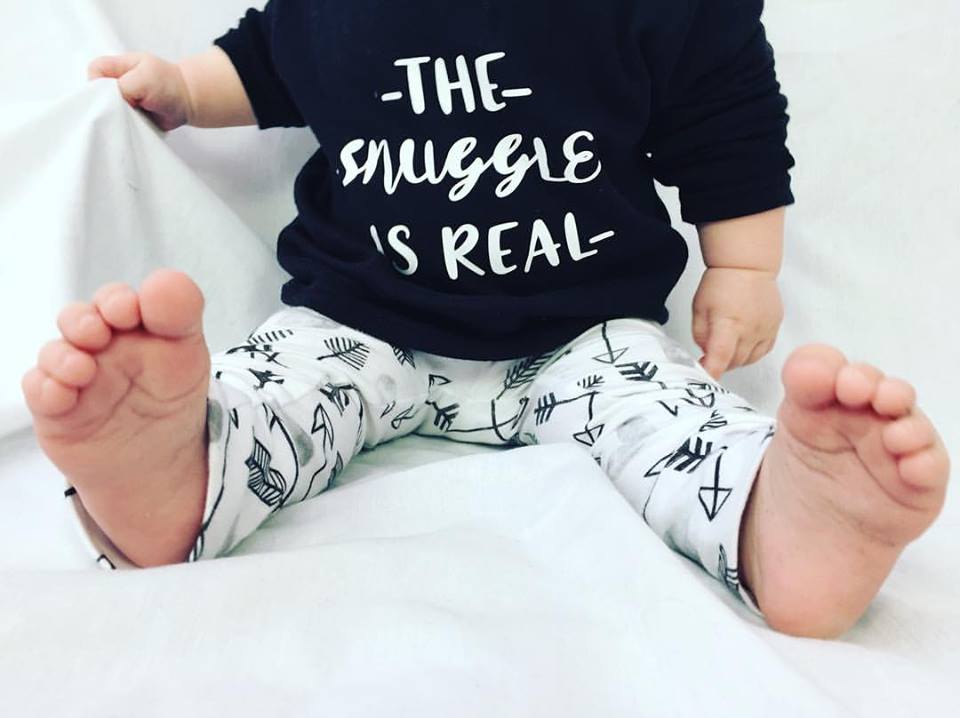 Total funding: $15 million
Ovia Health (formerly known as Ovuline) helps couples conceive faster and have healthier pregnancies by going beyond fertility calendars and period trackers to tell couples exactly when they are fertile and what to do each day to maximize their chances of getting pregnant. Ovia Health was part of the Techstars 2009 class.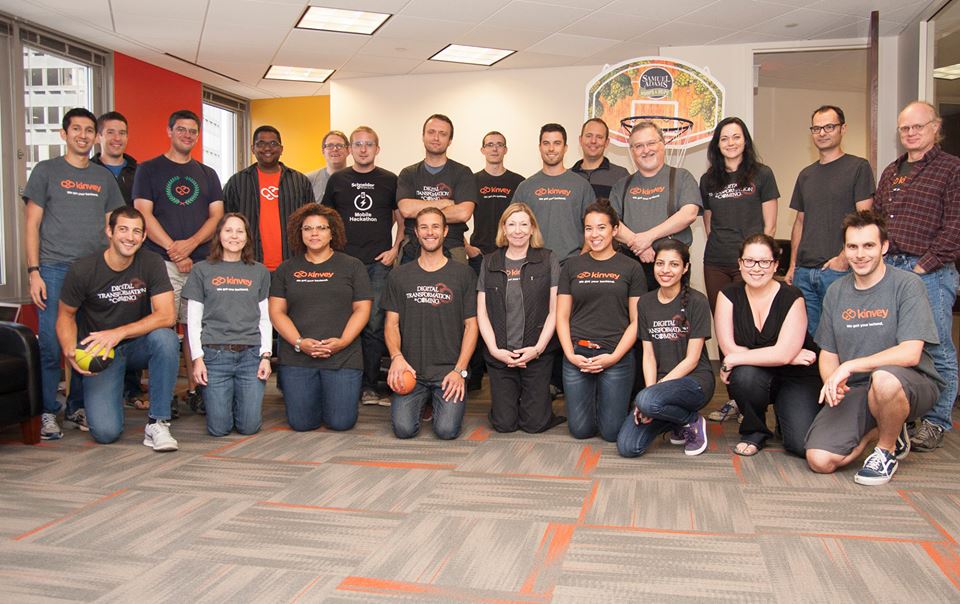 Total funding: $17 million
Founded in 2010, Kinvey provides a full-featured Backend as a Service (BaaS) solution that makes it easy for developers to set up, use and operate a cloud backend for their mobile apps. Kinvey graduated from Techstars in 2011.
Photos via social media and Shutterstock 
Know a super successful Techstars Boston grad worth profiling? Let us know or tweet us @BuiltInBOS