You should love your job: After all, it takes up 40 hours per week of your life, not to mention the countless hours you spend thinking and talking about it when you're not even in the office. If you're feeling less than enthusiastic about your career, it's time to make a change — and that's where we come in.
Built In Boston asked five fast-growing tech companies that are shaking up their industries to share what they're looking for in prospective job applicants, as well as their top perks and benefits. Read on and glean tips for the big interview — you never know what's in store!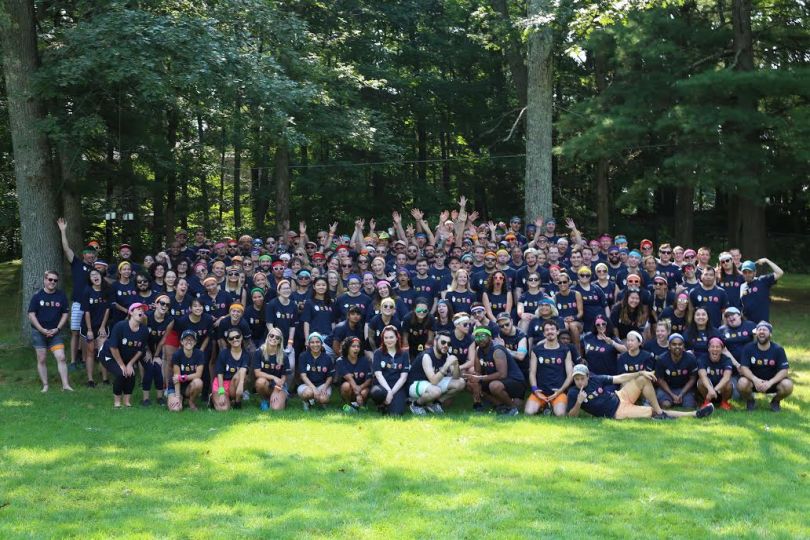 What they do: LevelUp created a mobile payment network that connects consumers and merchants with a "seamless" payments experience that blends payments, analytics and rewards. 
Sweet perks: Unlimited vacation, beer on tap and generous parental leave.
What they look for: "LevelUp is laser-focused on hiring dedicated, creative, resourceful and humble professionals to join our team," said Ashleigh Jaffe, HR manager at LevelUp. "We pride ourselves on being transparent, diverse and 'wicked smaht' while encouraging our teams to push the envelope and have fun while doing so."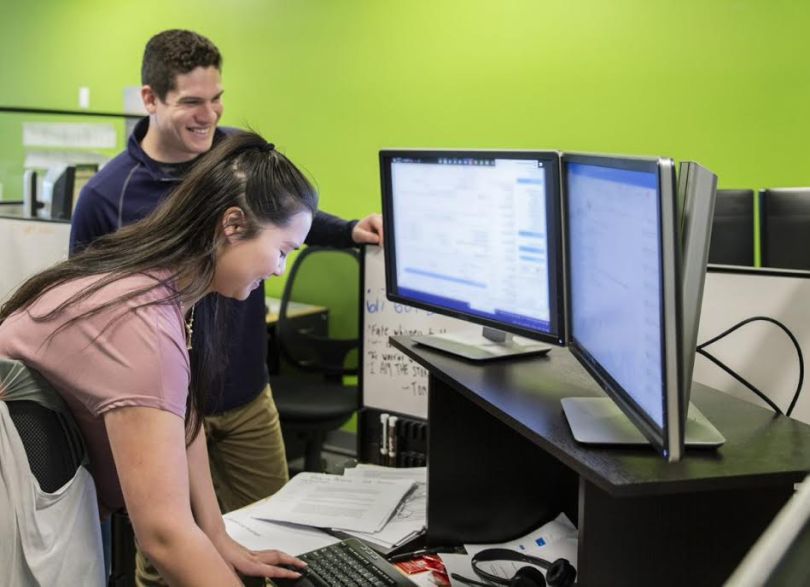 What they do: SmartBear equips development, testing and operations teams with tools for every aspect of the software development process. The company has helped global organizations like BMW and National Geographic with their software challenges, including continuous integration and performance monitoring.
Sweet perks: Generous PTO, flexible spending account and paid volunteer time.
What they look for: "SmartBear is seeking motivated and passionate candidates who are eager to learn and grow while developing some of the most exciting software products in the world," said Reed Hallowell, talent acquisition specialist at SmartBear.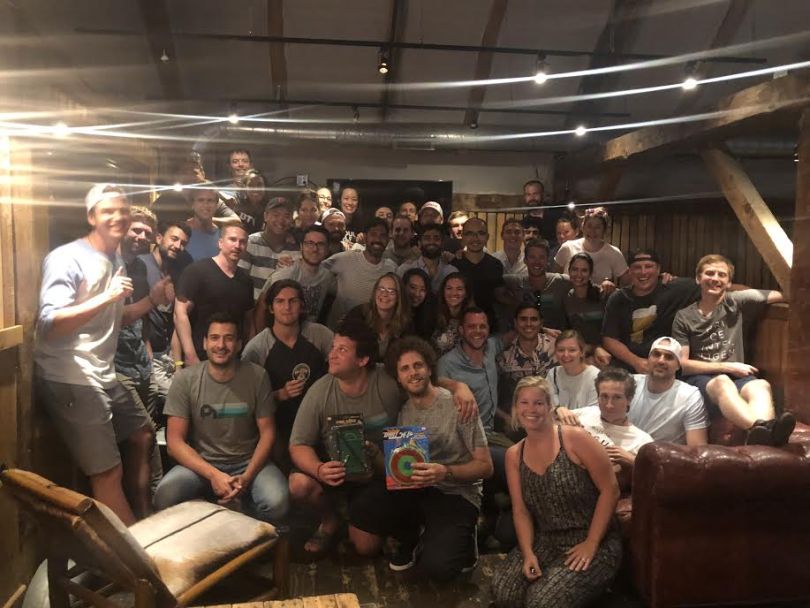 What they do: ProfitWell is a business intelligence solution for subscription companies. The company's BI software alerts companies to where they are growing the most, discovers other high-growth opportunities and even acts as a customer engagement tool.
Sweet perks: Unlimited vacation, job training and conferences and company equity.
What they look for: "The ProfitWell team is intellectually curious and extremely tenacious," said GM Peter Zotto. "Simply, we bust ass because we're redefining the entire process upon which companies monetize their offerings, and this takes more than just being a 'self-starter' or 'team player.' Get ready to go from zero to 100 real quick and join a crew of people who are motivated to do the same."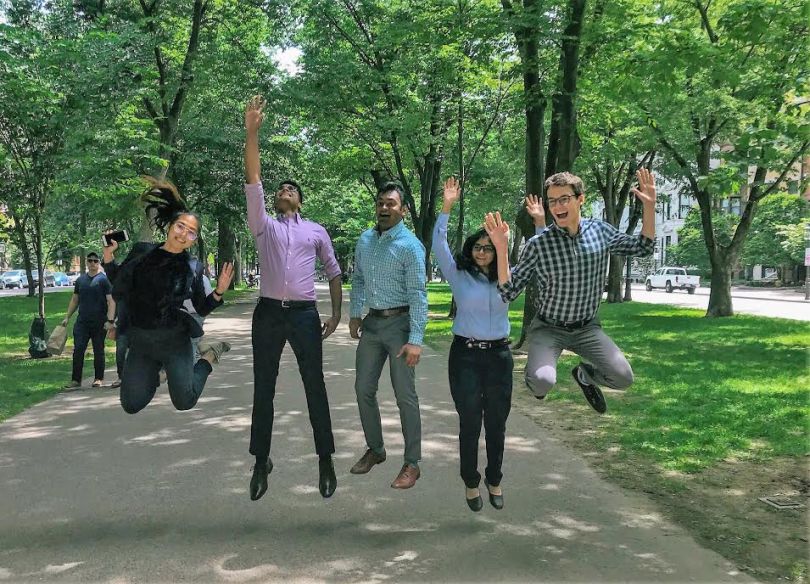 What they do: Slalom is a business and tech consulting firm that designs strategies and systems to help its clients with everything from customer experience to technology and analytics.
Sweet perks: Company equity, family medical leave and generous parental leave.
What they look for: "The Slalom engineering centers are hotbeds of collaboration and cross-pollination that we cultivate with learning opportunities, hackathons, and frankly, a whole lot of fun!" said Alyssa Putnam, talent acquisition senior manager at Slalom. "They attract experienced talent to the promise of solving interesting challenges with modern technology in a supportive environment."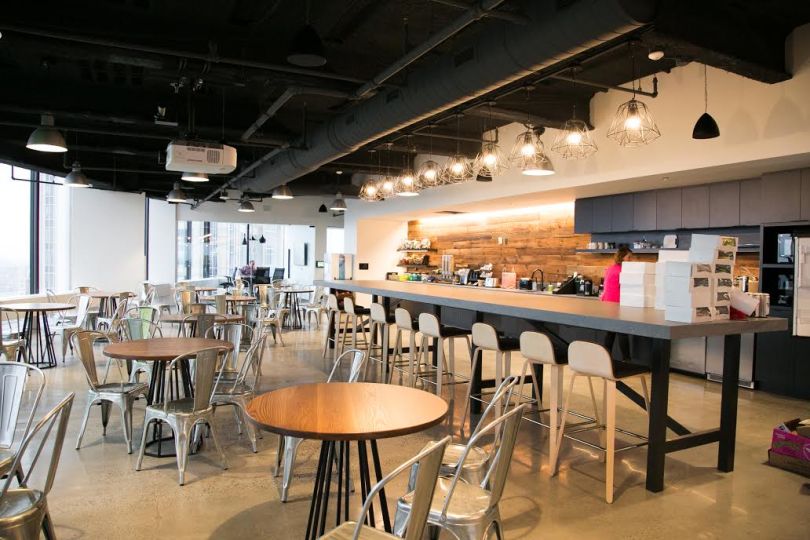 What they do: Cybereason is a cybersecurity startup using cutting-edge machine learning and behavioral analytics to hunt cyber threats in real time.
Sweet perks: Coldbrew on tap, free lunches, generous equity and an in-office DJ booth.
What they look for: "We are daring, always evolving and never give up," said Allison Brennan, people ops coordinator at Cybereason. "Most importantly, we accept our employees for who they are and embrace people that may not fit the typical mold. We want diverse skill sets and wicked smart people, so we can learn from each other and solve interesting and difficult problems. We don't just click the same buttons over and over. We work both independently and collaboratively with the common goal of achieving excellence and never being satisfied with mediocrity."