Leadership changes happen all the time, and July was no exception for Boston tech. At least five startups experienced some major leadership shake-ups this July, bringing on new members with fresh ideas to their teams. Check them out below.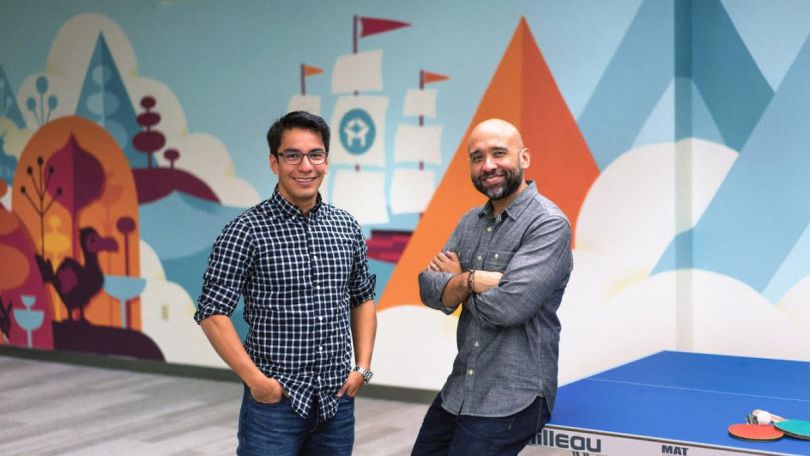 Marketing tech startup Drift hired Ilya Mirman as its new VP of marketing this July. Mirman previously held the same role at tech companies like Onshape, Yottaa and VMTurbo. Drift is hoping to transform the way businesses and customers communicate with its enterprise sales software that uses chatbot-style messaging.
CloudHealth Technologies, which provides a cloud service management platform that acts as a centralized hub for data analytics, made two major hires this month. The company brought on John Purcell as its new VP of product, while Phil Pergola was hired as the new VP of customer success. Purcell formerly held positions at SmartBear Software and LogMeIn, while Pergola was VP of global services at EnerNOC.

Markforged, a Cambridge-based 3D metal printing company, hired Jason Eubanks as the company's chief revenue officer this month. Eubanks has experience scaling high growth companies, which is helpful since Markforged experienced revenue growth of over 300 percent year over year while introducing its new metal 3D printer to the market. Prior to joining Markforged, Eubanks was the global vice president of sales at Twilio, a leading developer platform for software embedded communications.

As Boston-based tech company Perfecto flirts with the idea of an IPO, the company brought on Michael Carus as chief financial officer this month. Carus brings over 20 years of experience as a technology industry executive, and will guide Perfecto, which makes a cloud-based platform for web, mobile and IoT software testing, through its next phase of profitable growth. Prior to Perfecto, Carus was the President of Red Vision Systems, a provider of title searches and real property data consultancy solutions.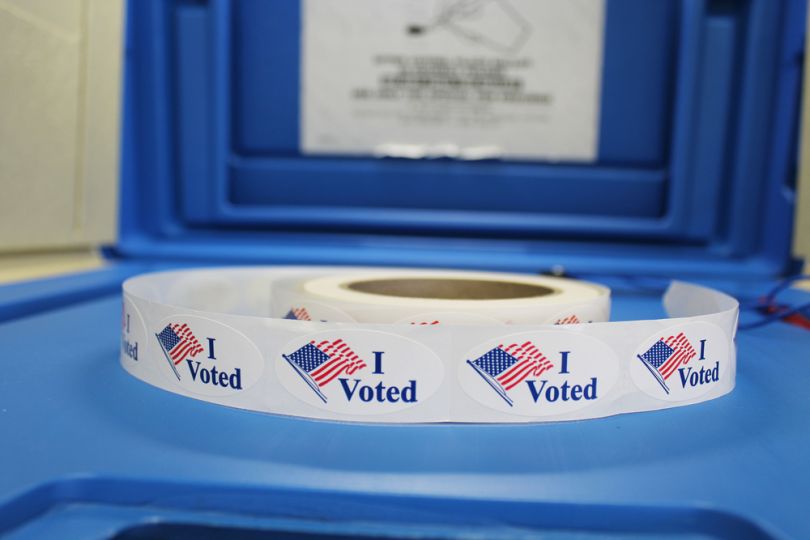 It was a big month for Clear Ballot, which raised $18 million in funding this month. The company, which makes voting machines and voting software, made four major hires this July: Rosemary Fedorchak as director of customer success; Joe Jager as VP of engineering; Terrence Kevin Oleary as director of design; and R. Gregory Levy as VP of finance. The recent round and tech hires come just as the startup prepares to expand its voting technology at a nationwide level.