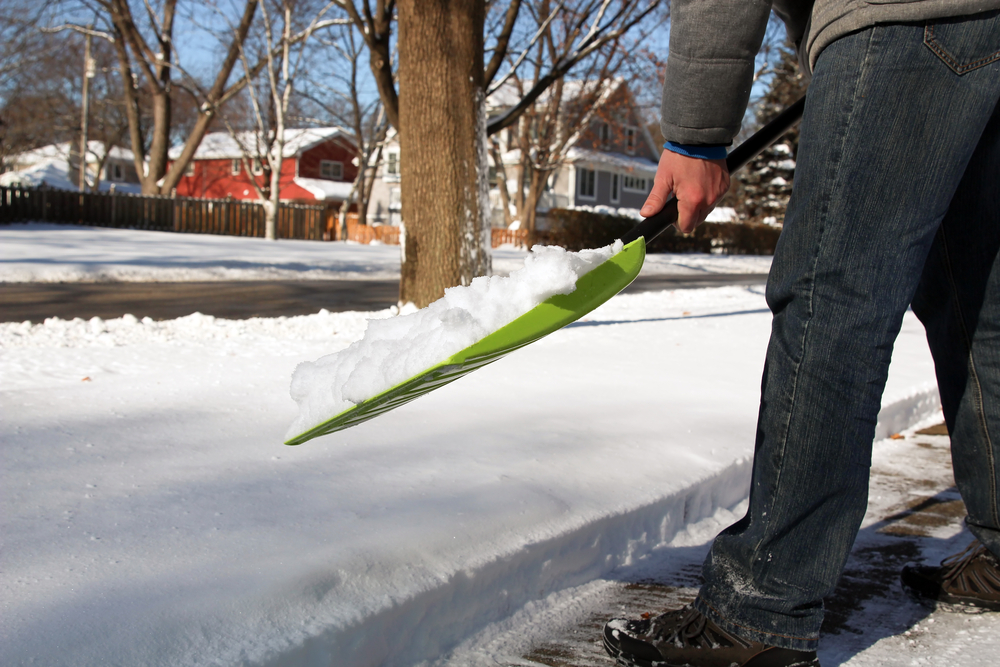 Need your lawn trimmed or your house cleaned? All Set, a new app described as the "Uber for home services" can take care of that for you.
Launching this week in Boston, All Set is a new kind of marketplace that makes it easy for residents across Eastern Massachusetts to find home service pros at a reasonable price.
How does it work? All Set is powered by recommendations from friends and neighbors already using home service pros in your area. Once you make a profile on the app, All Set generates automatic price estimates, ratings and usage by neighbors so you can select the professional you'd like to request service from.
Once you've chosen a service provider, All Set sends you a final price from your pro, along with a start date. As an added bonus, if there are neighbors in your area who use your pro, you'll automatically receive a price discount.
While All Set is currently active in Eastern Massachusetts (from Seabrook to the north, down to Carver in the south), the site encourages customers who live outside its reach to notify them and request the service be expanded to their area.
All Set is the first app launched out of Boston-based Liberty Mutual's incubator, Solaria Labs. Back in July, Liberty Mutual execs raised over $14.4 million for All Set but provided few details about the app at the time. BCG Digital Ventures, the corporate venture arm of Boston Consulting Group, also participated.
But how is All Set any different from companies like Angie's List, Home Advisor and Thumbtack?
The company says its defining factor is that it streamlined services so that consumers can keep all of their interactions with the company within the app, much like Uber. From booking home service providers to making payments and referrals, there's no need to open up your laptop.
All Set has also tried to specialize in recurring services like lawn care and house cleaning so that users can automate their schedule and payments. 
In the future, All Set plans to cultivate a powerful community of trusted home care professionals and customers in the neighborhoods they serve, making management of these relationships easier for both sides of the transaction, CEO Erin Breslin said.
"We're trying to create a win-win solution that helps both customers and providers,"  Breslin said. 

Photo via of Facebook.
Know a tech startup worth profiling? Send us a message here and be sure to follow us @BuiltInBOS