Big data is the future. When wrangled properly, it informs companies what their users or consumers are watching, buying, reading and so much more.
In Boston, dozens of big data companies have begun to appear, serving industries like sales, advertising, marketing, healthcare and fashion so businesses can better understand and serve their customers. If big data sets don't scare you, a career in data could provide the analytical challenge you've been looking for. Below, we've found six Boston big data companies that are hiring for multiple roles right now.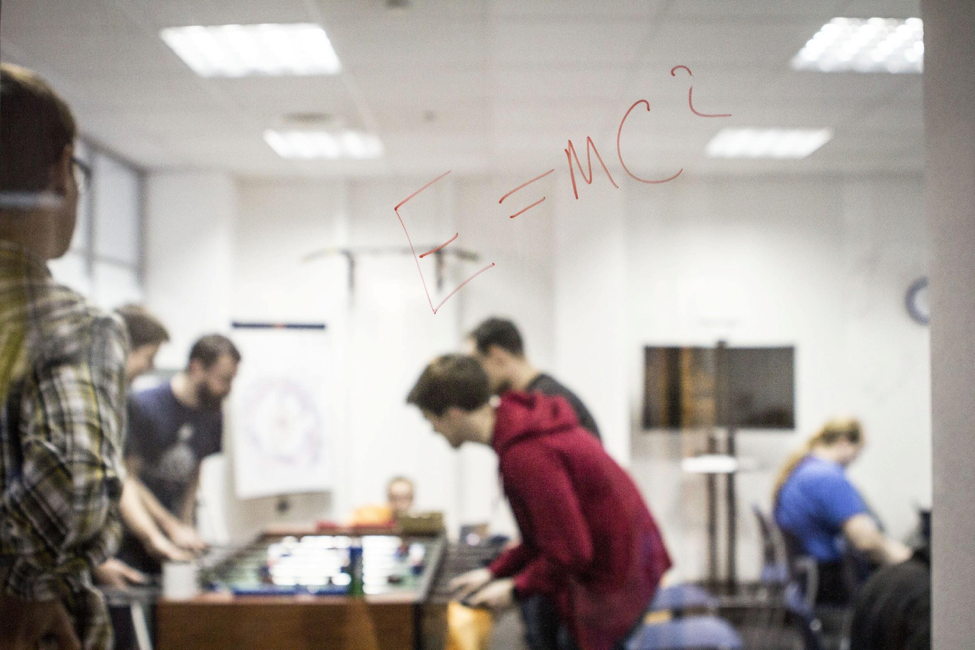 What they do: Many companies know there's a huge shortage of data scientists. DataRobot's technology addresses that shortage by changing the speed of predictive analytics. DataRobot's machine learning platform for data scientists to build and deploy accurate predictive models in a fraction of the time it used to take.
Culture and perks: DataRobot's leadership team is made up of visionaries, data scientists and veterans with tons of experience building world-class companies changing technology as we know it. Working at DataRobot means you'll be surrounded by true data enthusiasts who encourage big thinking.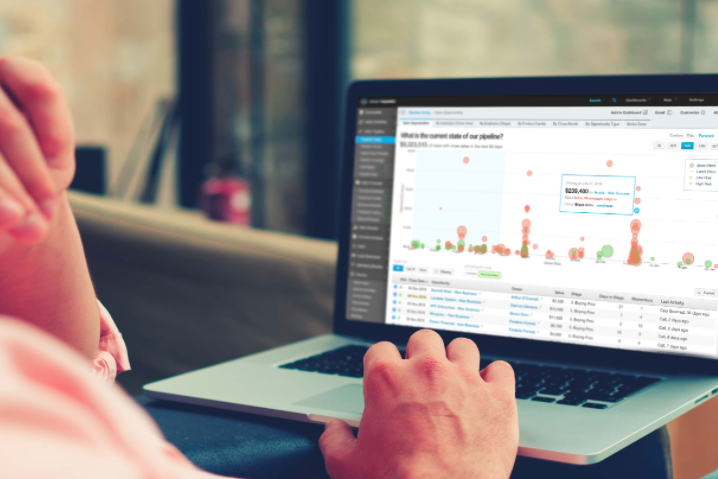 What they do: Many fast-growing tech companies need data to accelerate their revenue. InsightSquared is a sales performance analytics solution that provides reports across multiple sales metrics so companies have access to real-time sales results.
Culture and perks: InsightSquared is a multi-year winner of the Boston Business Journal's best place to work and a Boston Globe Top Place to Work for three years running. In addition to regular company outings, InsightSquared provides its workers with free lunch every day and fun office amenities like a kegerator, hammocks, shuffleboard, ping pong and other games.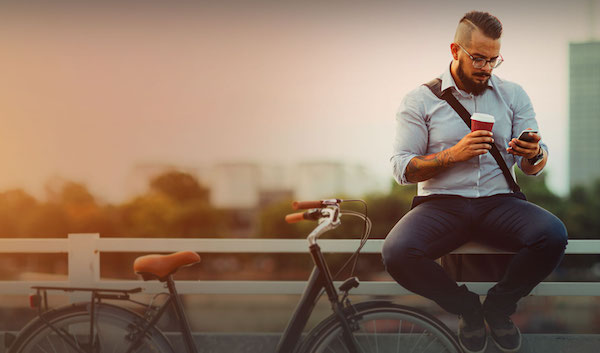 What they do: Localytics is a leading mobile engagement platform that leverages user data to give companies the insights and tools they need to improve their mobile app acquisition, engagement and retention efforts. With data, companies like Fox and the New York Times can deliver highly targeted and personalized engagement campaigns like push and in-app messages.
Culture and perks: Twice a year, Localytics hosts a company-wide 2-day event where employees can work on anything that makes a positive impact. They encourage all employees to work on something they are interested and passionate about. Localytics also lets employees bring their dogs to work and use the kegerator on any day ending in 'y.'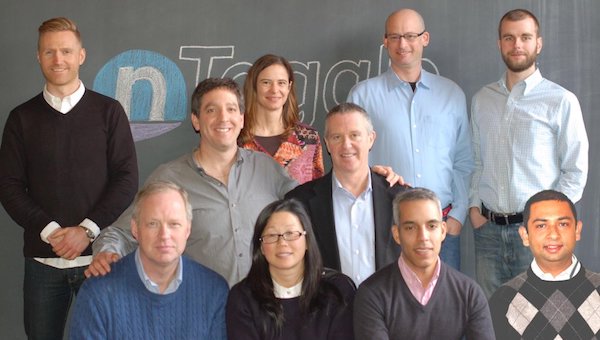 What they do: nToggle delivers efficiency and transparency for buyers and sellers trying to navigate the rapid rise of programmatic advertising, or the algorithmic purchase and sale of advertising space in real time. With nToggle's algorithm-driven software platform, supply and demand partners on all sides of the media equation can better manage the expanding bid stream.  
Culture and perks: If you have the ambition to shape the digital advertising industry, nToggle is a great place to learn from industry innovators. Benefits include dental and medical insurance, open leave vacation policy and disability coverage. nToggle also offers an internship program for college and graduate students eager to learn more about the adtech world.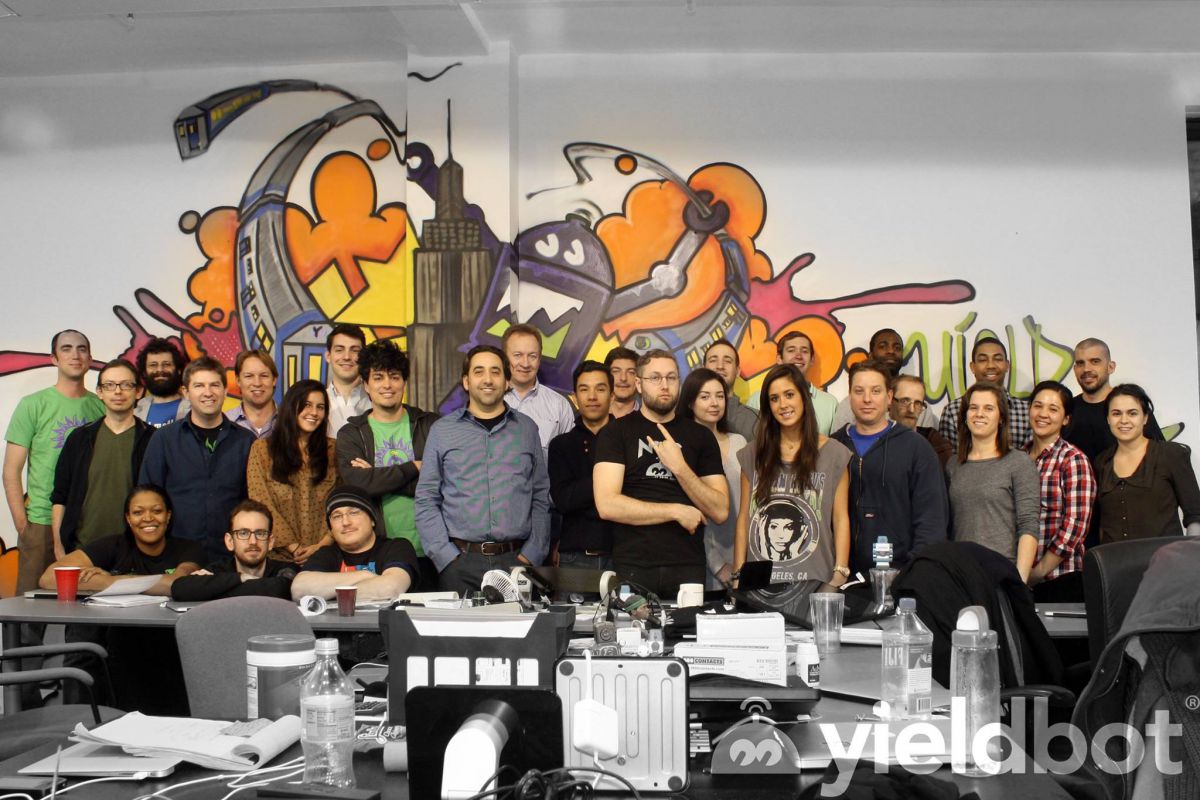 What they do: Yieldbot machine learning technology helps marketers and advertisers at big-name publishers to recognize the active motivation of consumers and respond with relevant brand messages. The company works with publishers like Hearst, Gannett and Time Inc.
Culture and perks: Yieldbot employees get basic benefits, a competitive salary, unlimited vacation days and the chance to grow their career at a fast-paced ad tech company. Also, free bagel Friday's.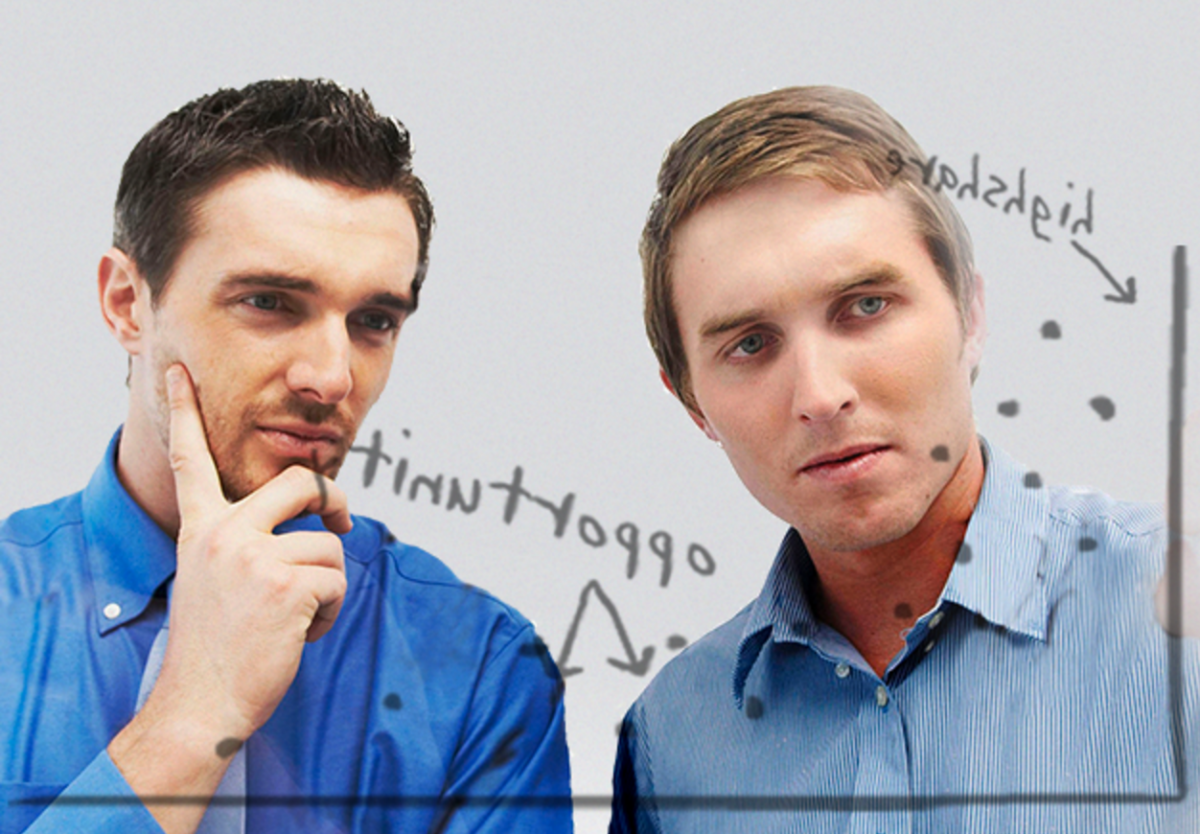 What they do:  Founded in 1999, iKnowtion provides information-based marketing and analytic consulting services to Fortune 1000 companies.
Culture and perks: iKnowtion prides its employees on being intelligent and passionate individuals who understand both "the science and the art of marketing." The Burlington-based company provides full benefits and competitive salaries with plenty of opportunities for career growth.

Photos via social media
Know a company worth writing about? Send us a message here and follow us on Twitter @BuiltInBOS